Magazine.digital is a project between Evan Stark and myself where we write overly heady and esoteric short stories. I built the site to incorporate interactive into the narratives such as the Madlibs of Regret and Unagibomber. Myself and many other friends have contributed illustrations to bring the stories to life.
Steve Pizazz
& the hot pocket peanut
This is a personal favorite story based on a character from one of our D&D campaigns. It's highly silly, overly complicated, and meaningless.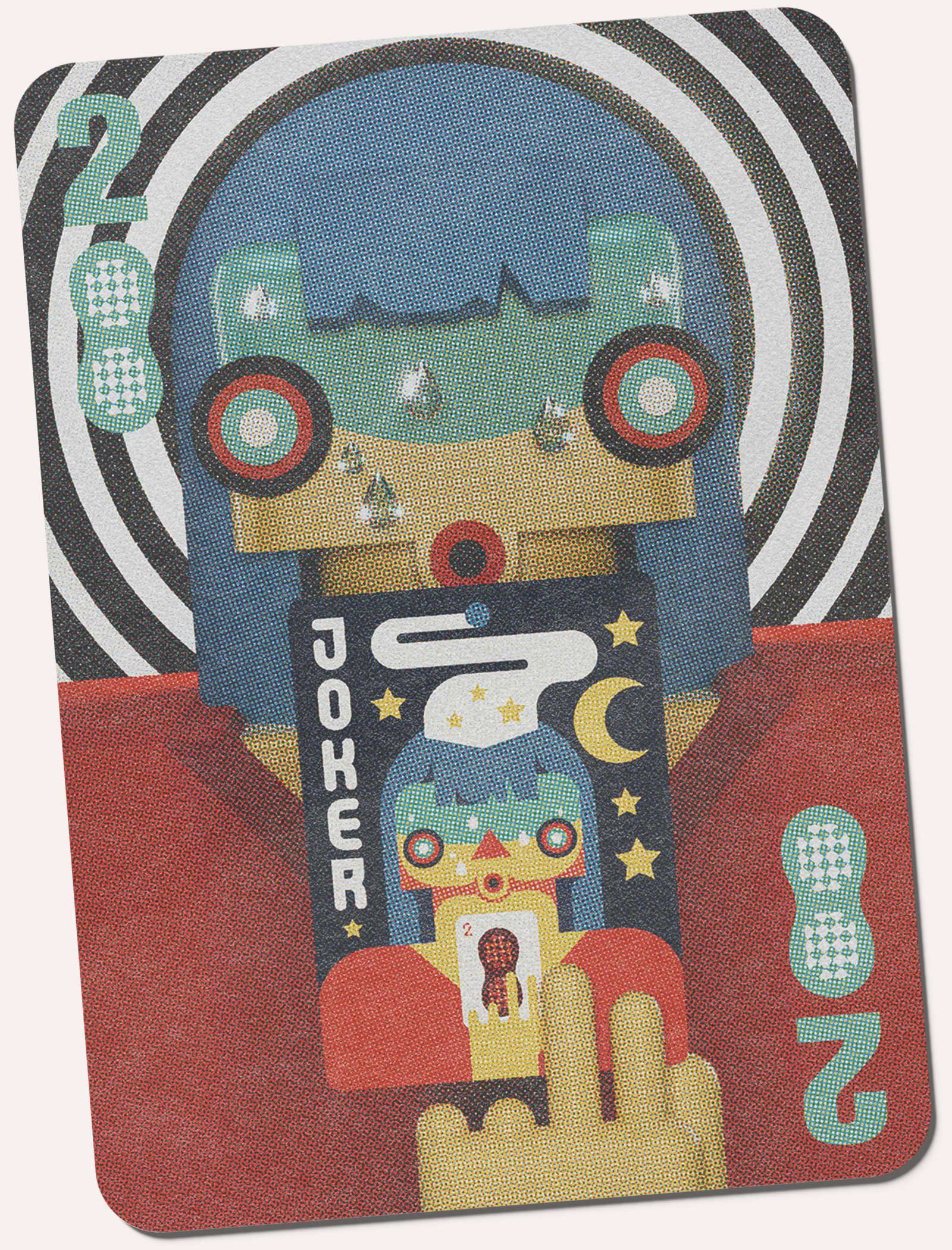 Unagibomber
Fake Restaurant Review
One of the first stories we ever wrote together. It's a vague take on the food industry and it's dependance on workers and novelty. Evan is a former chef – this one has some added depth for him.