Desgin Gin is an 'American Modern' gin created by myself and Alex Levin in March of 2015. From a simple, semi-drunken misspelling, an idea was born to create a brand with and for fellow creative people. The work here is but a small segment of the work I've done with the brand.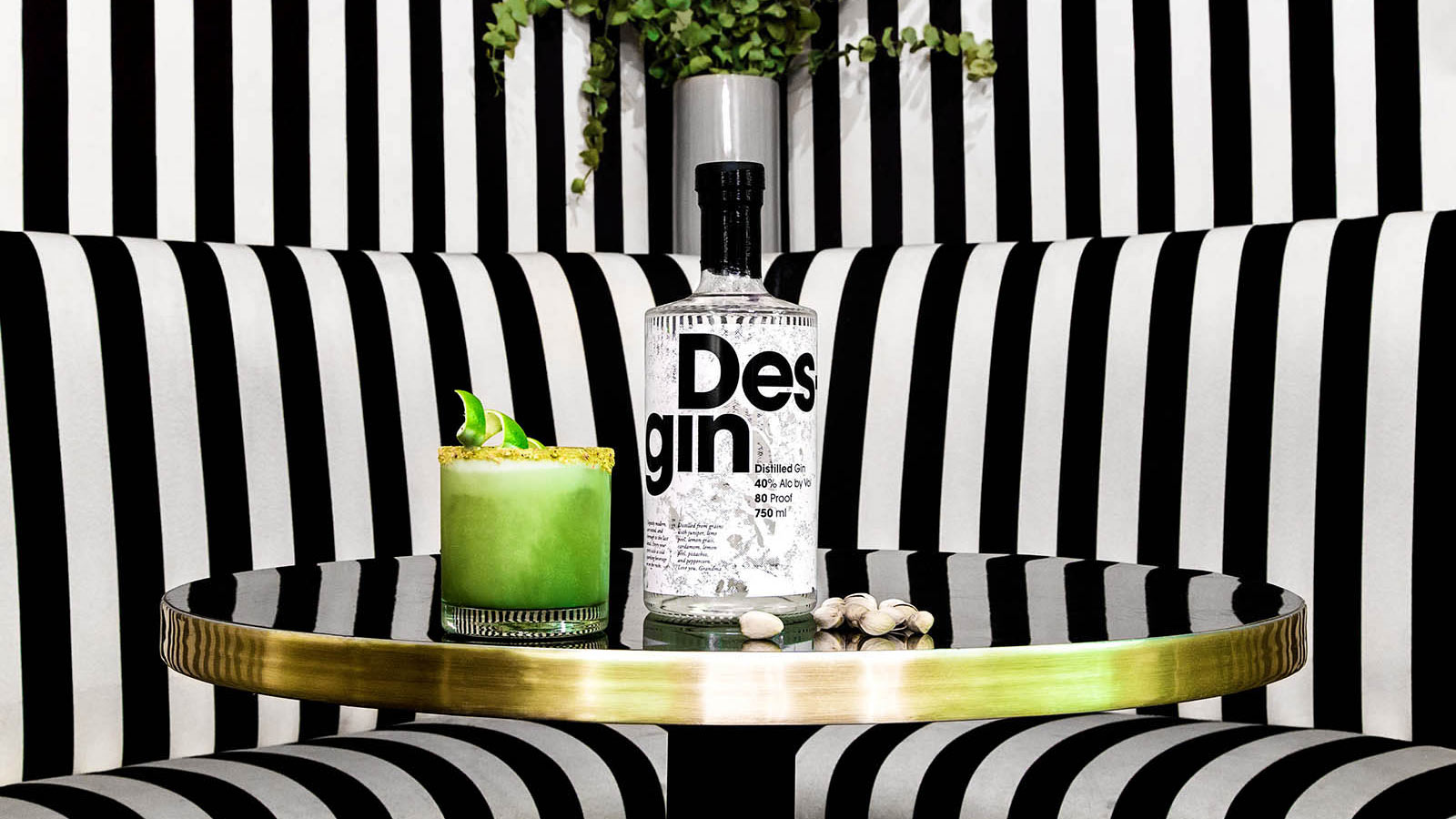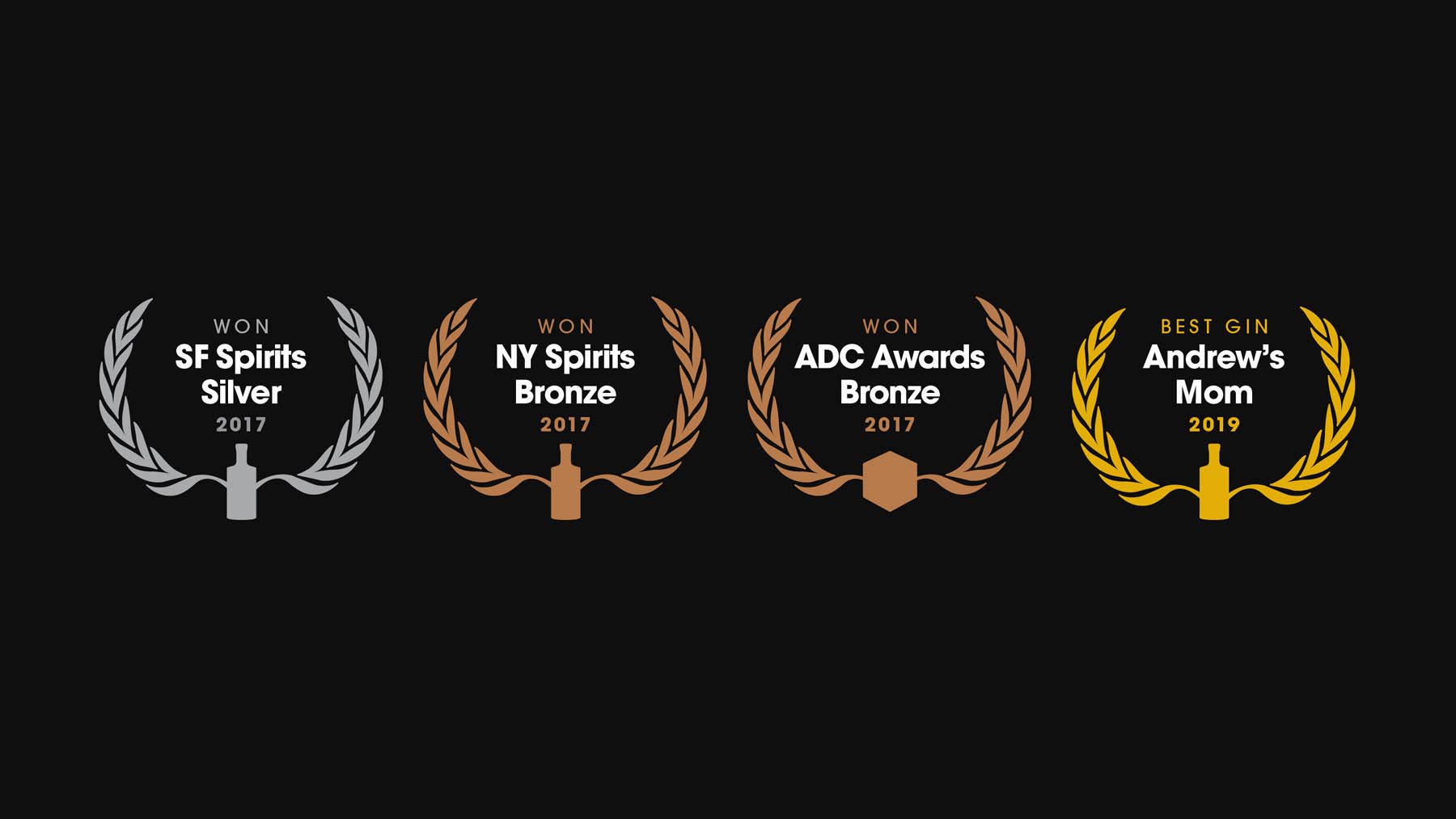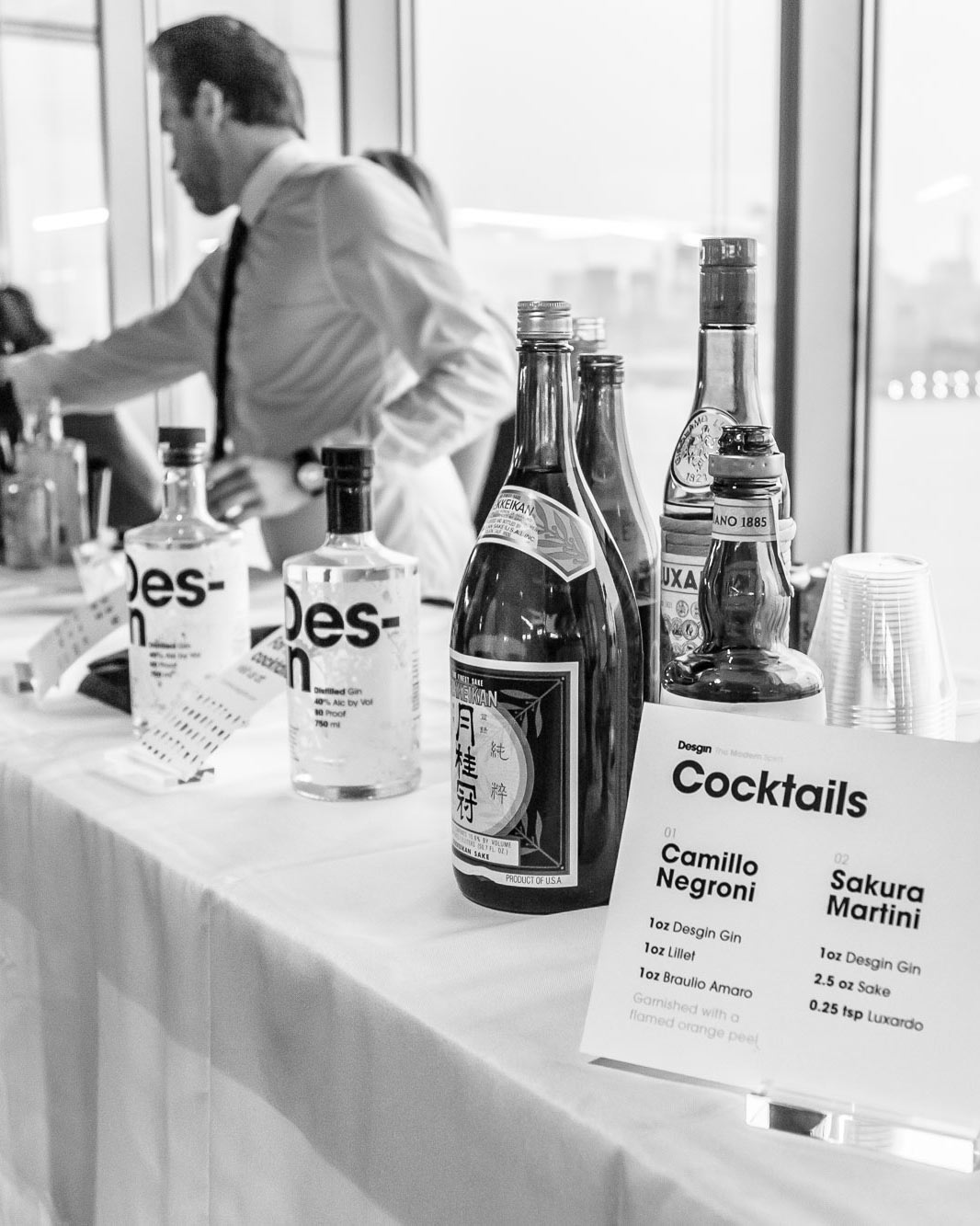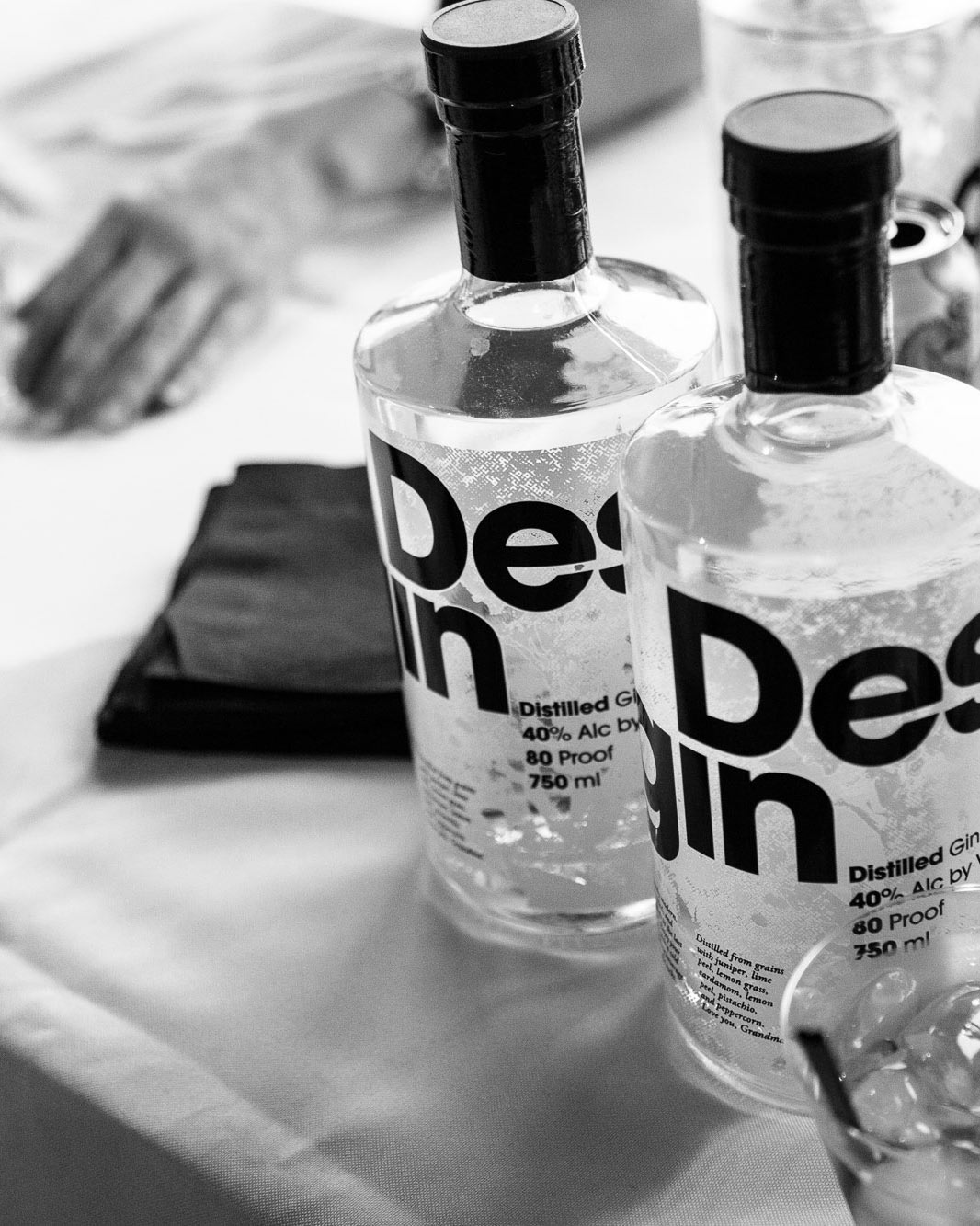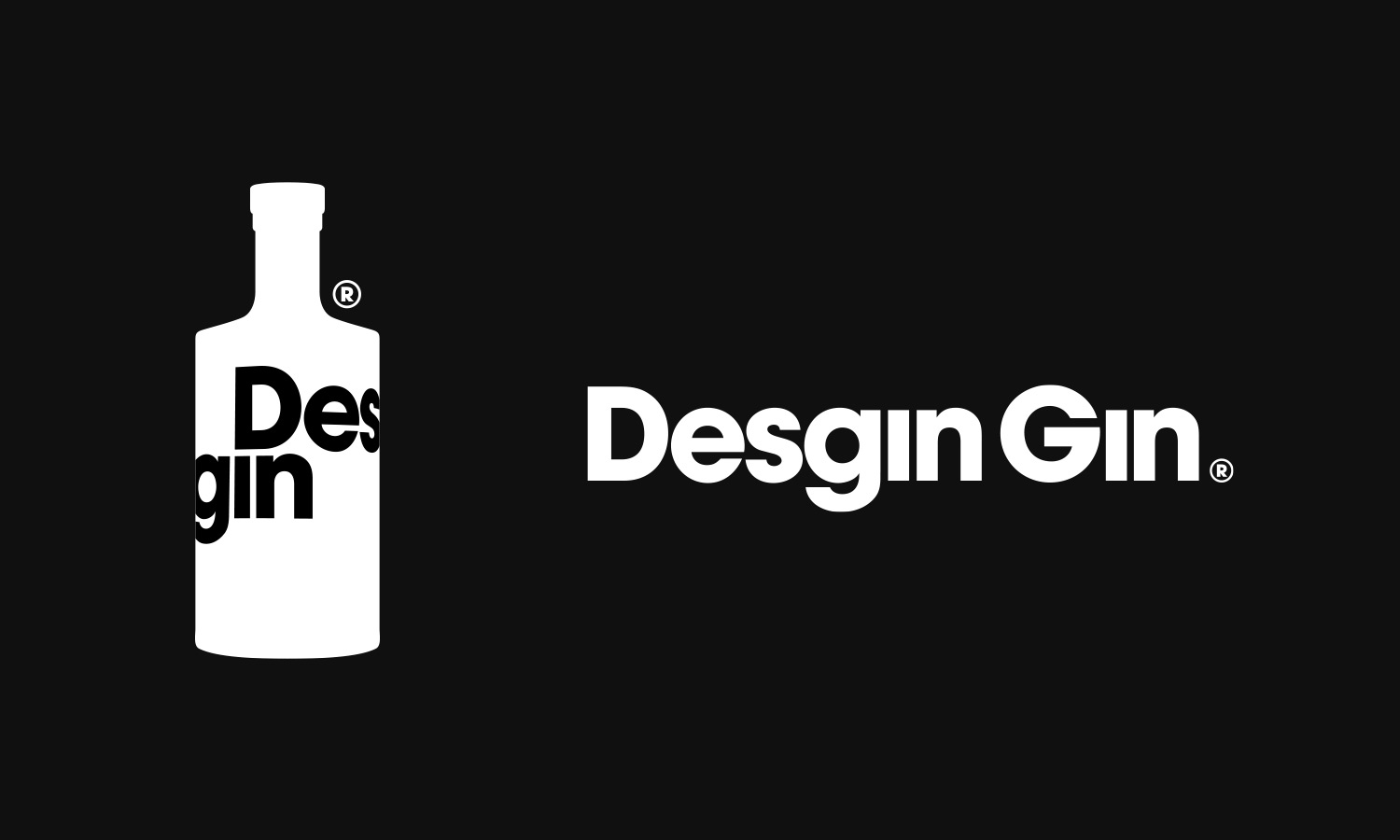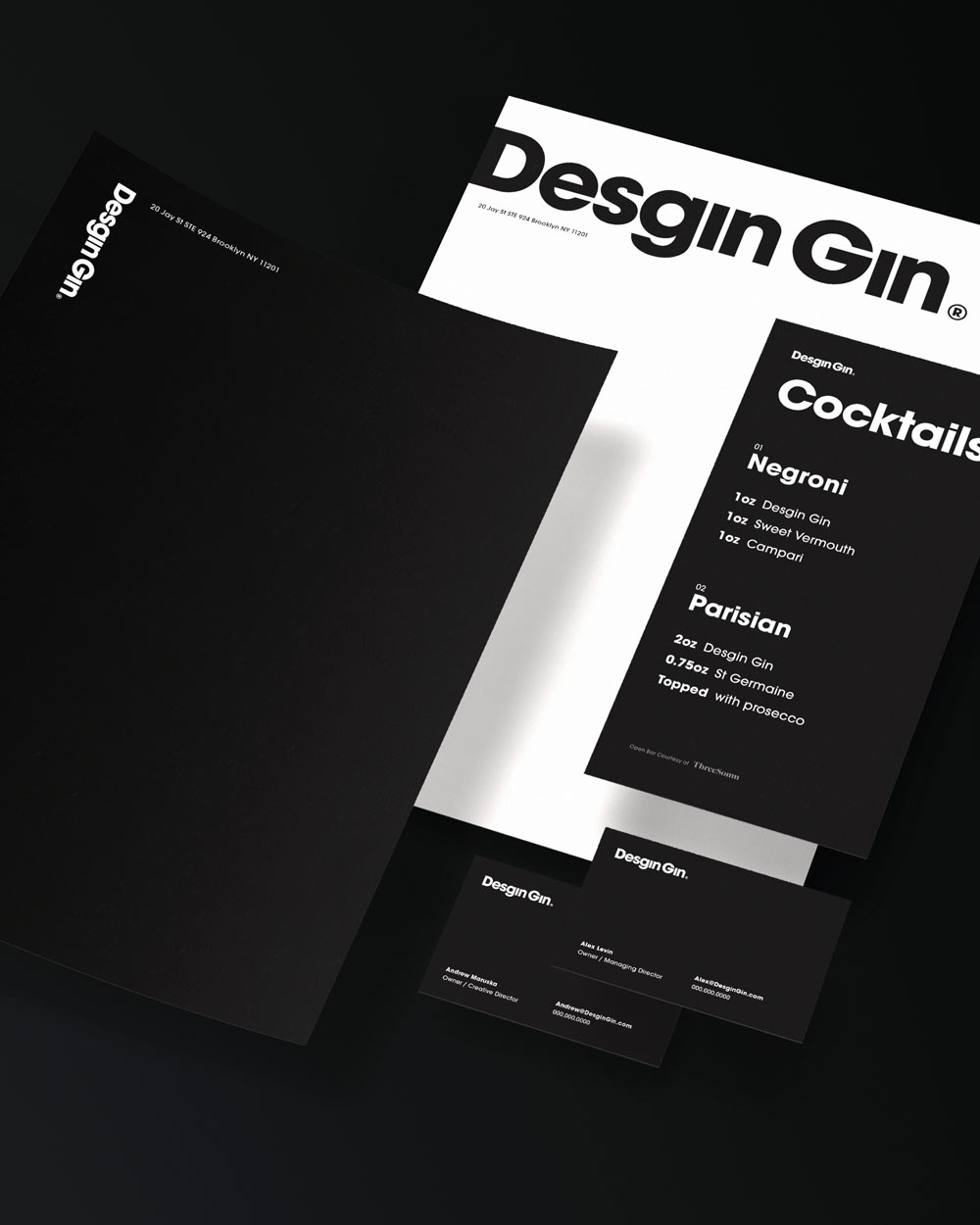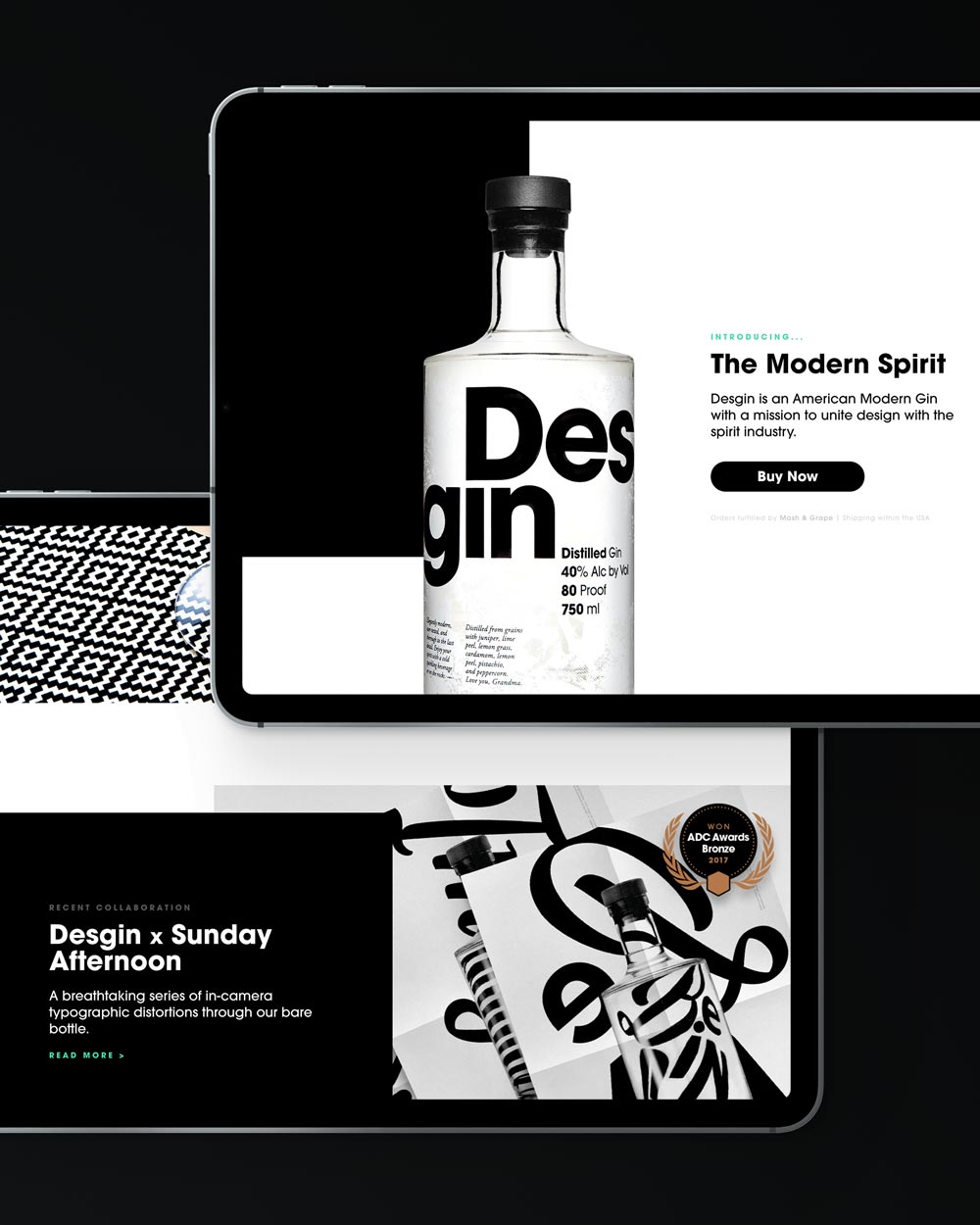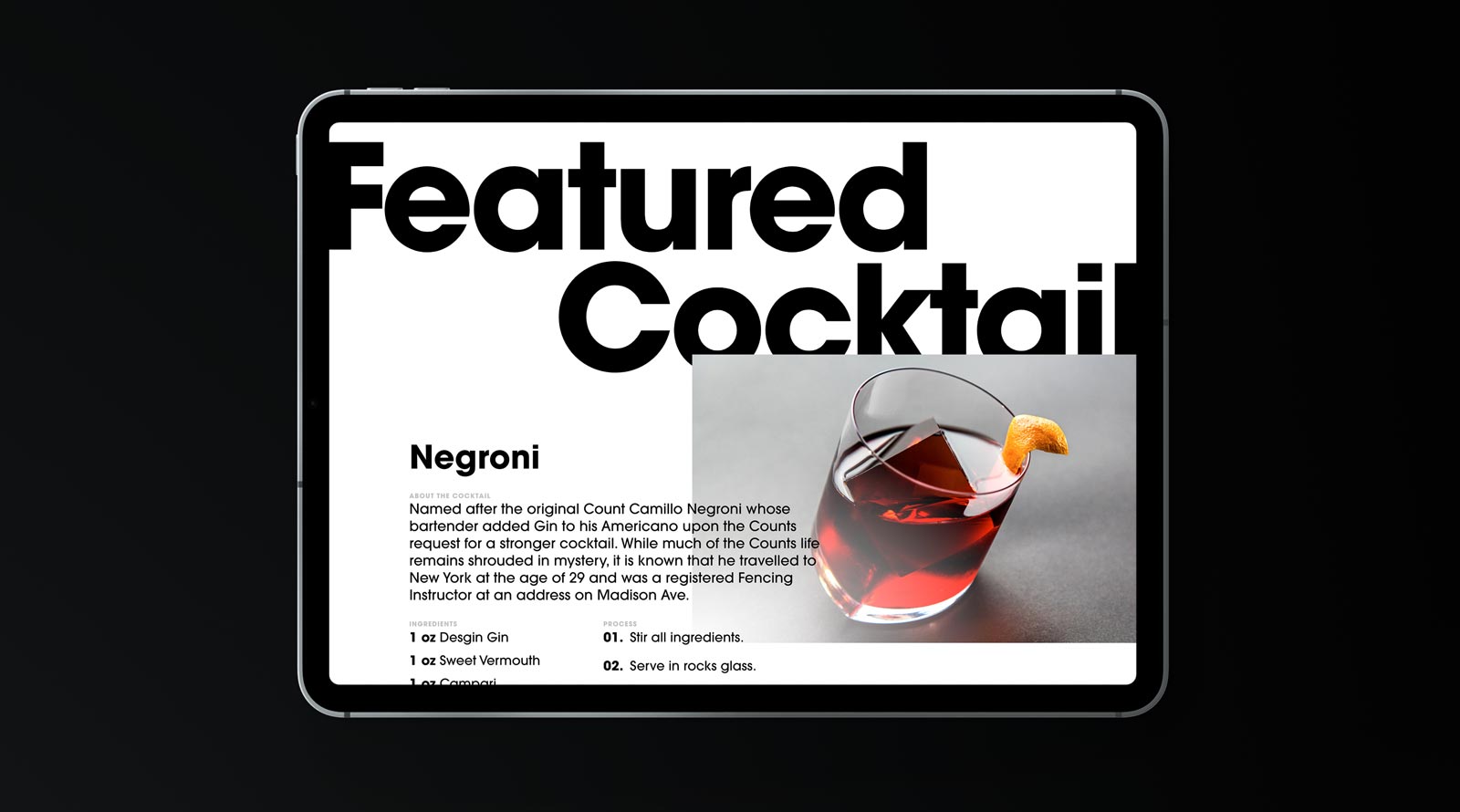 Collaborations
Sunday Afternoon
I got to work with some amazing artists and make some incredible friends over the course of Desgin's lifetime. This series was created in collaboration with Sunday Afternoon - Typography by Juan Carlos Pagan & photos by Josh Dickinson.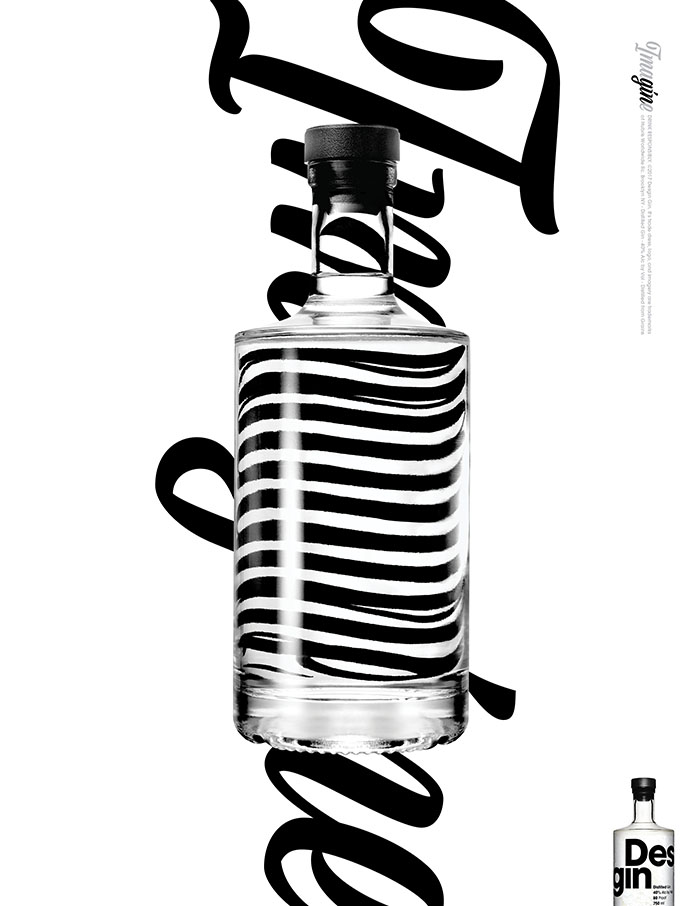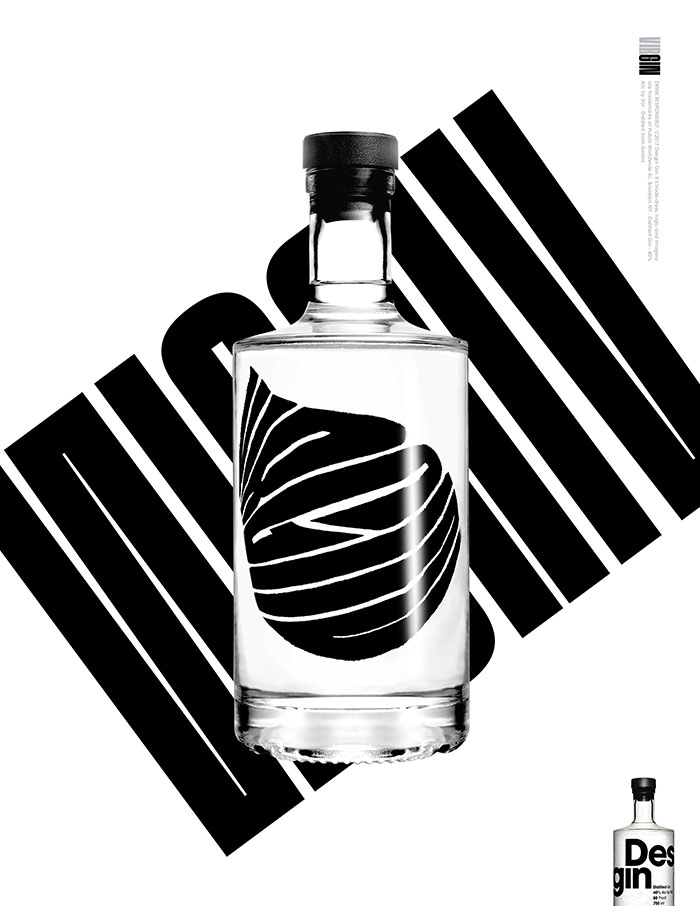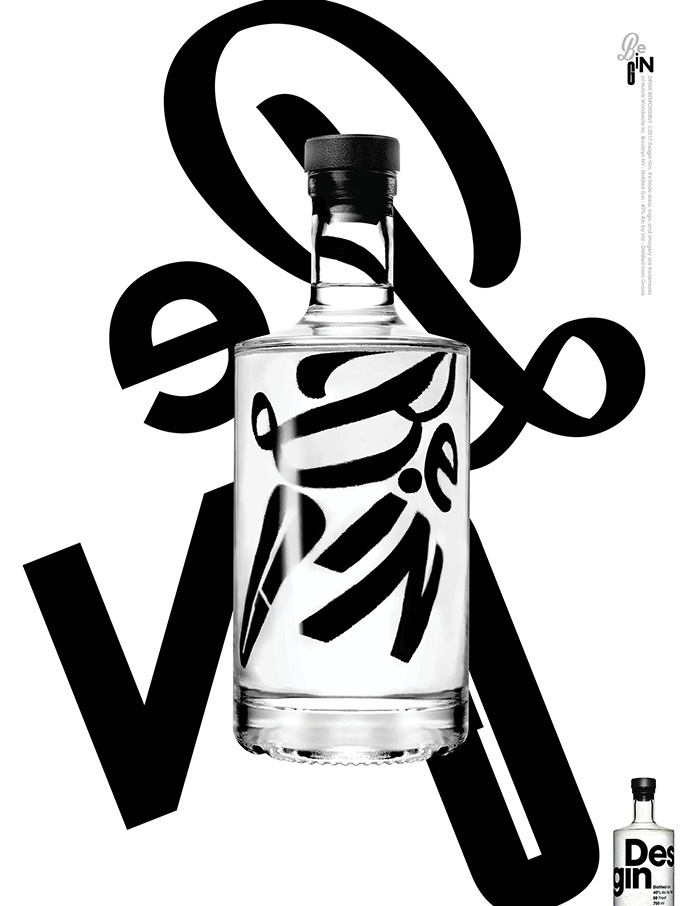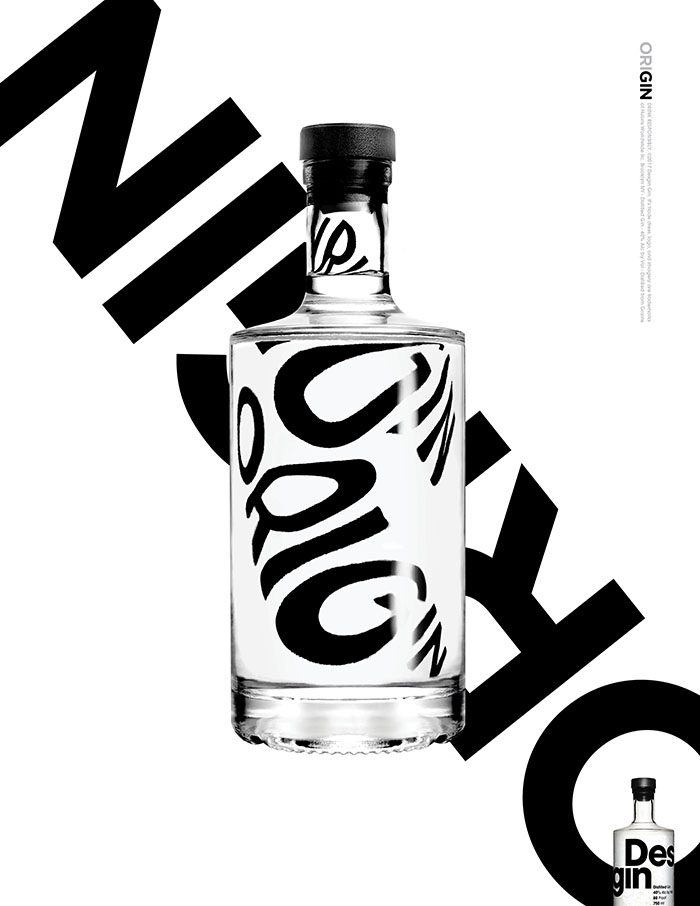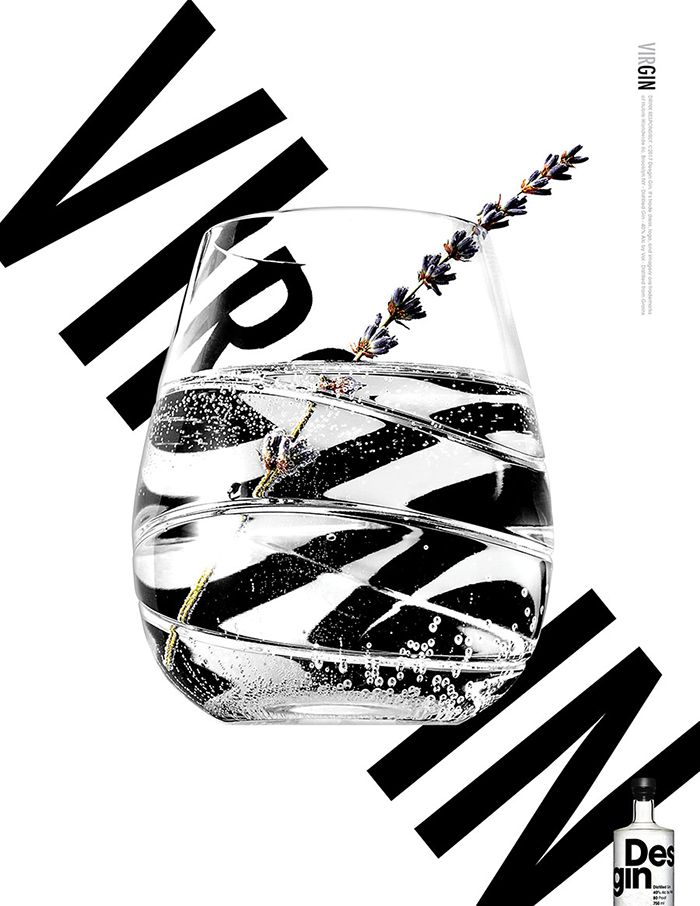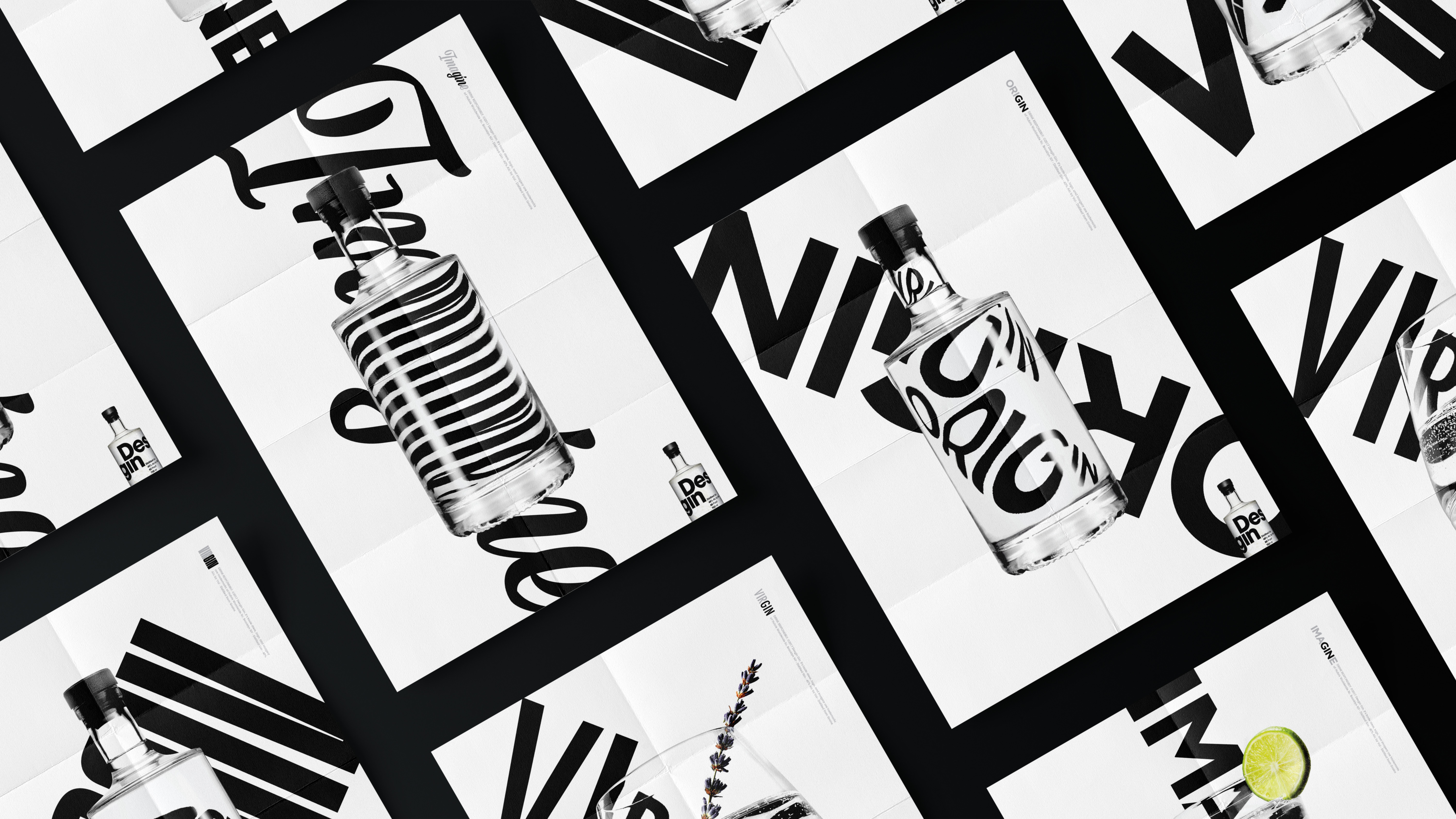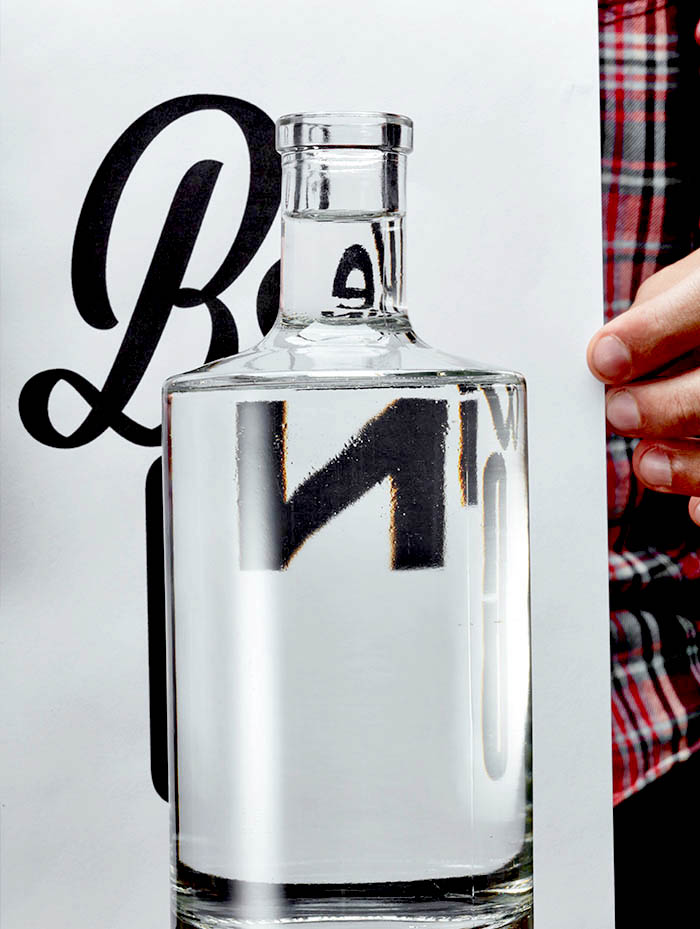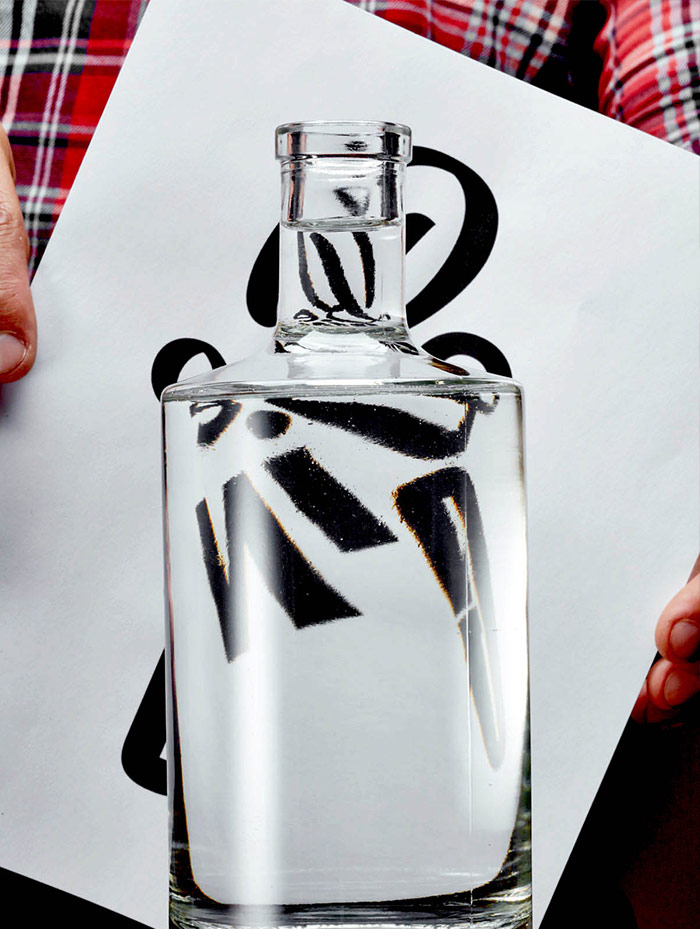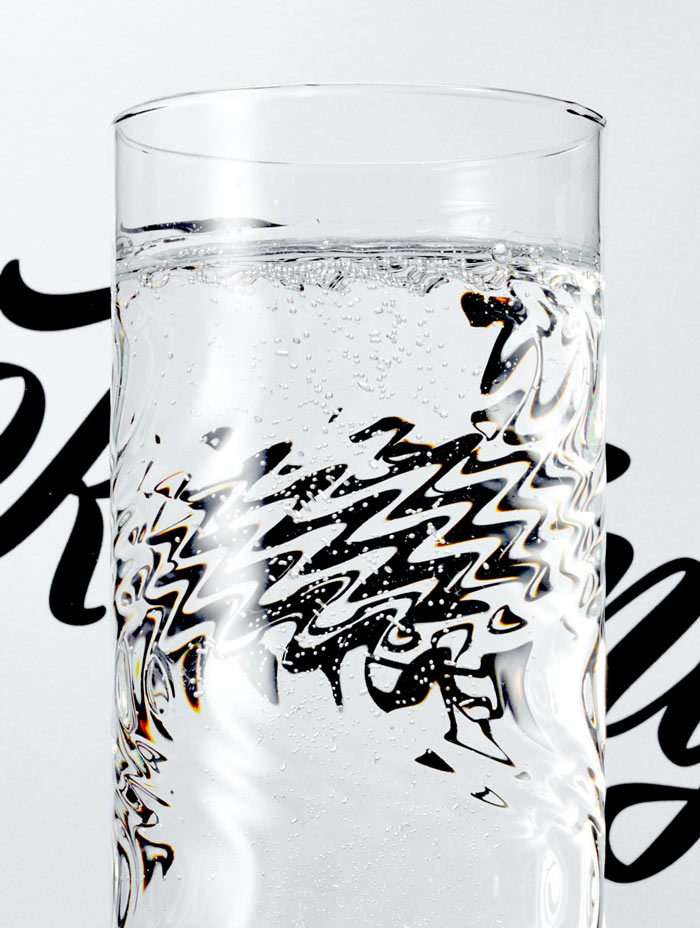 Everybody loves a little bit of cocktail porn. We took a more graphic and eye-catching approach vs the traditional lifestyle.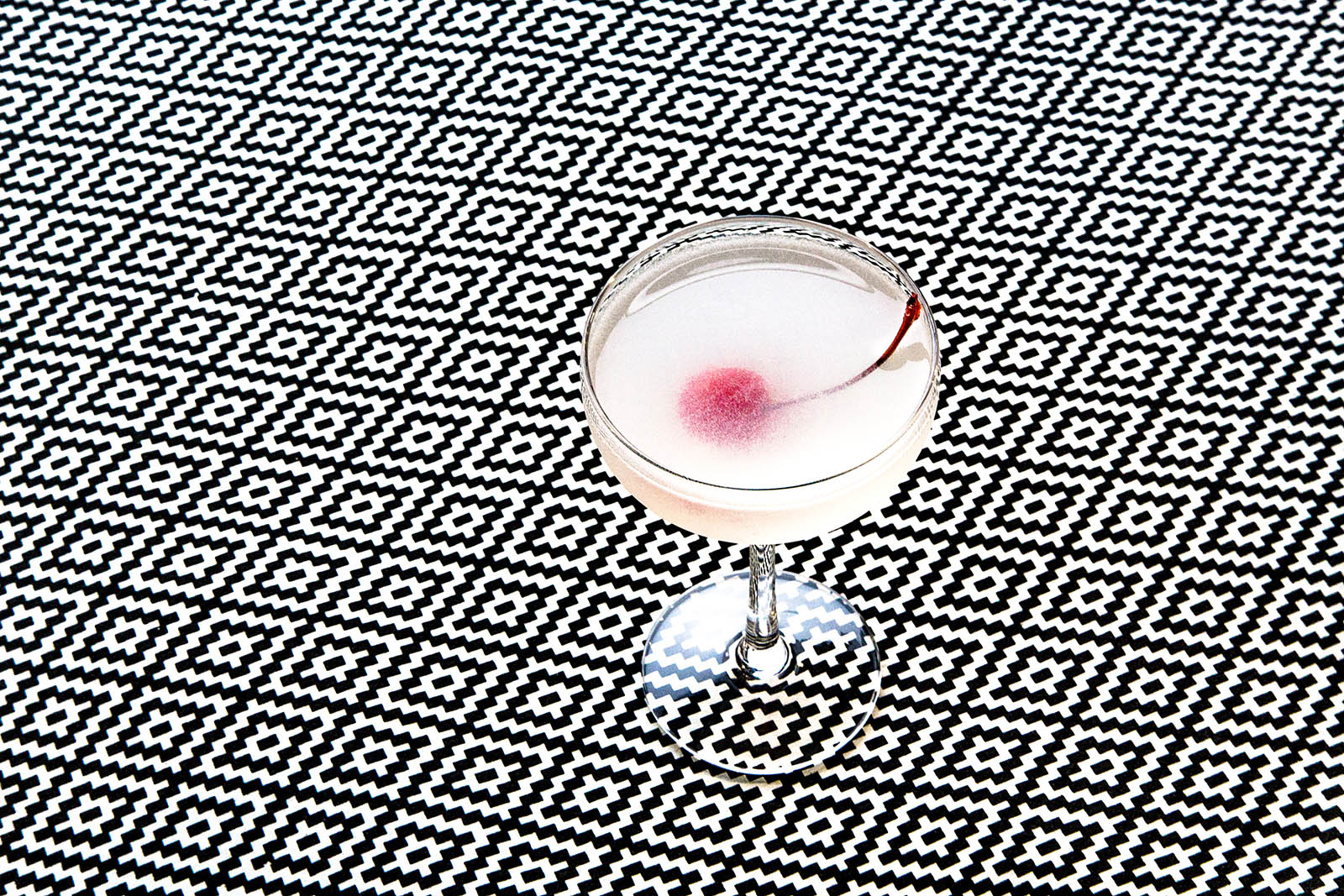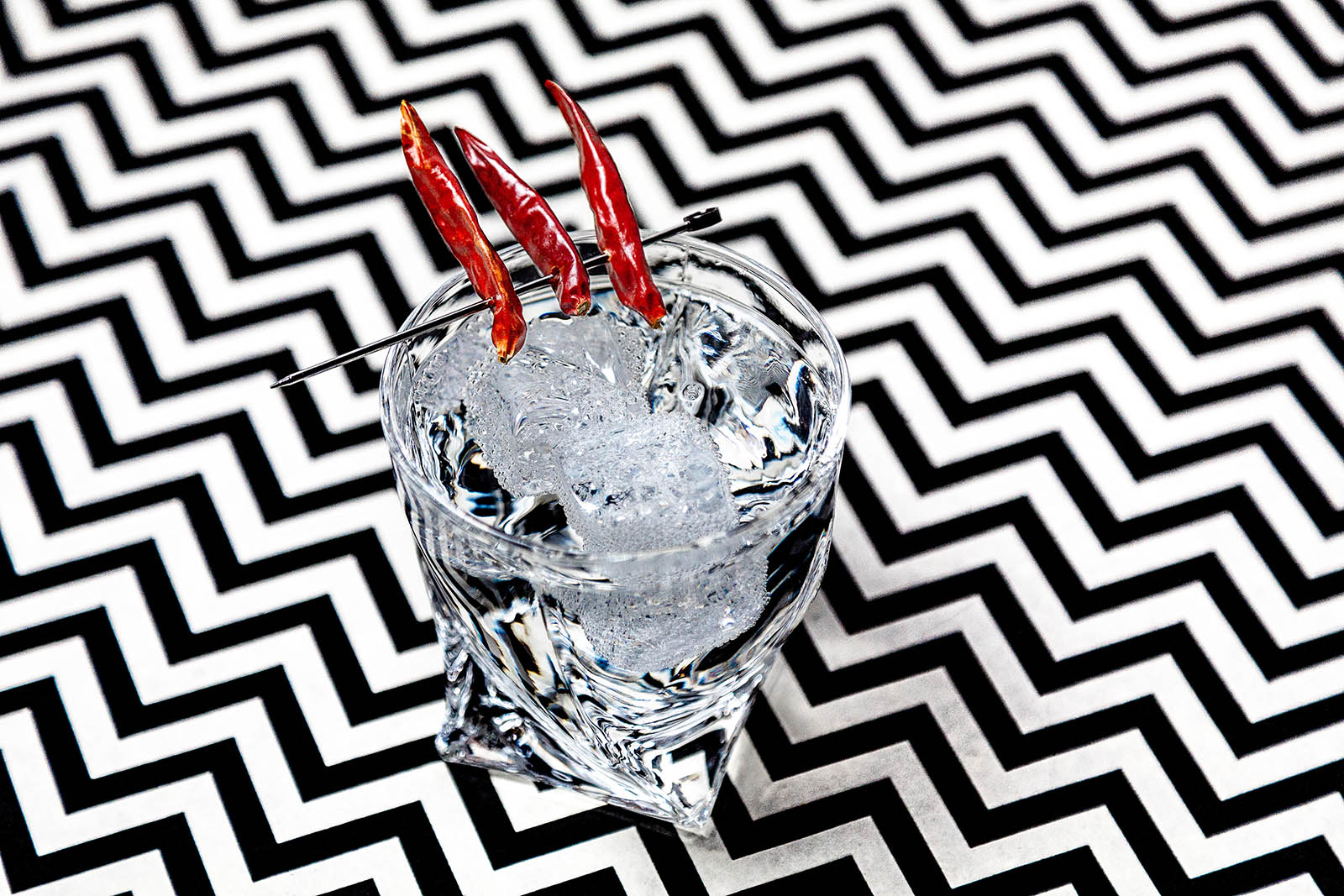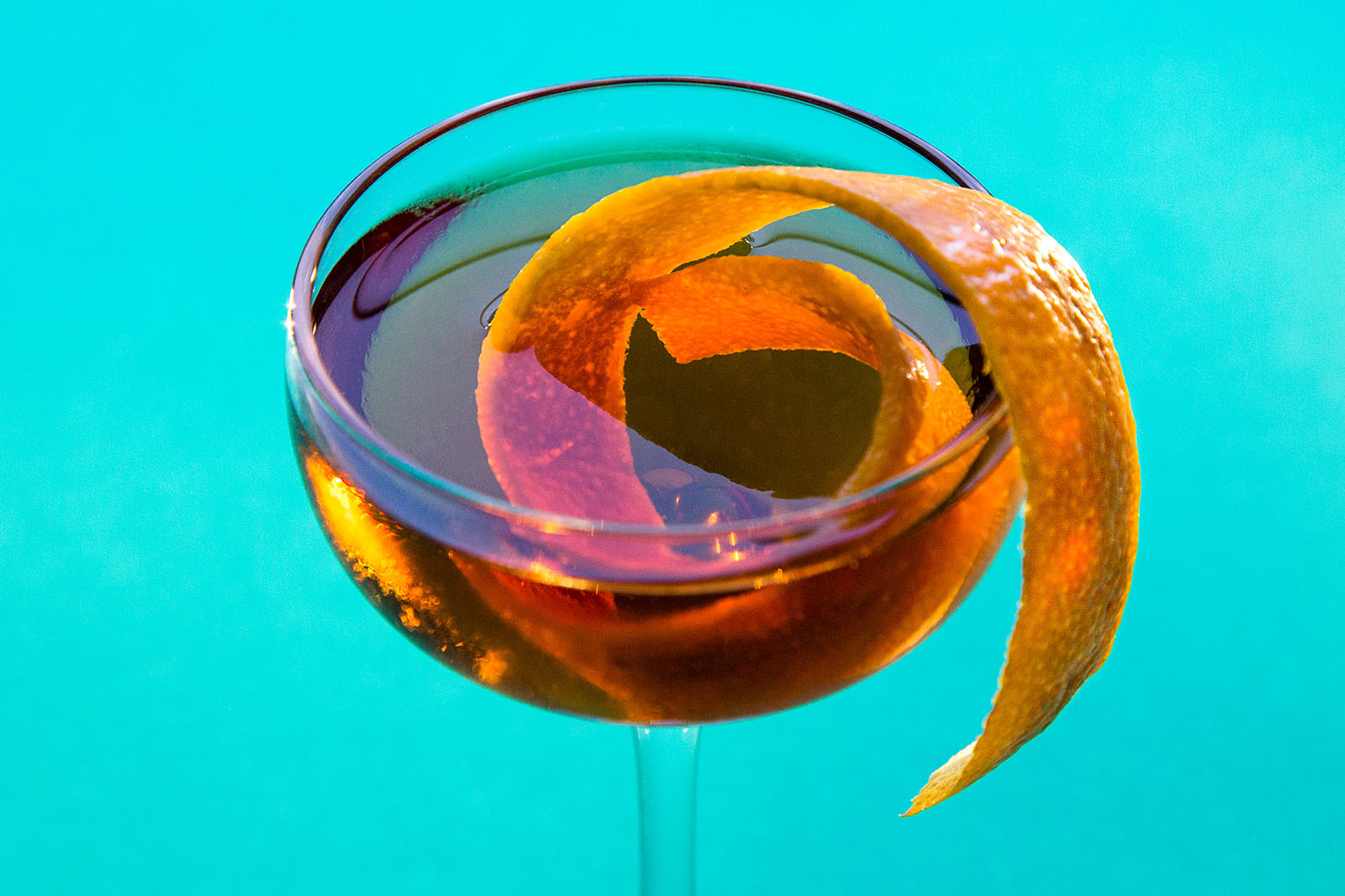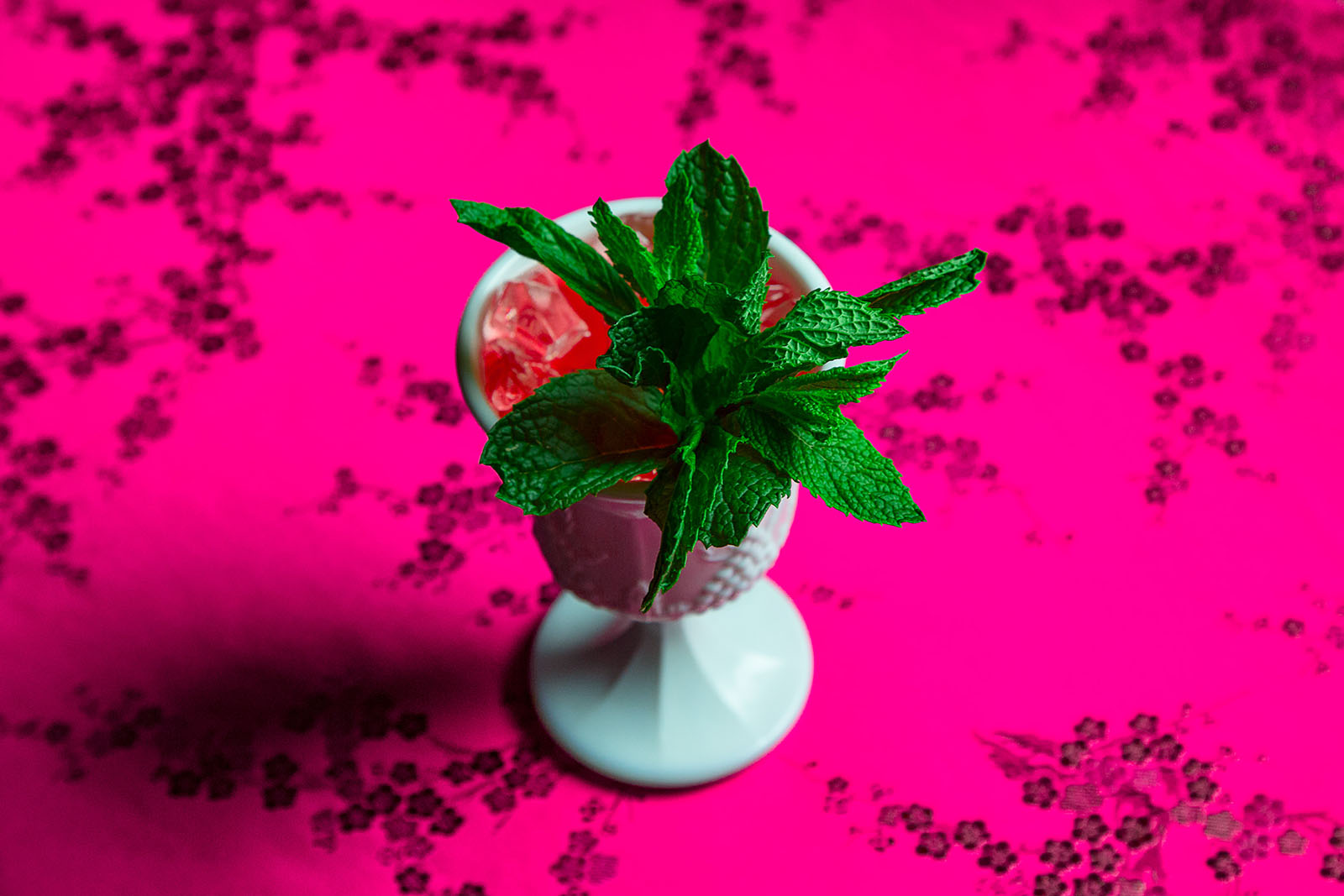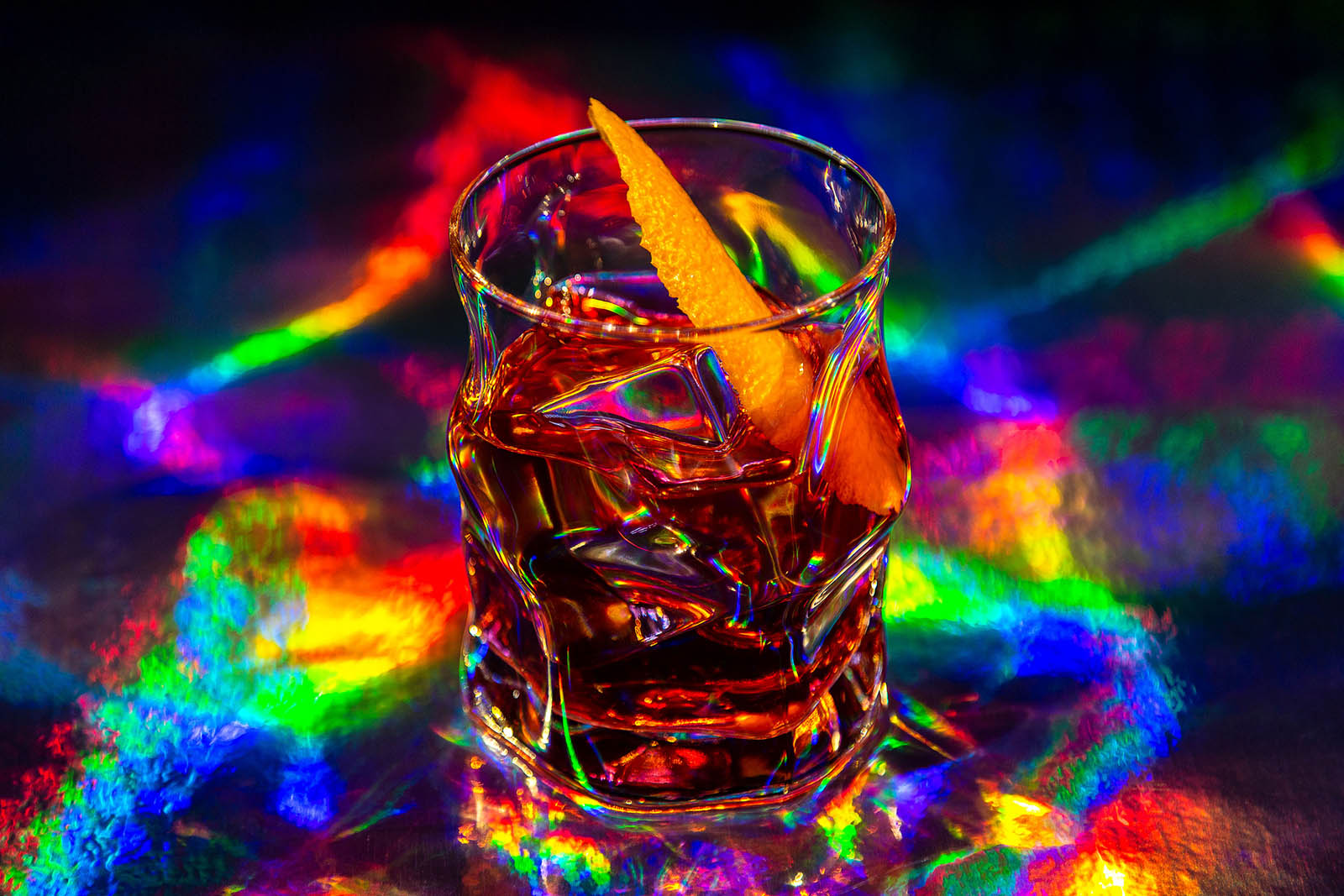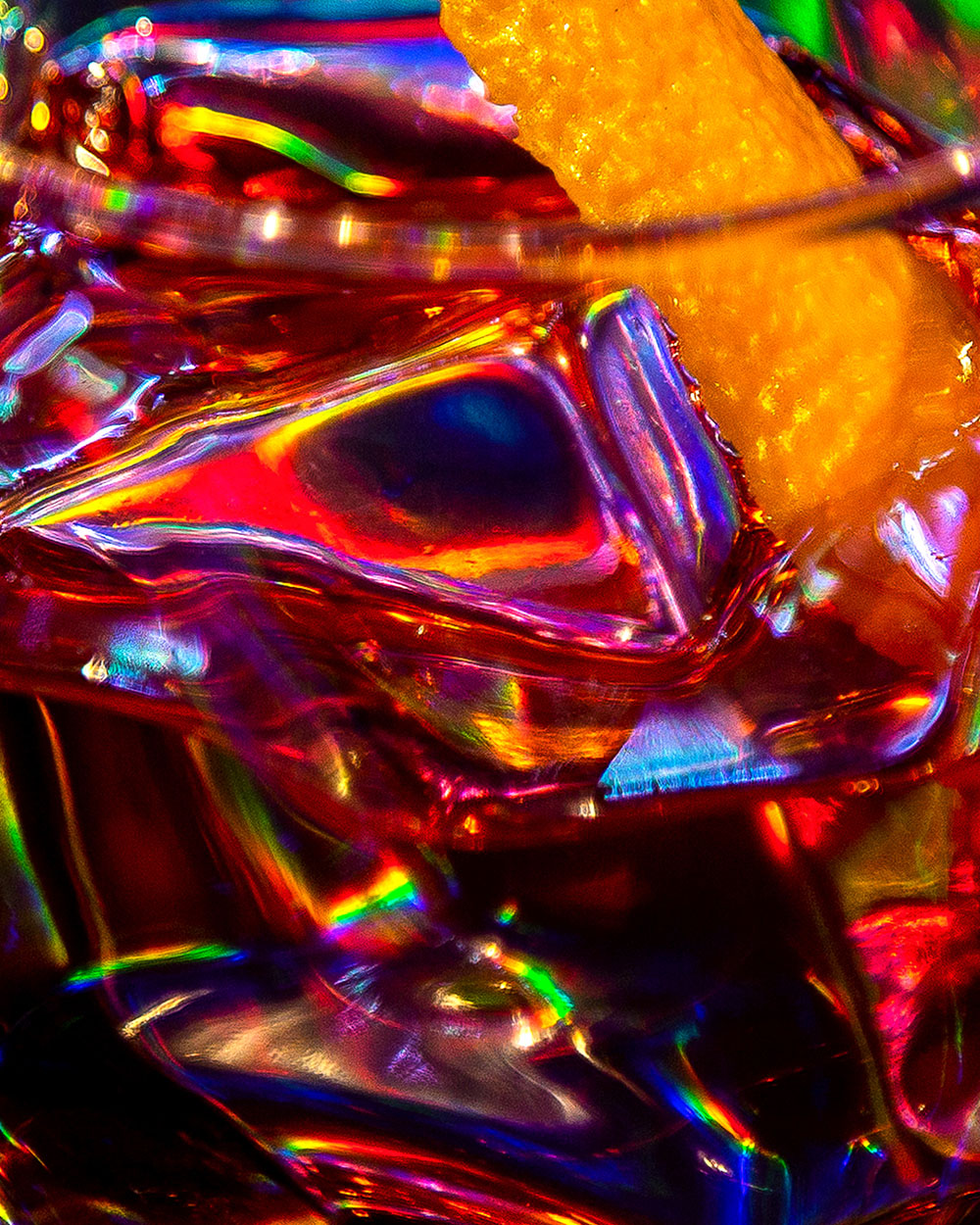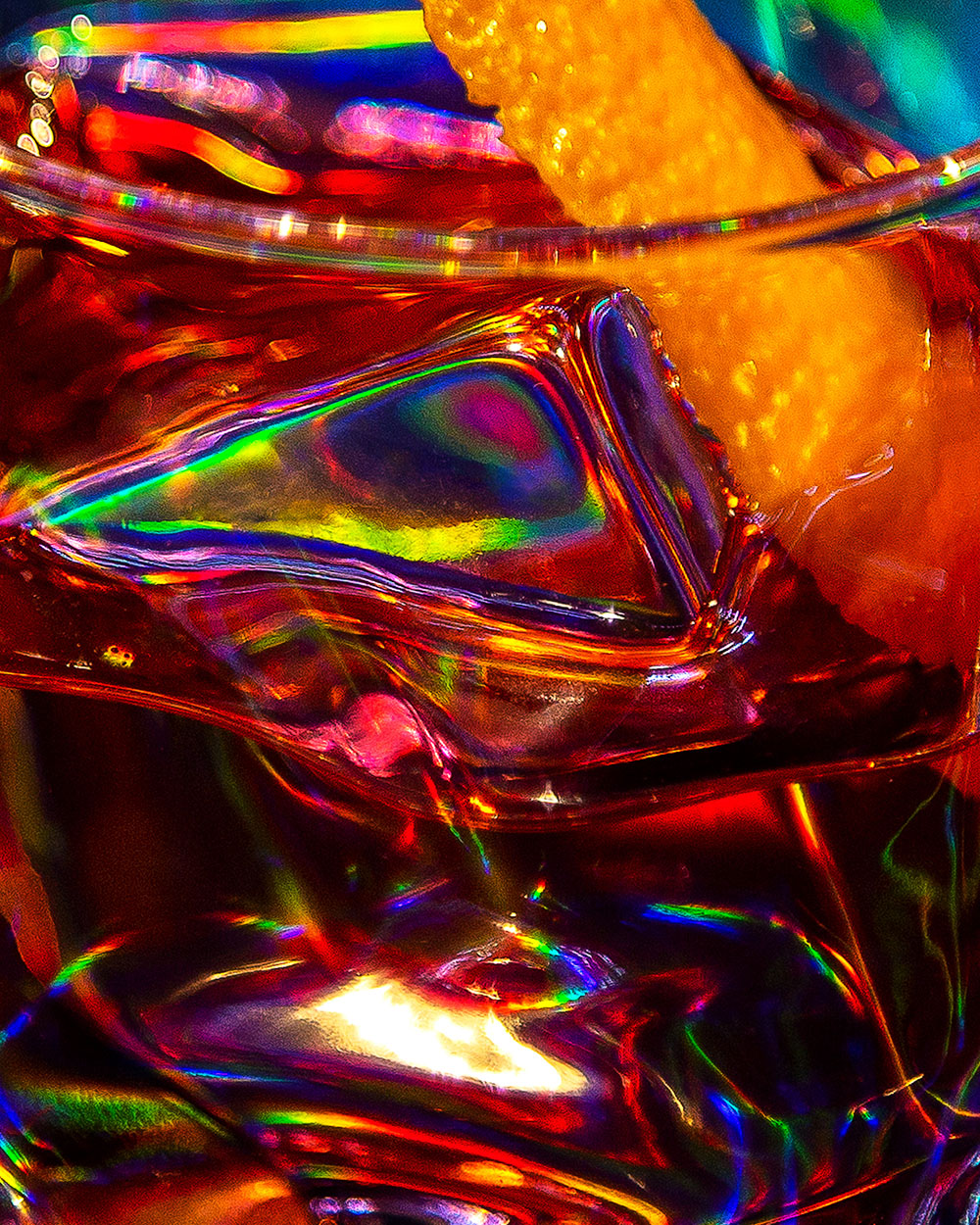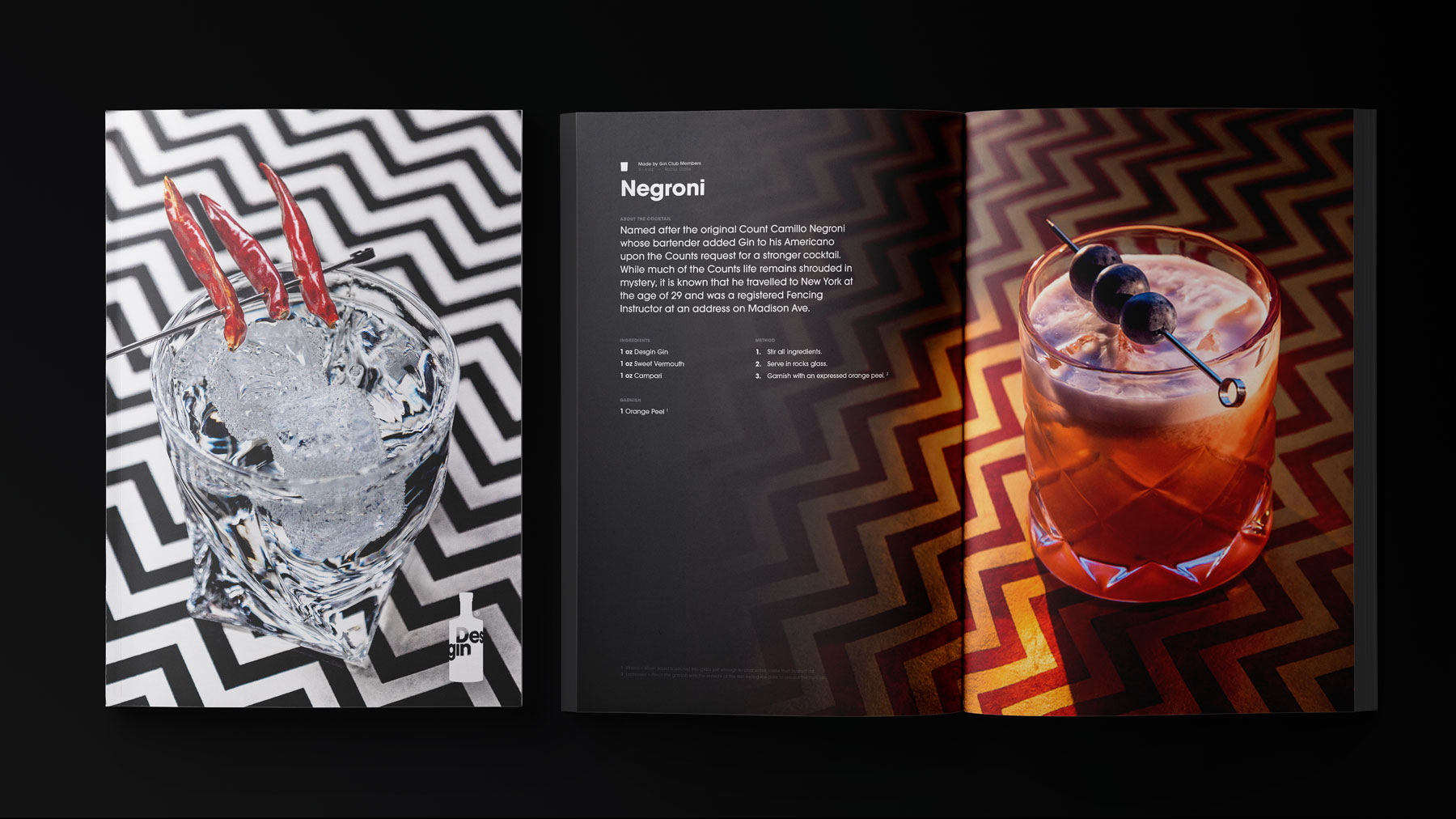 We did lots of typography experiments to advertise and build the brand.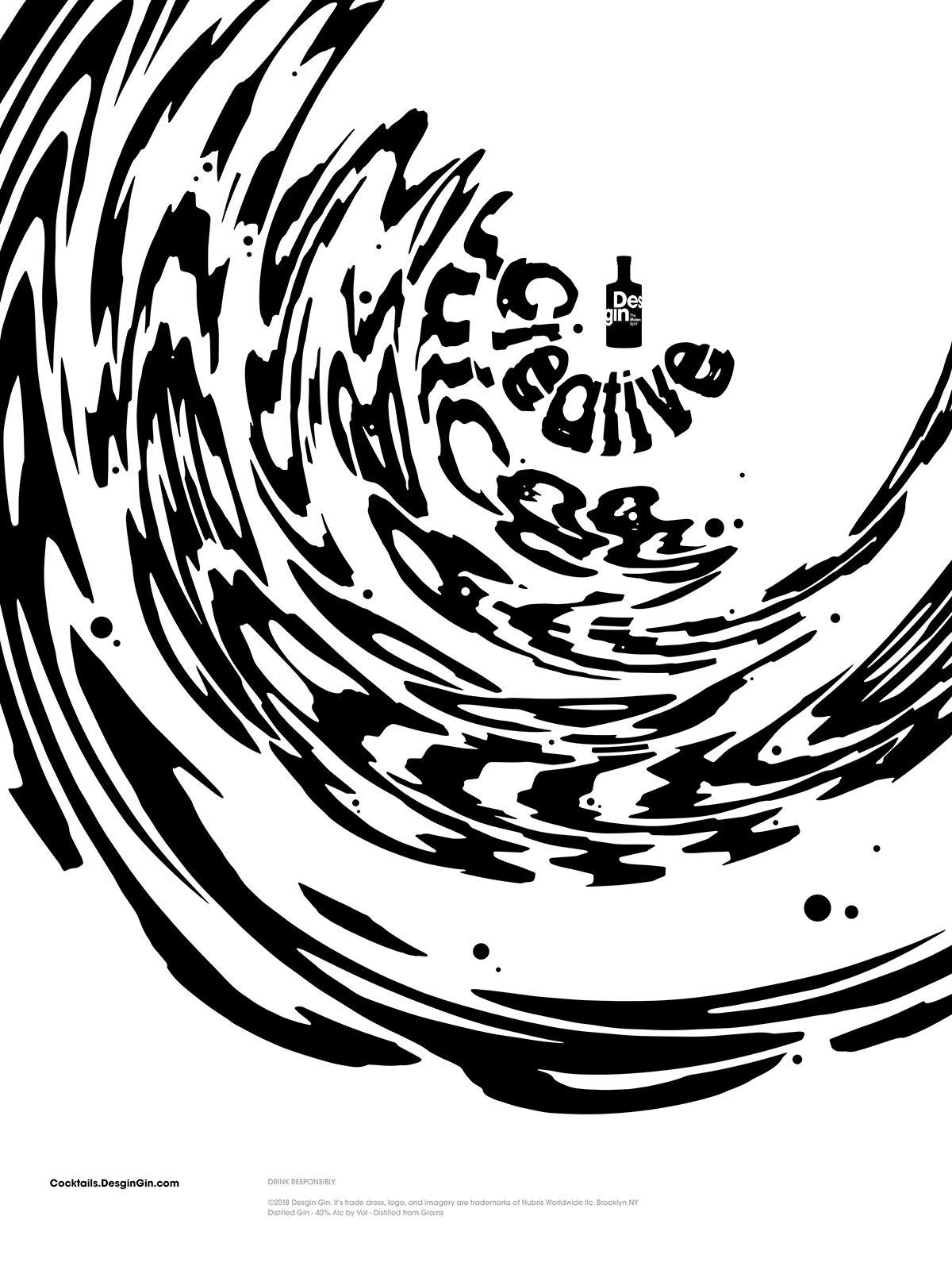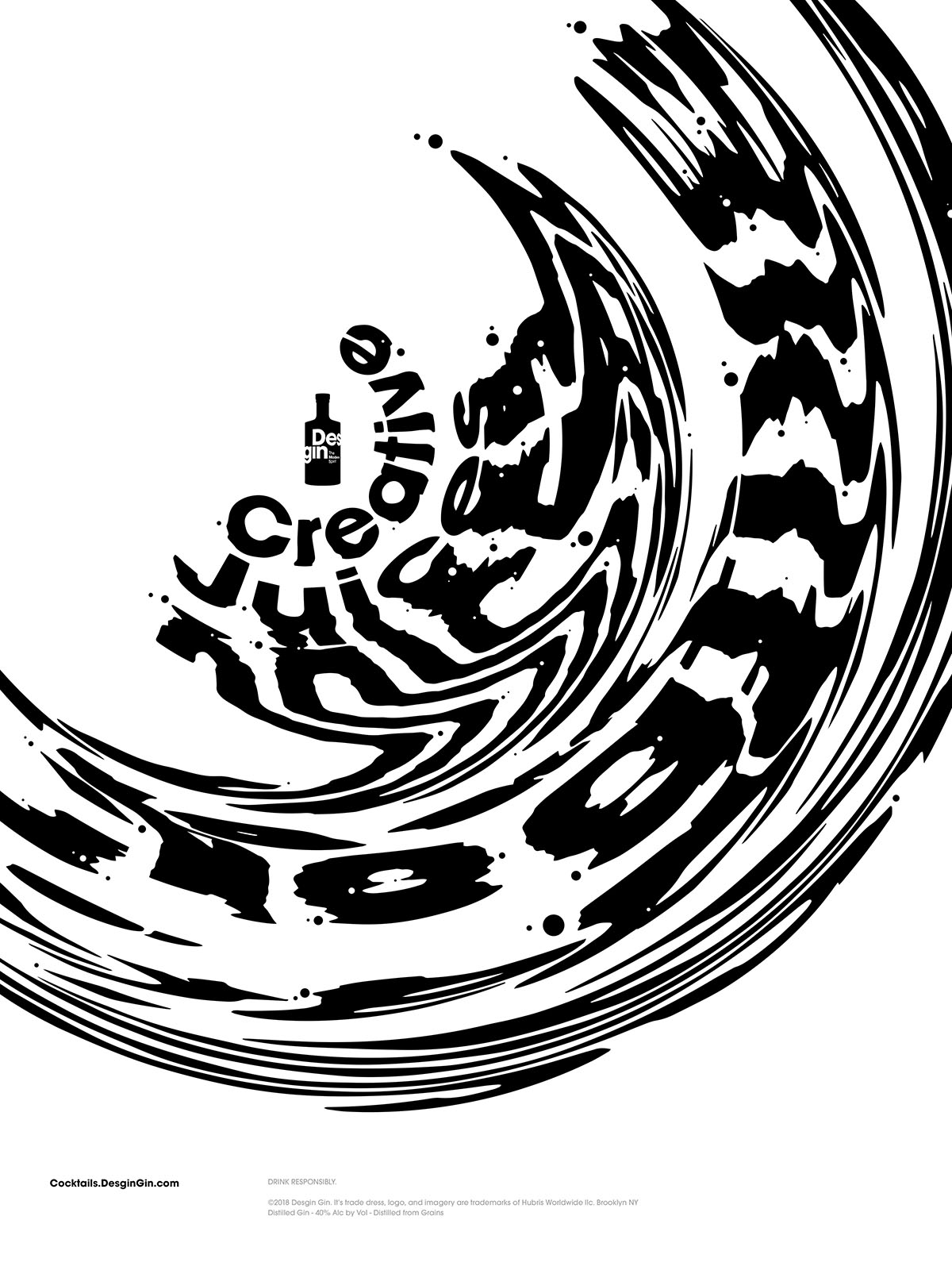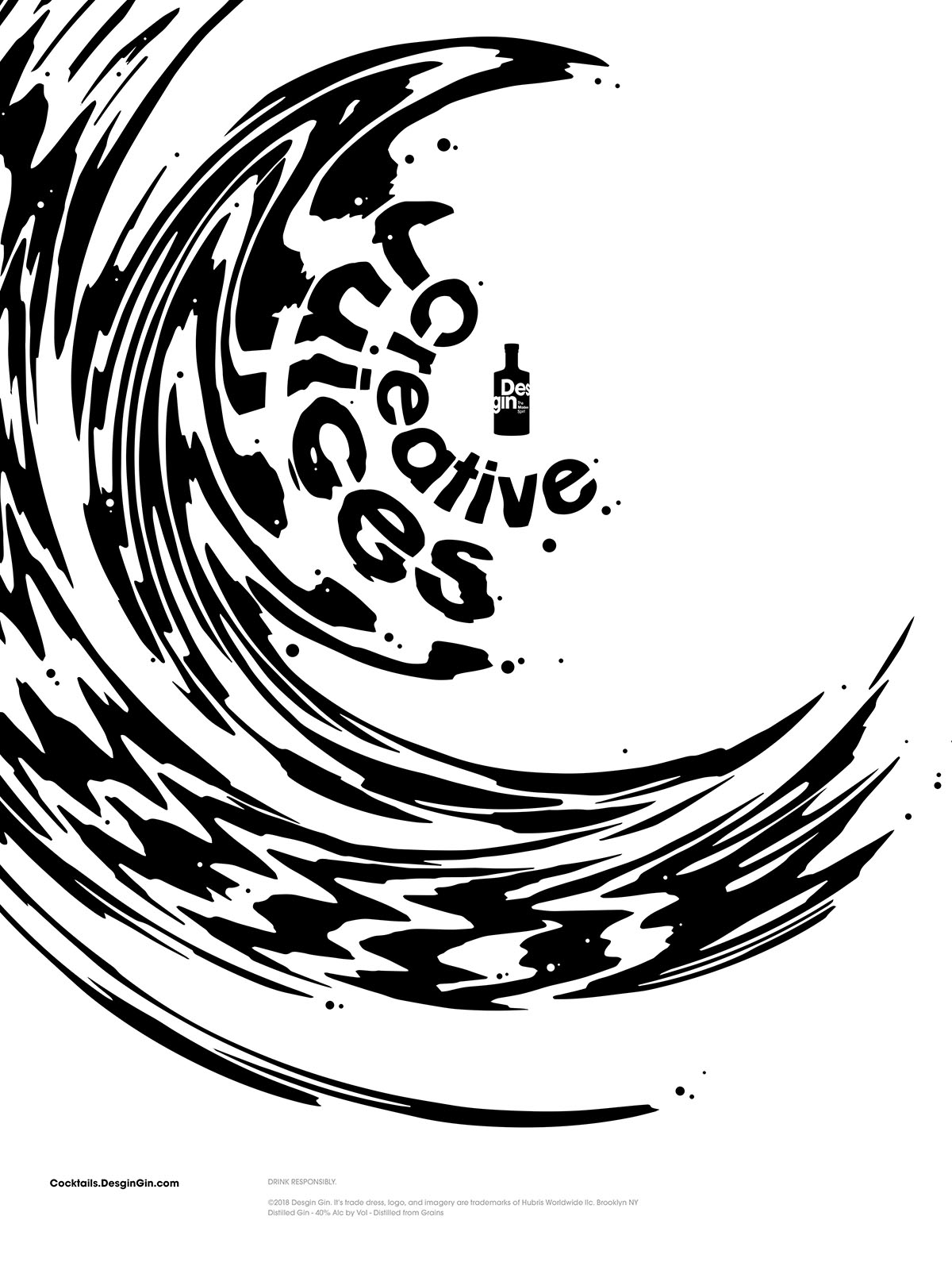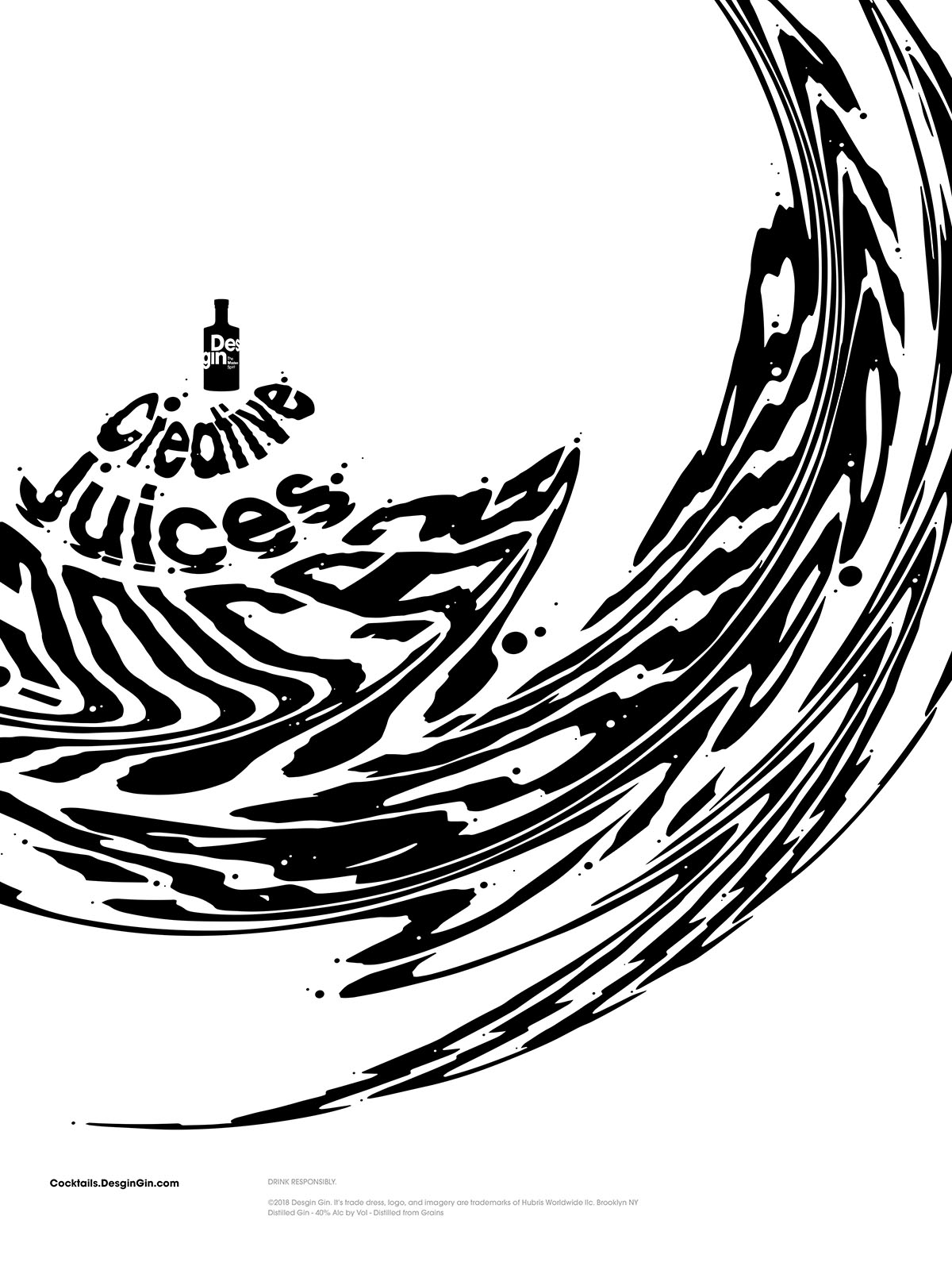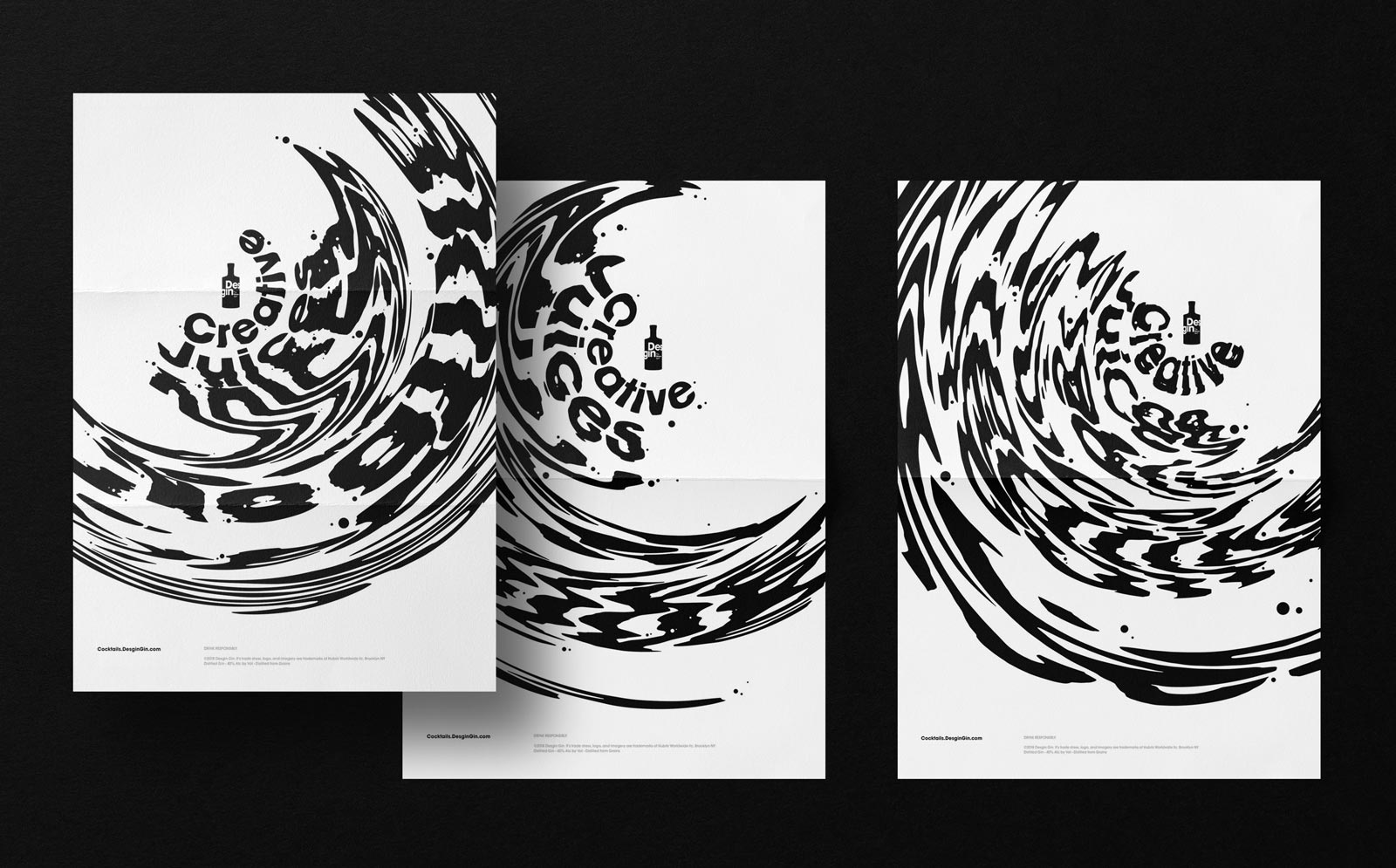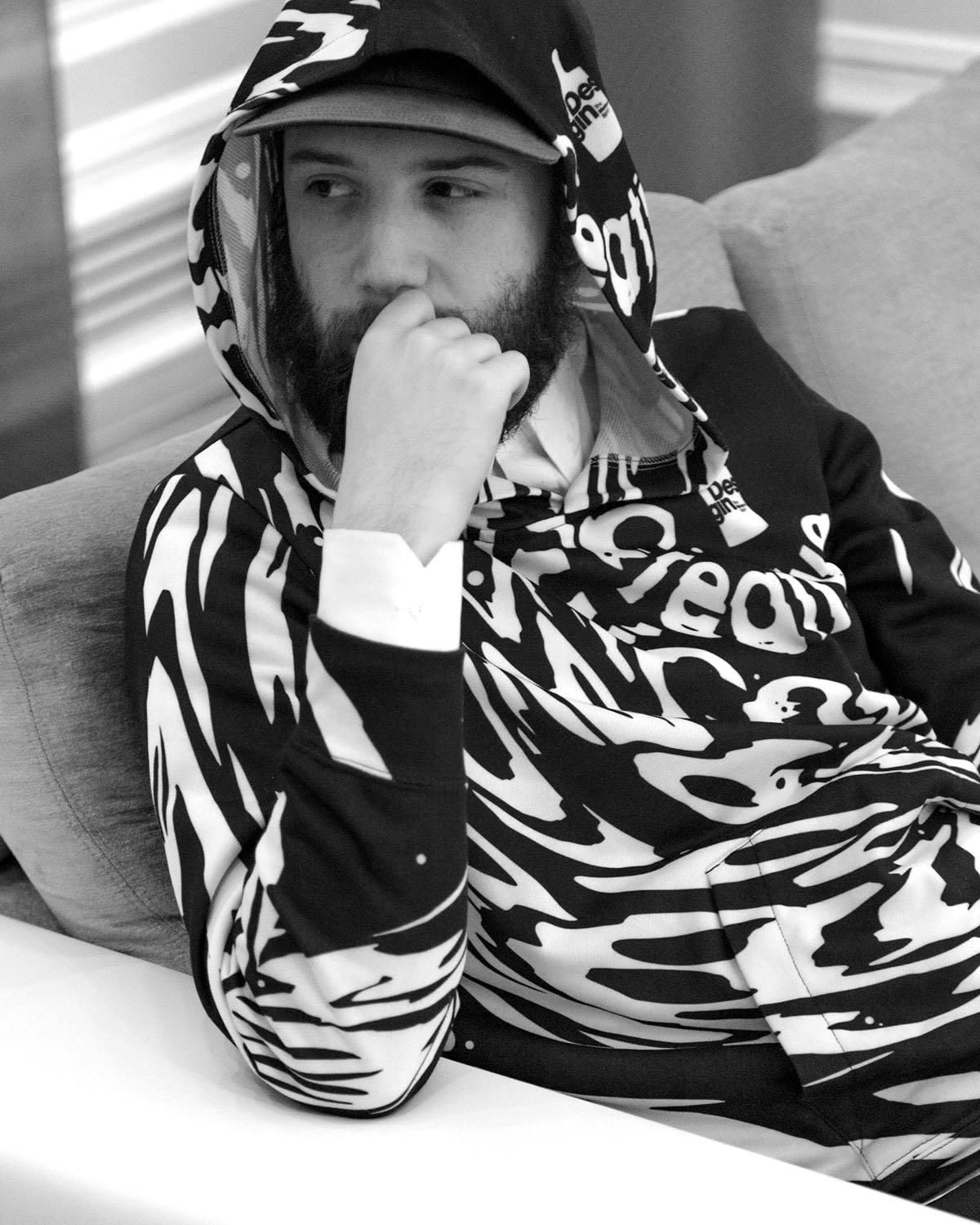 Alex Levin acting like a child.