Scotland — Sanquhar
A few years ago I started traveling with an IR modified camera. The coloration is from the filter reducing green light and allowing the invisible-to-our-eye infrared light to be captured.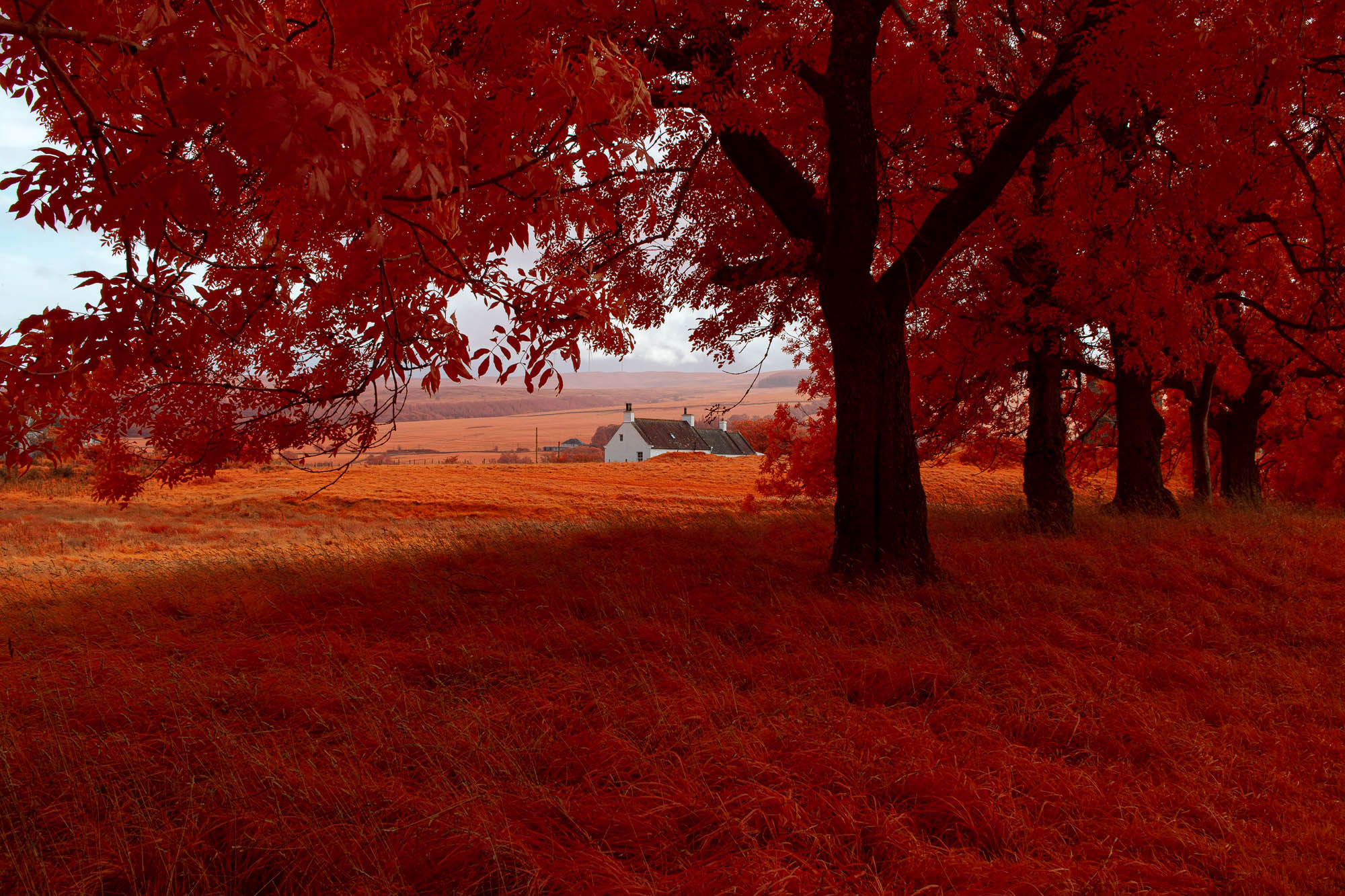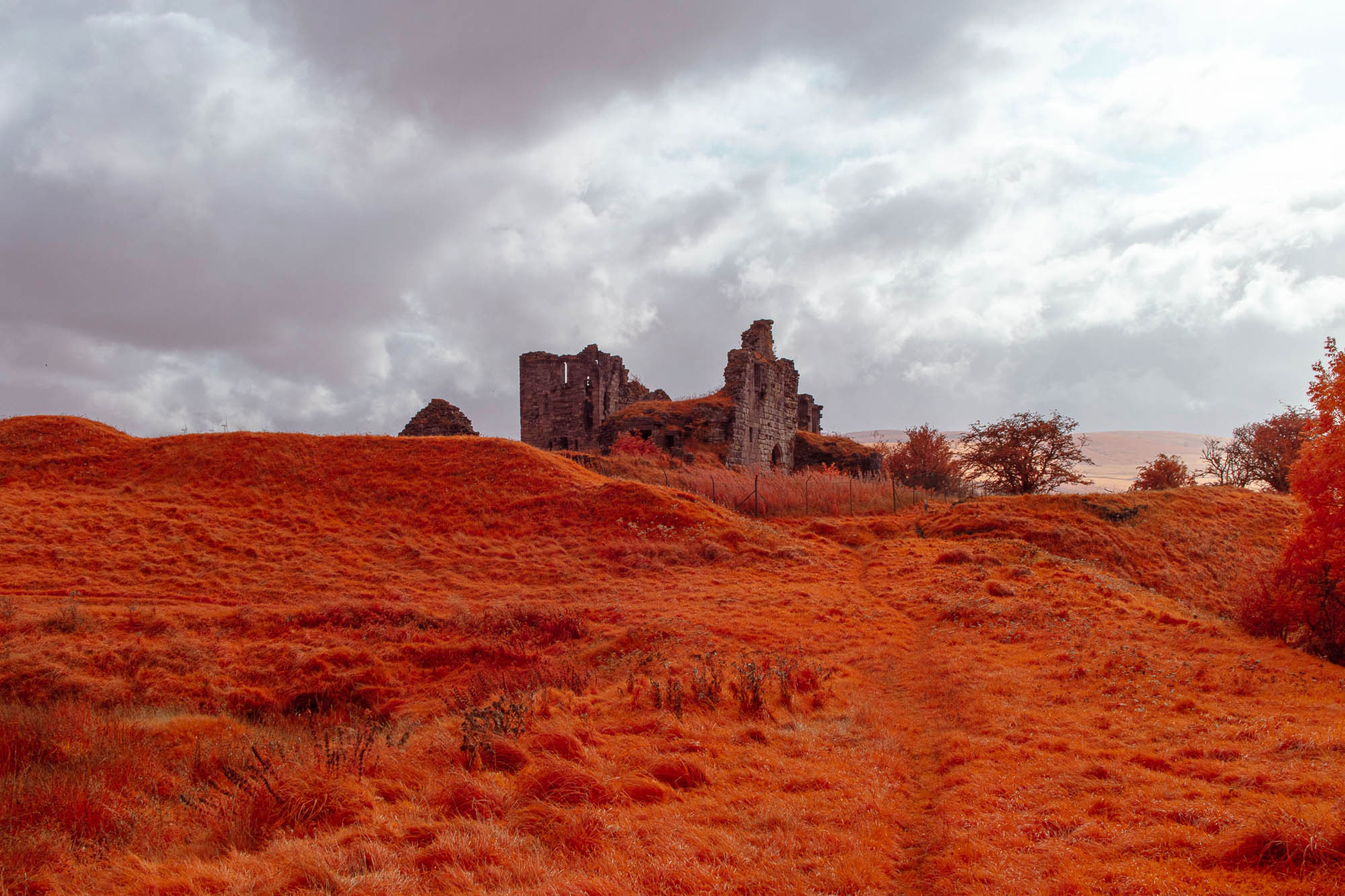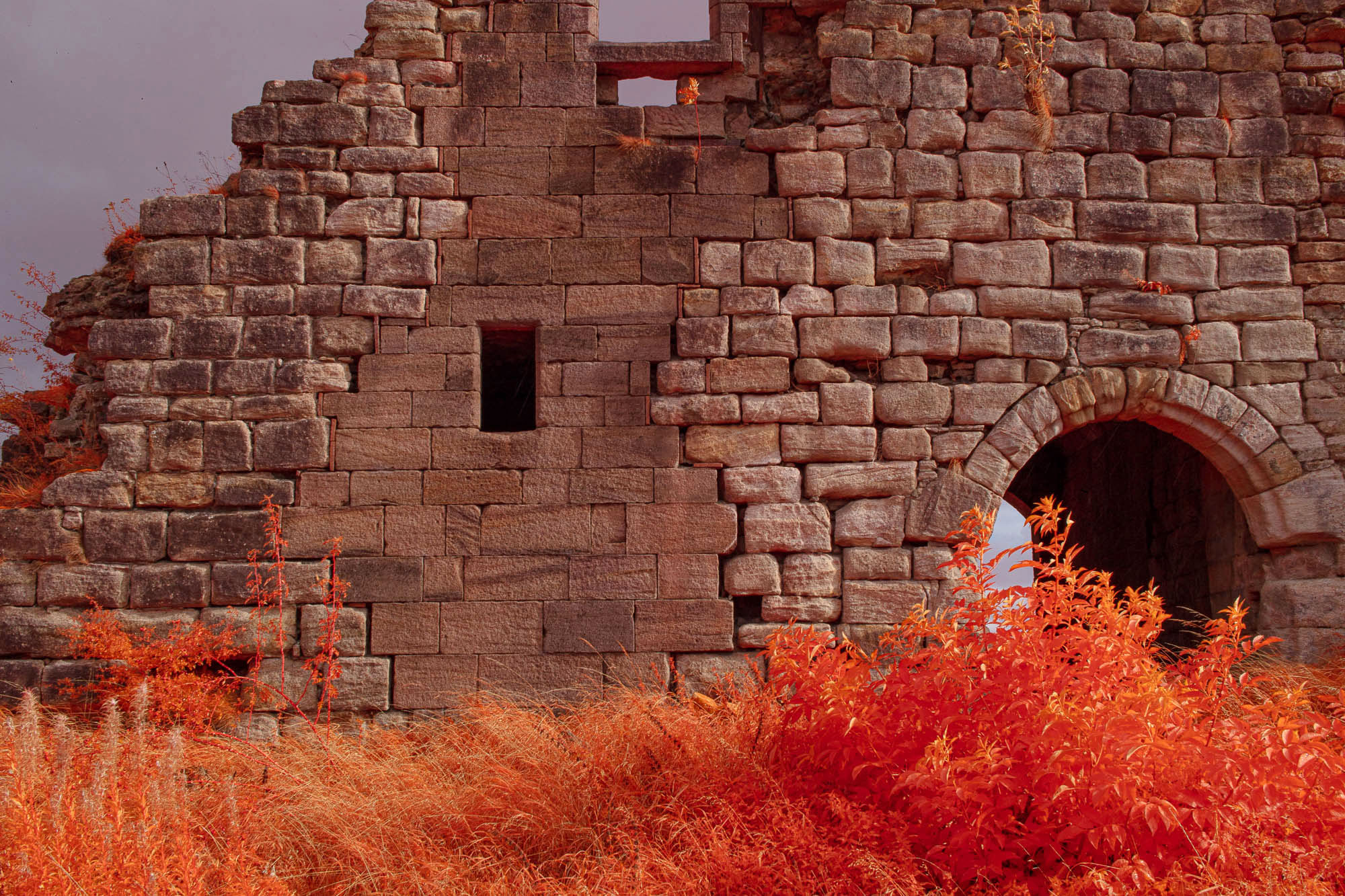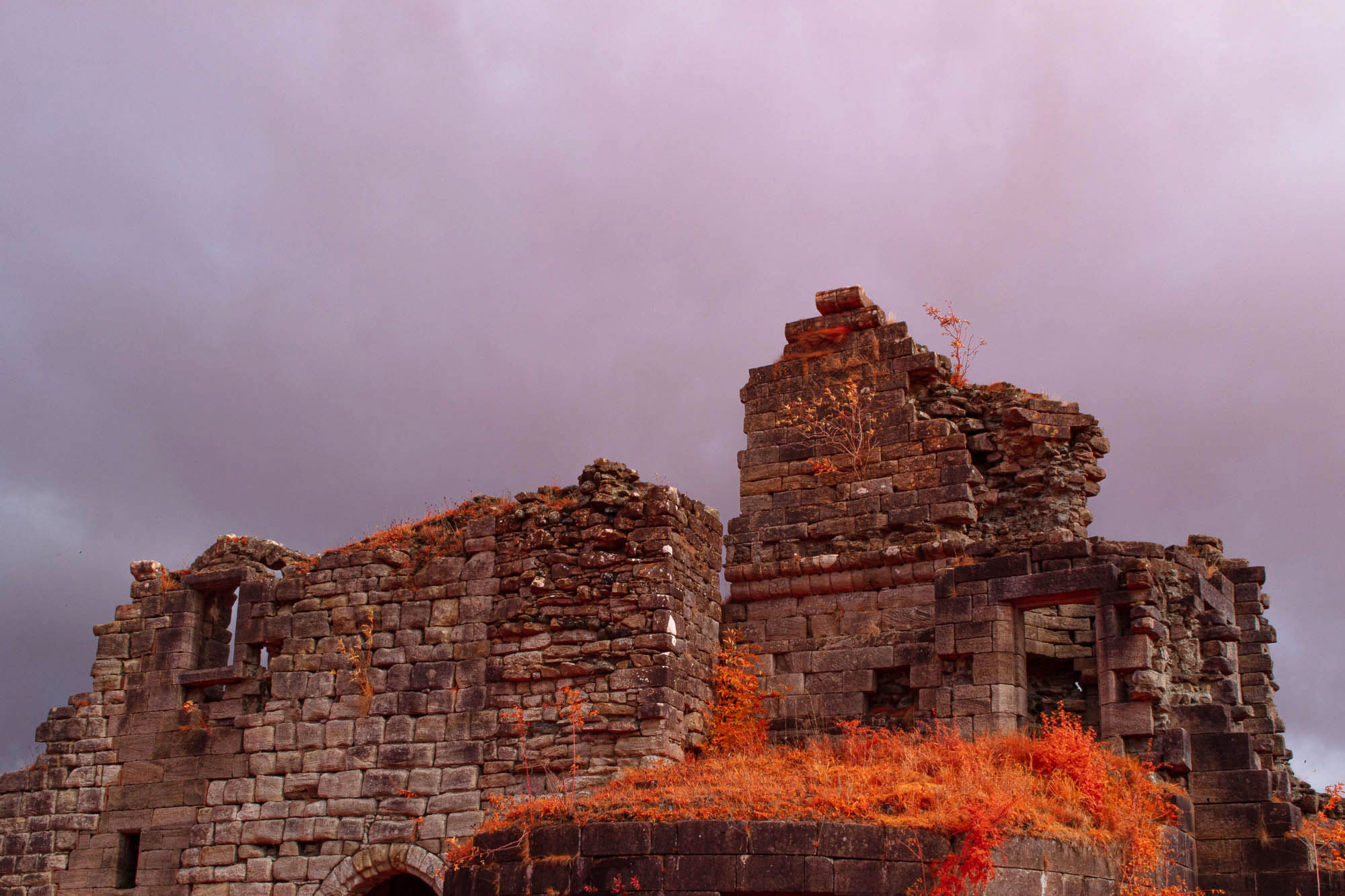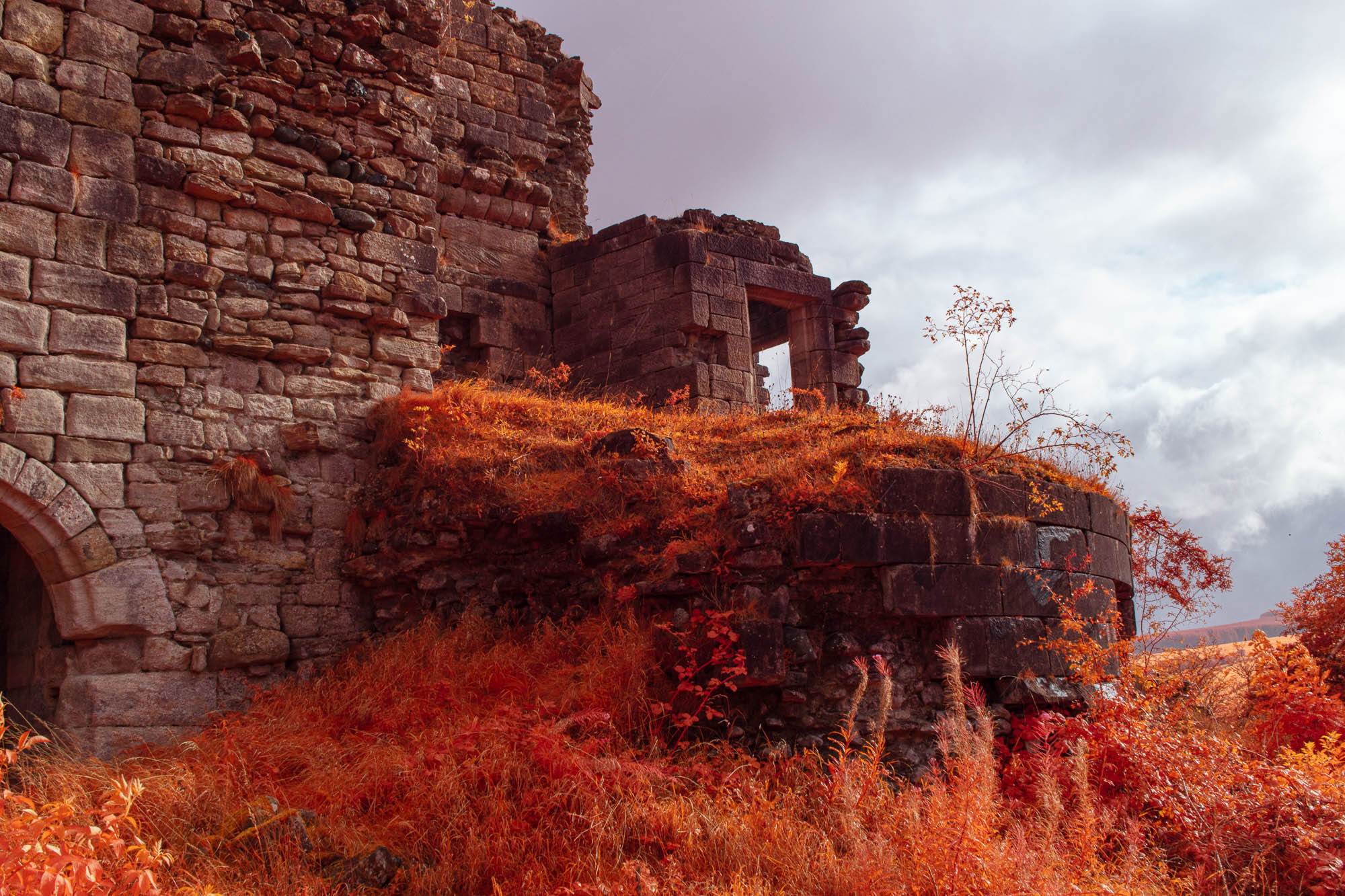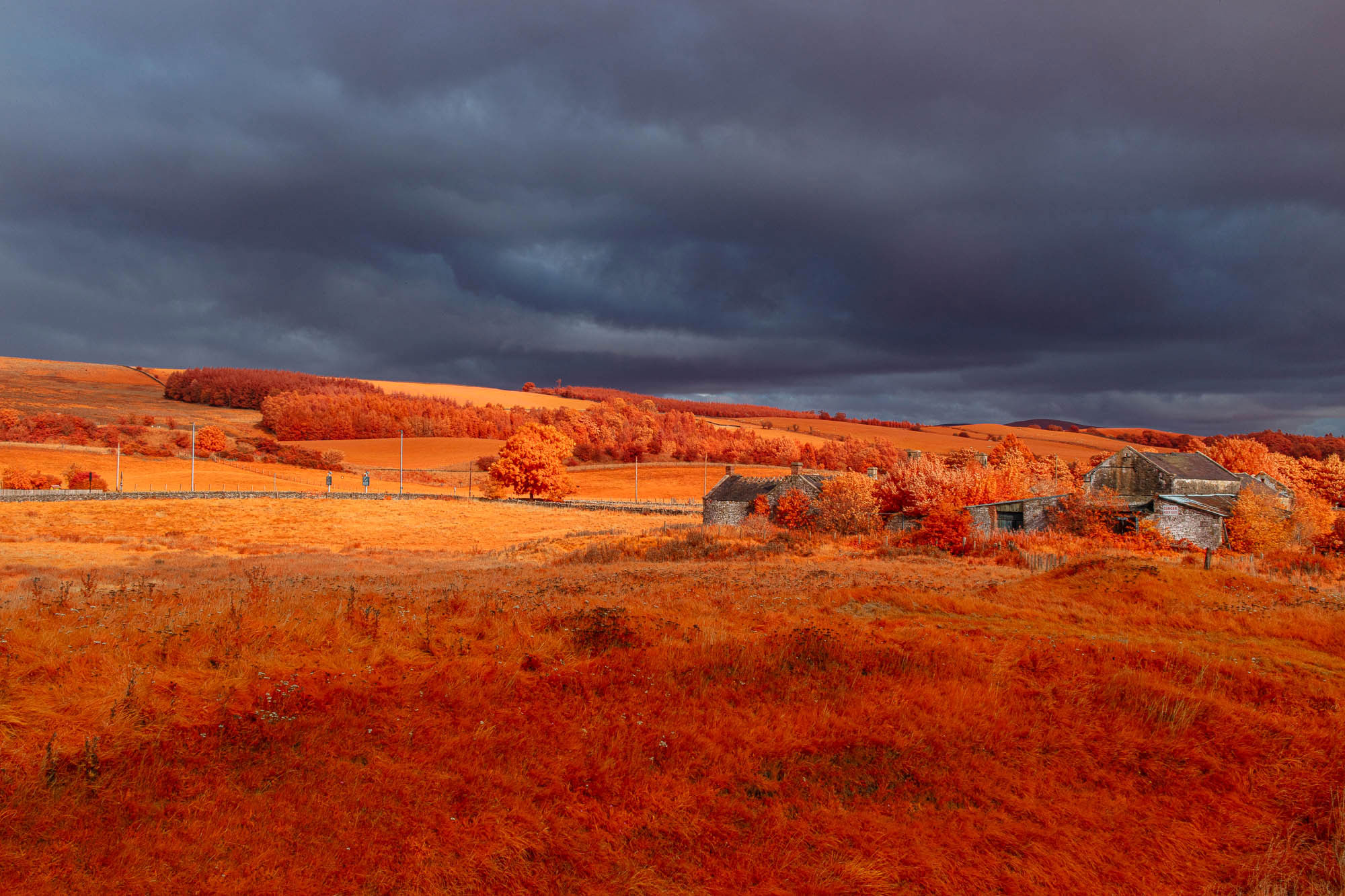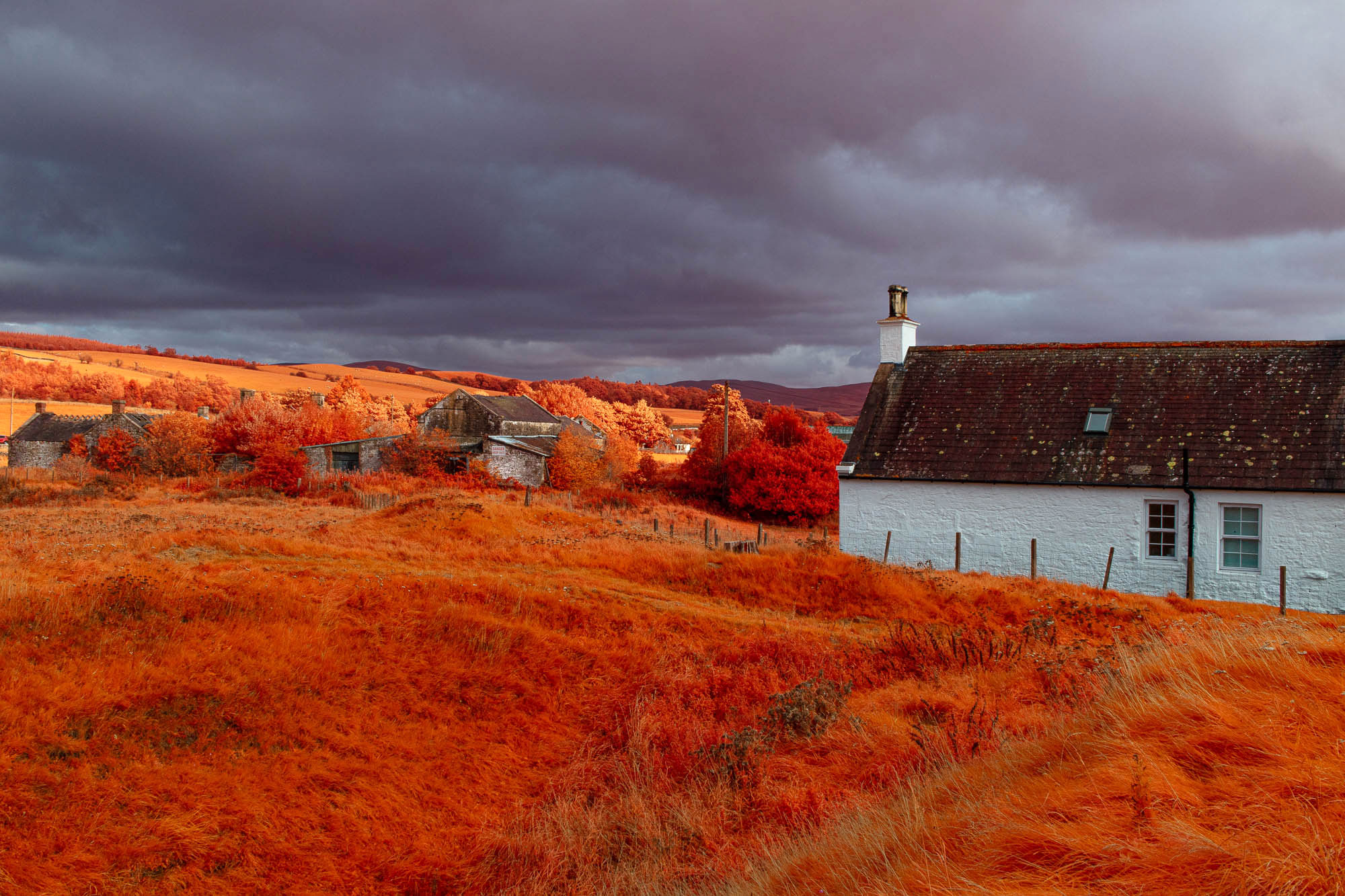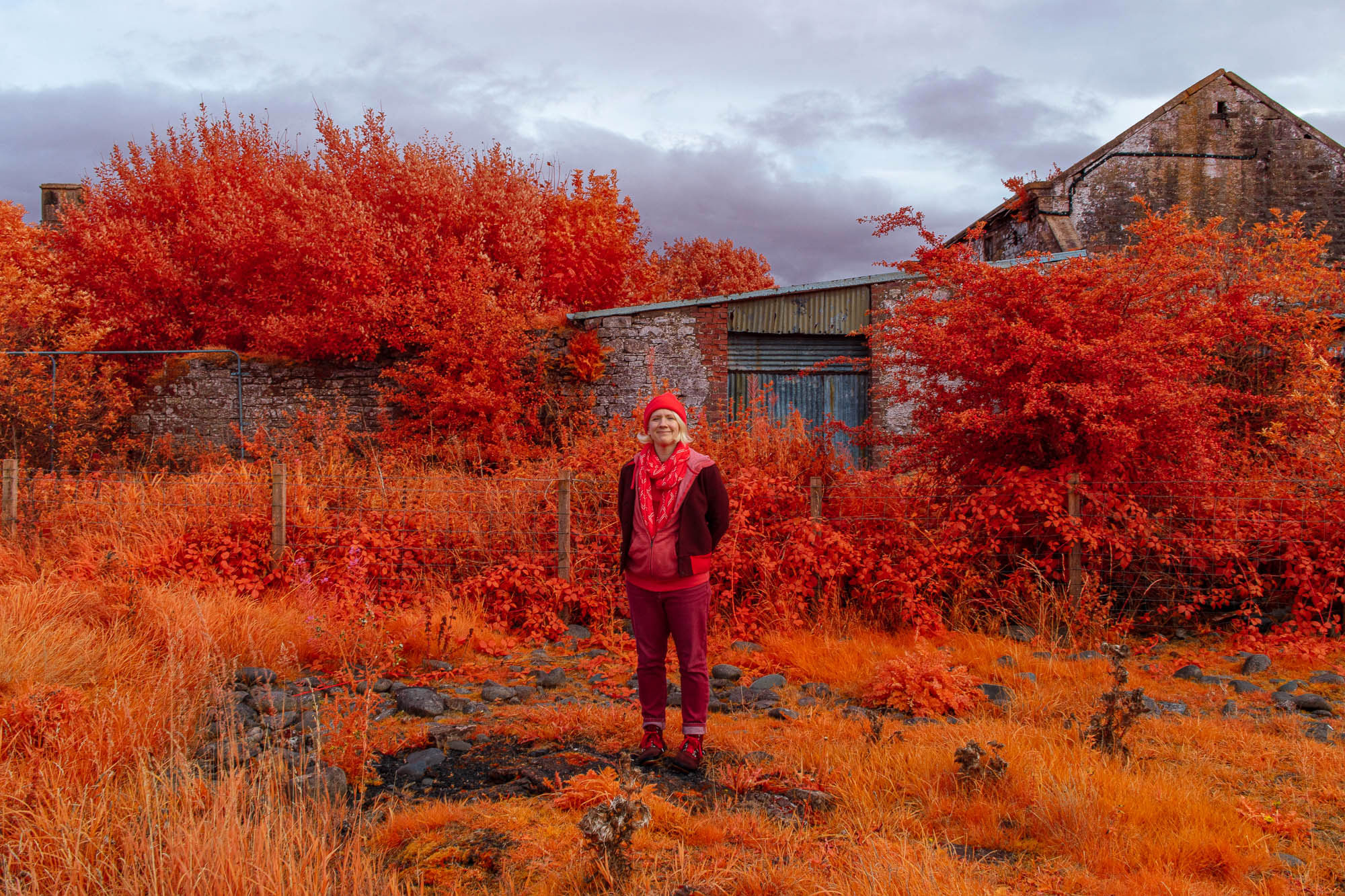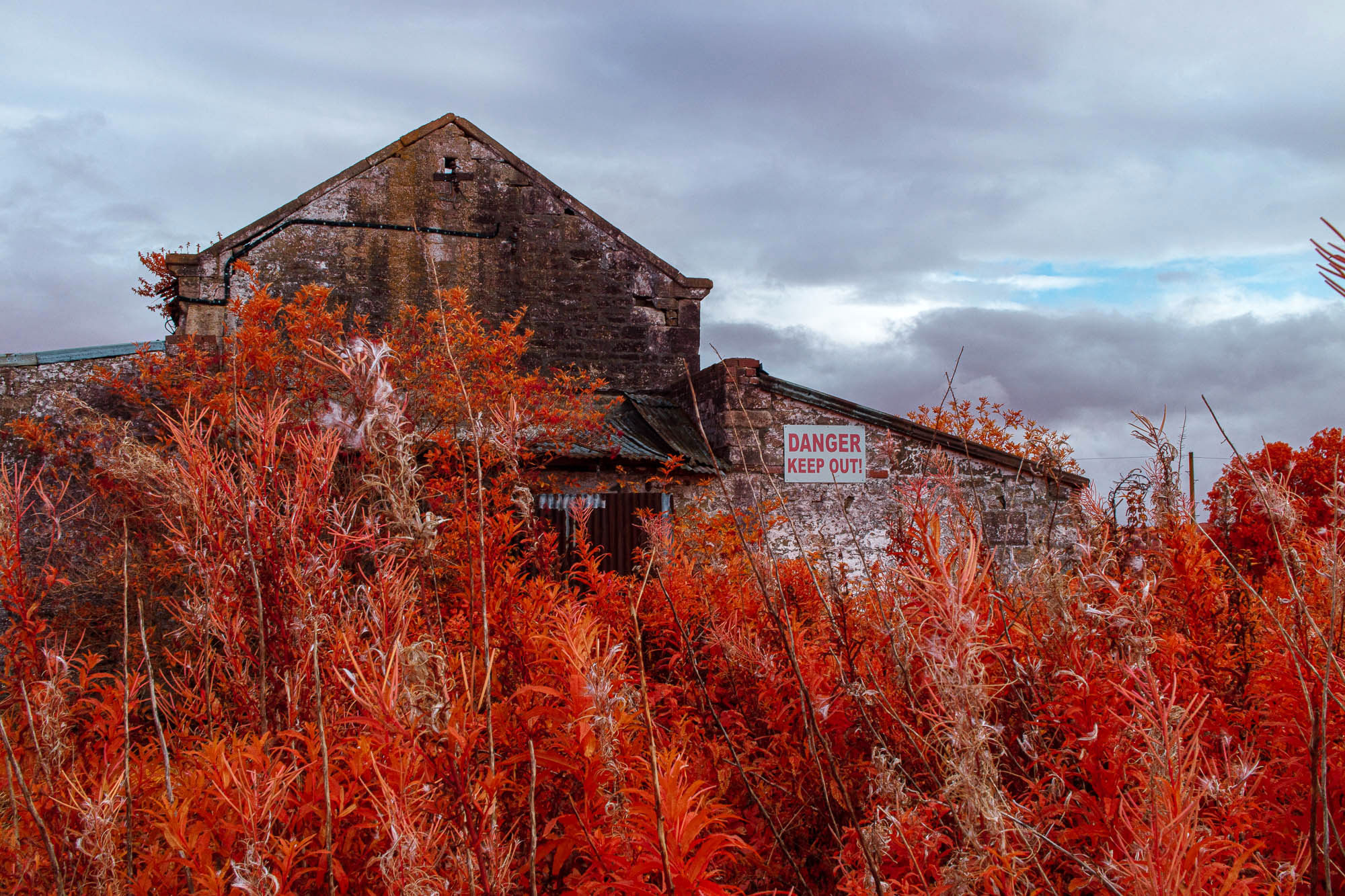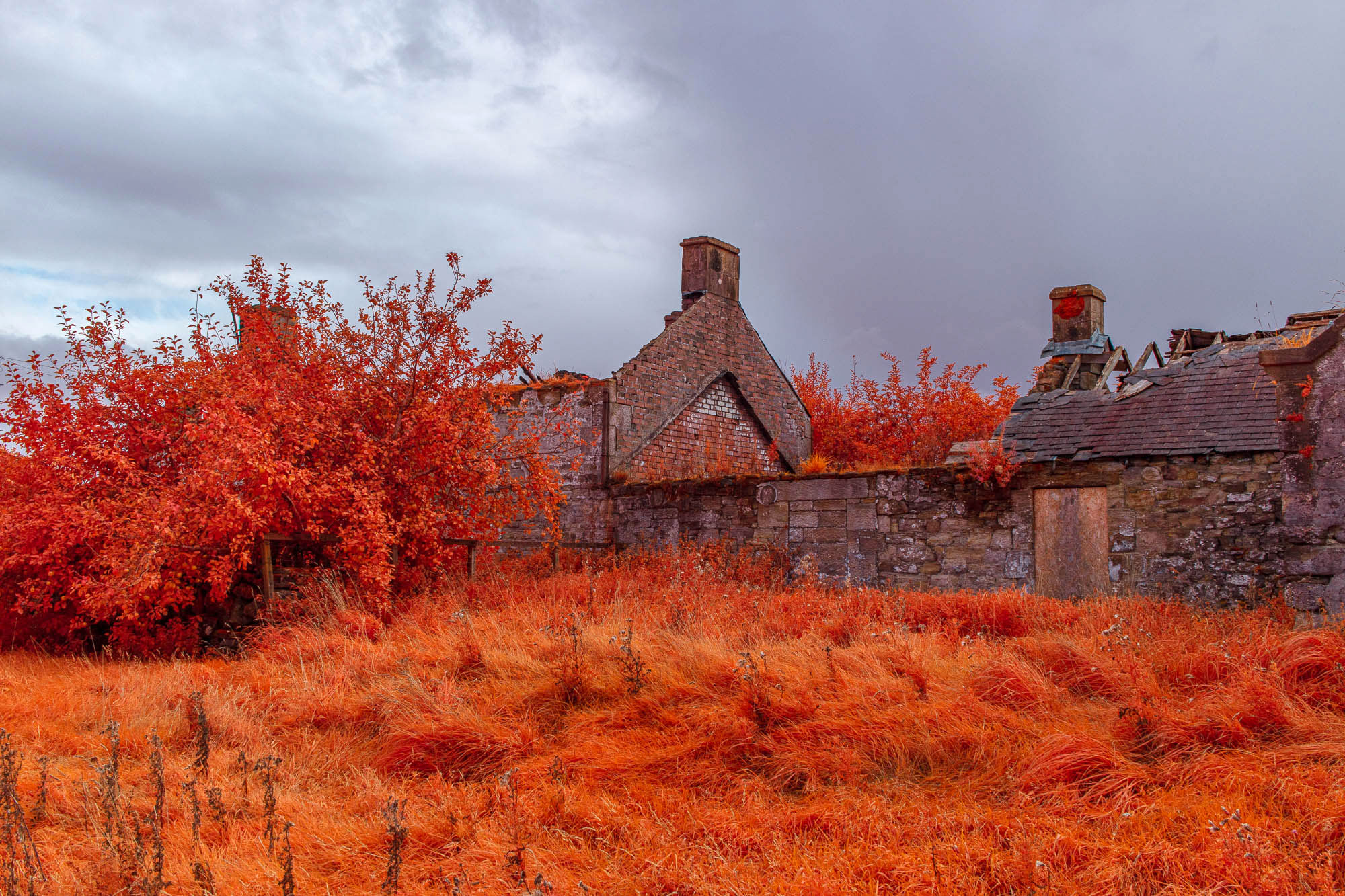 Day Two — The Town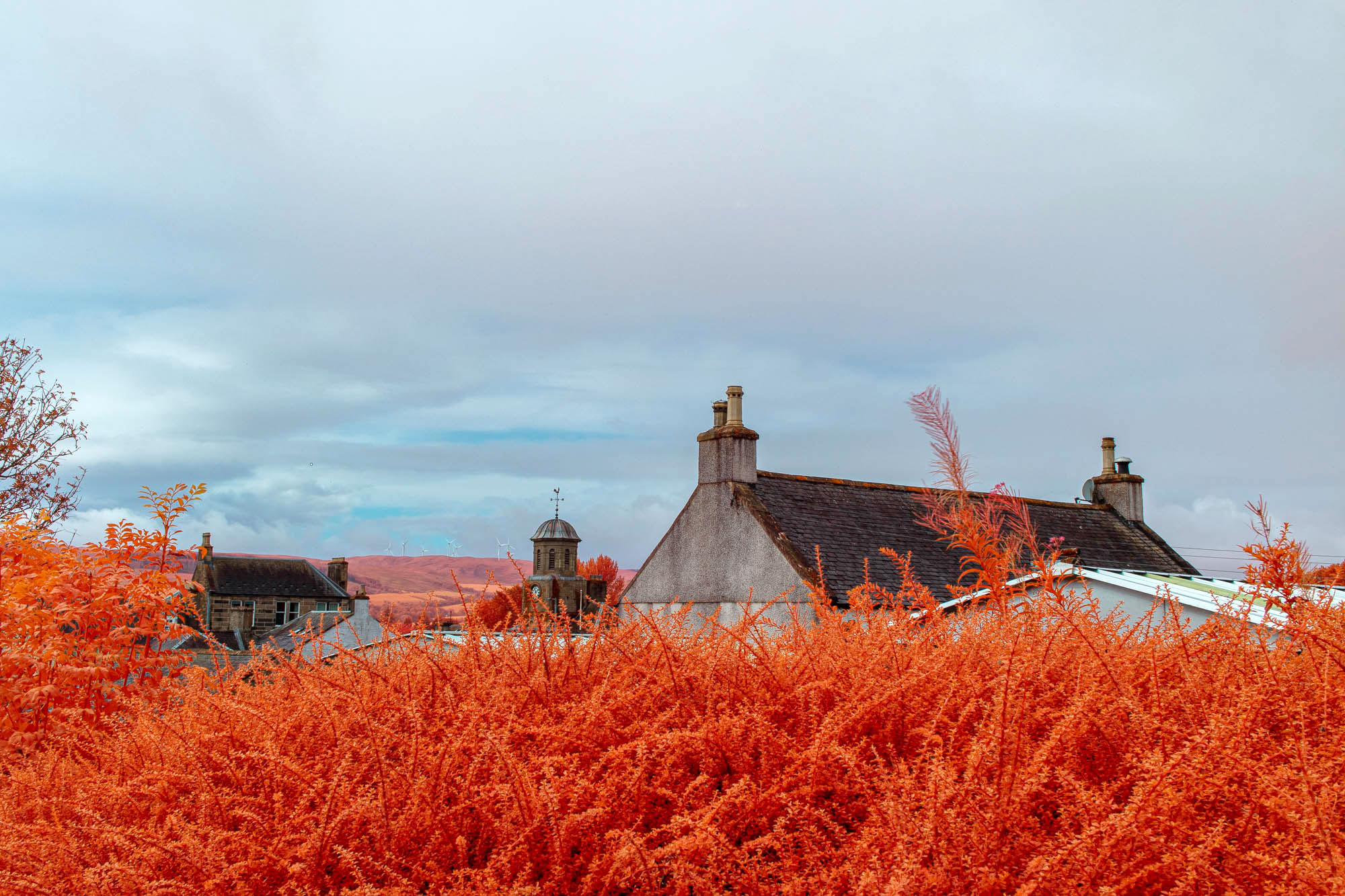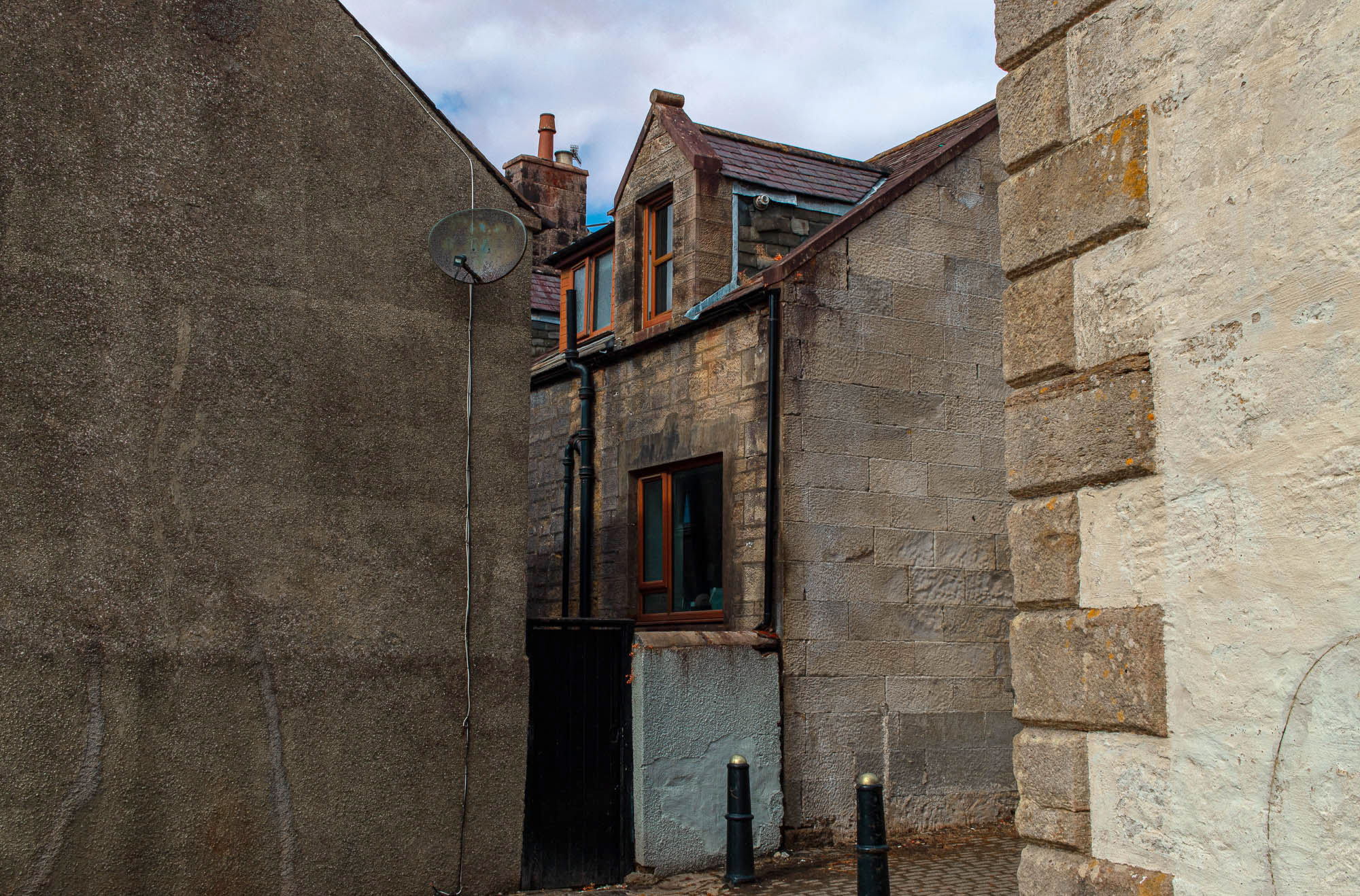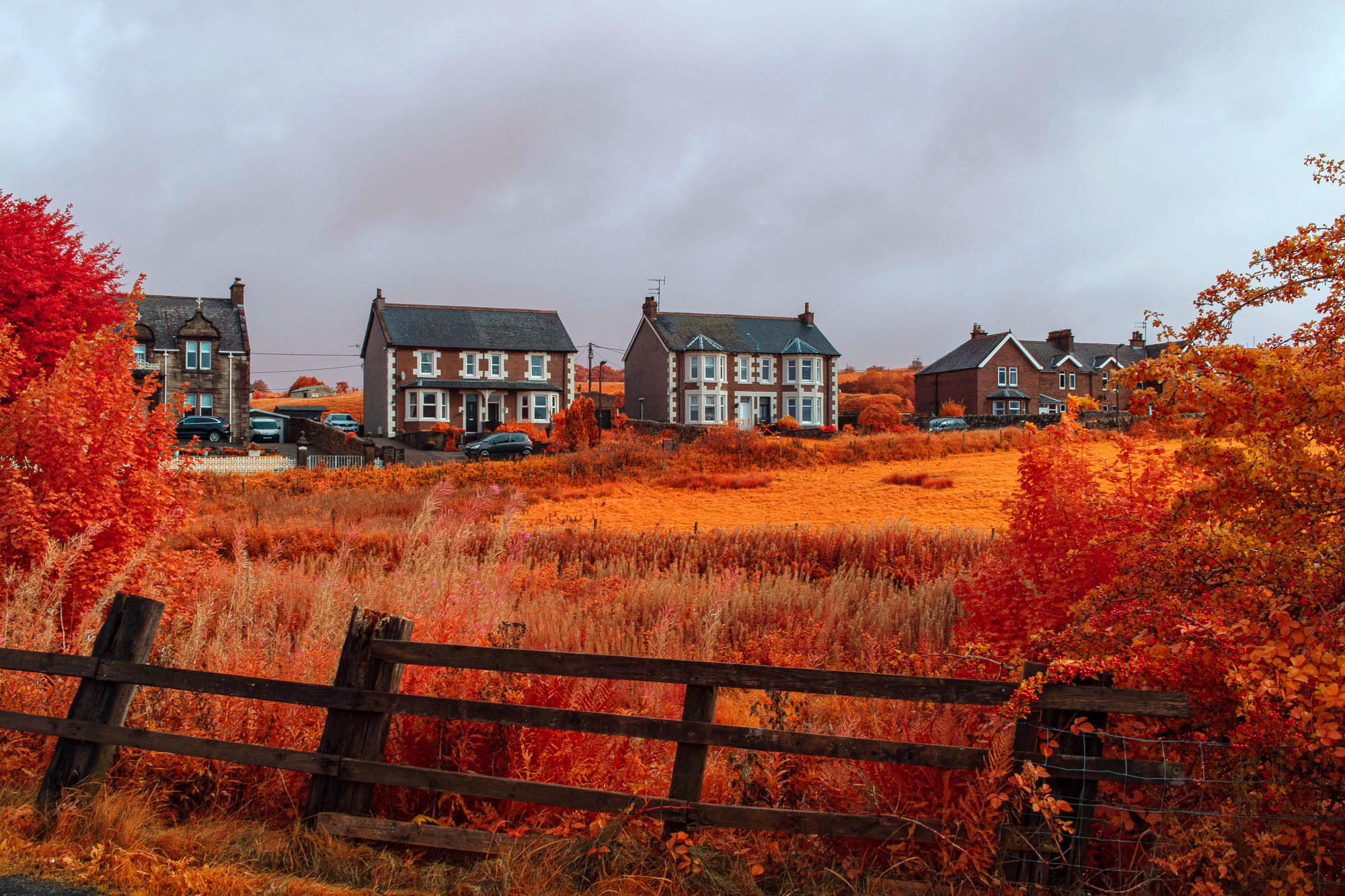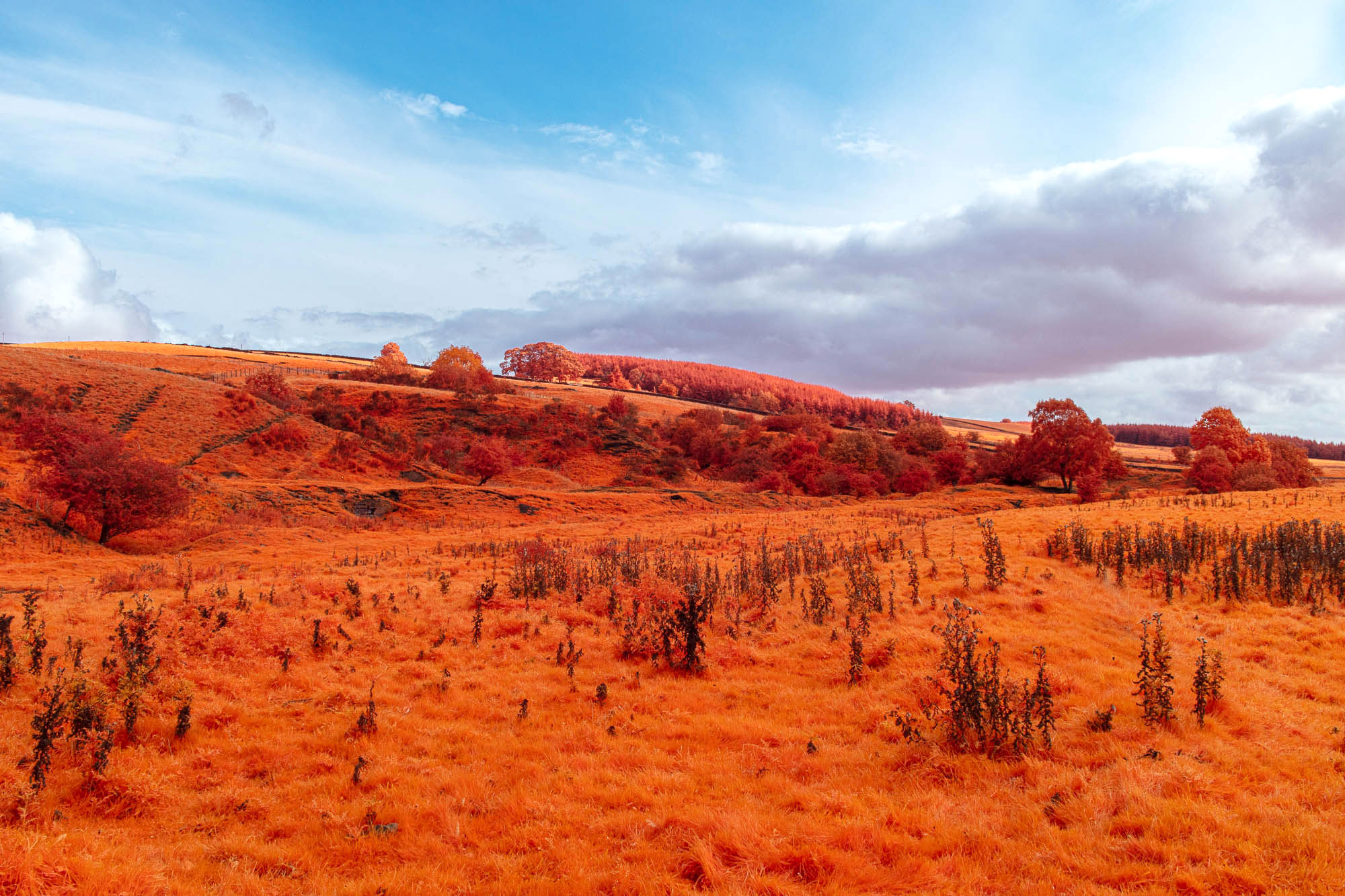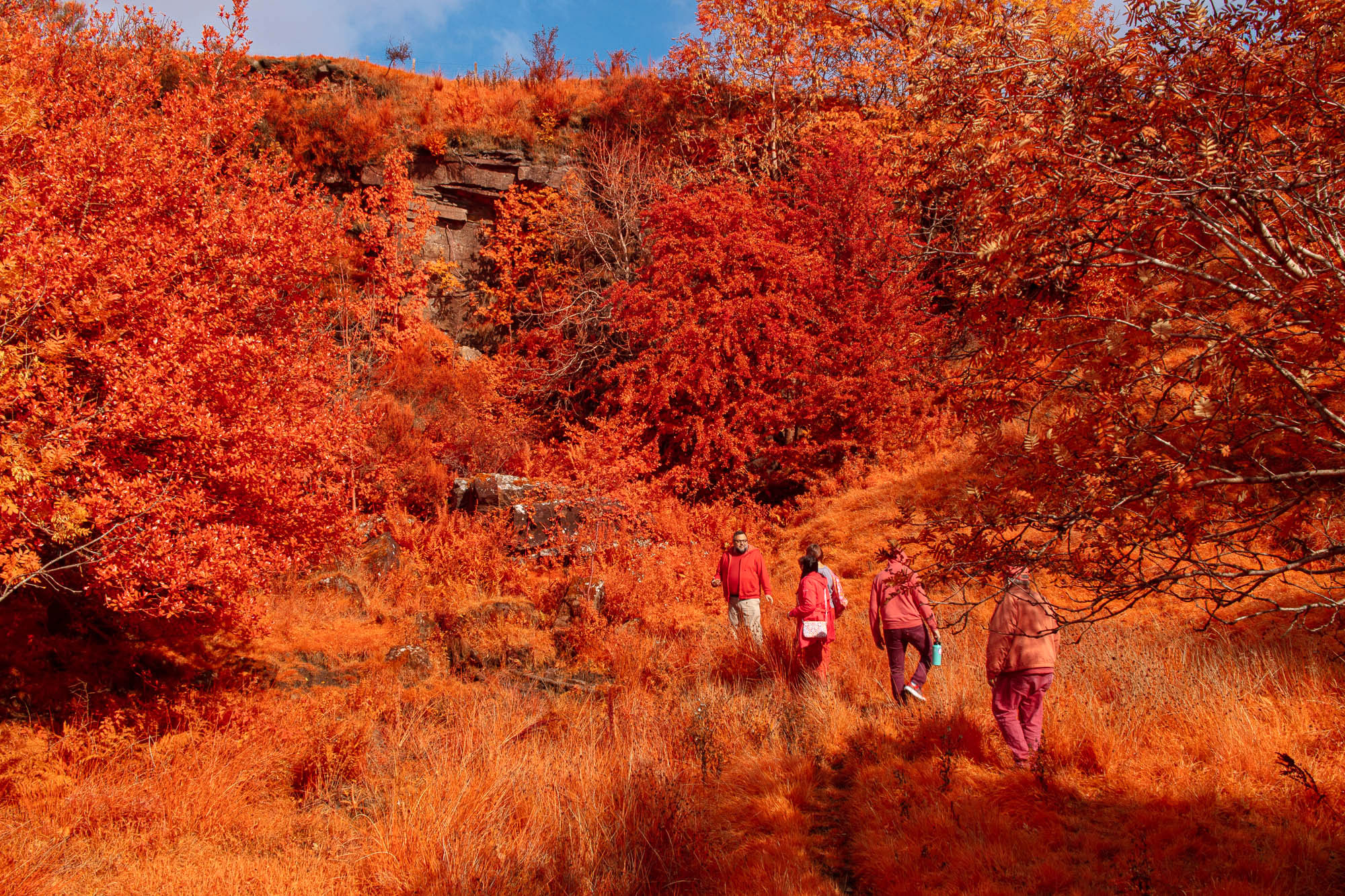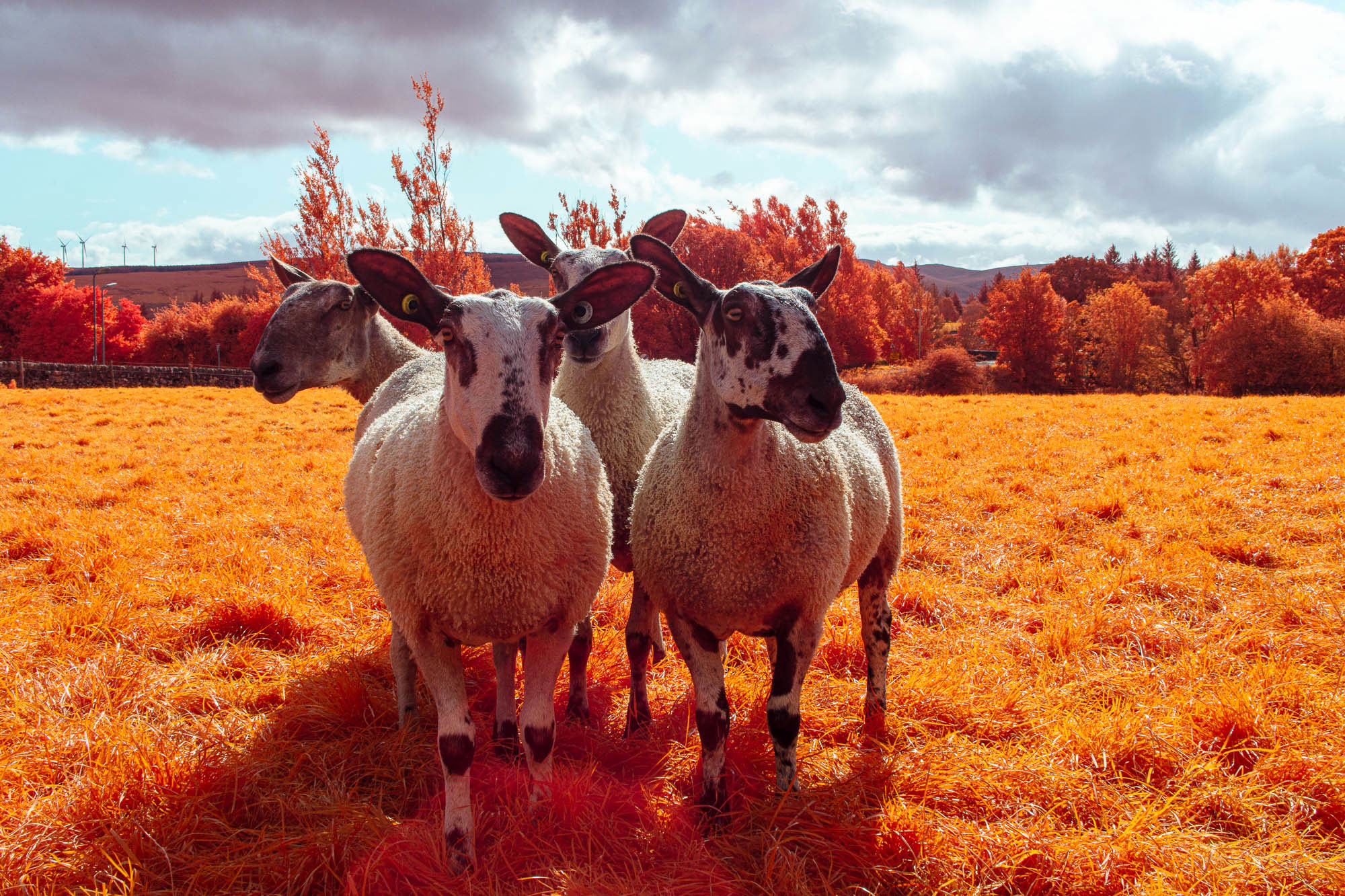 Day Three — Country Side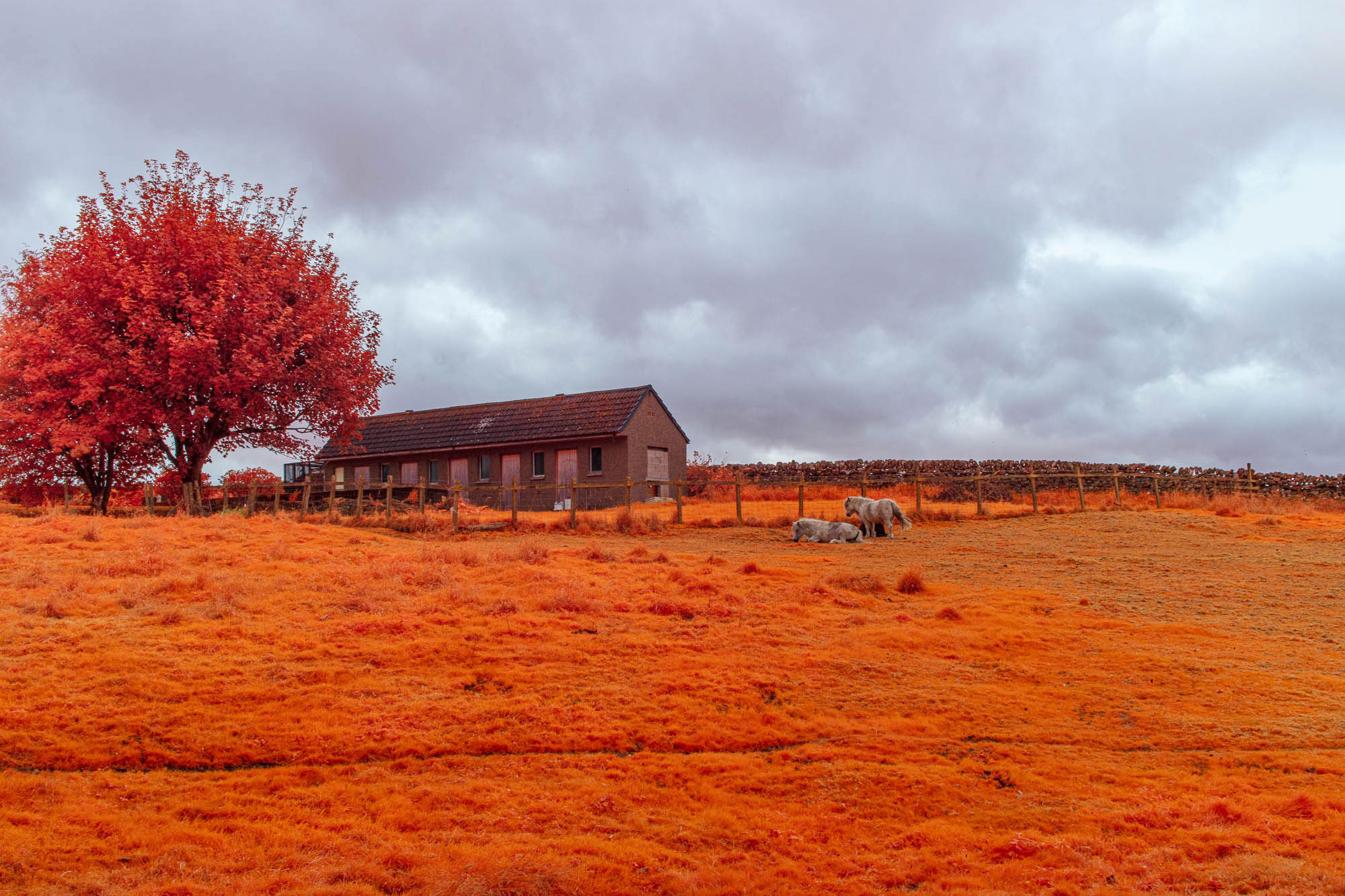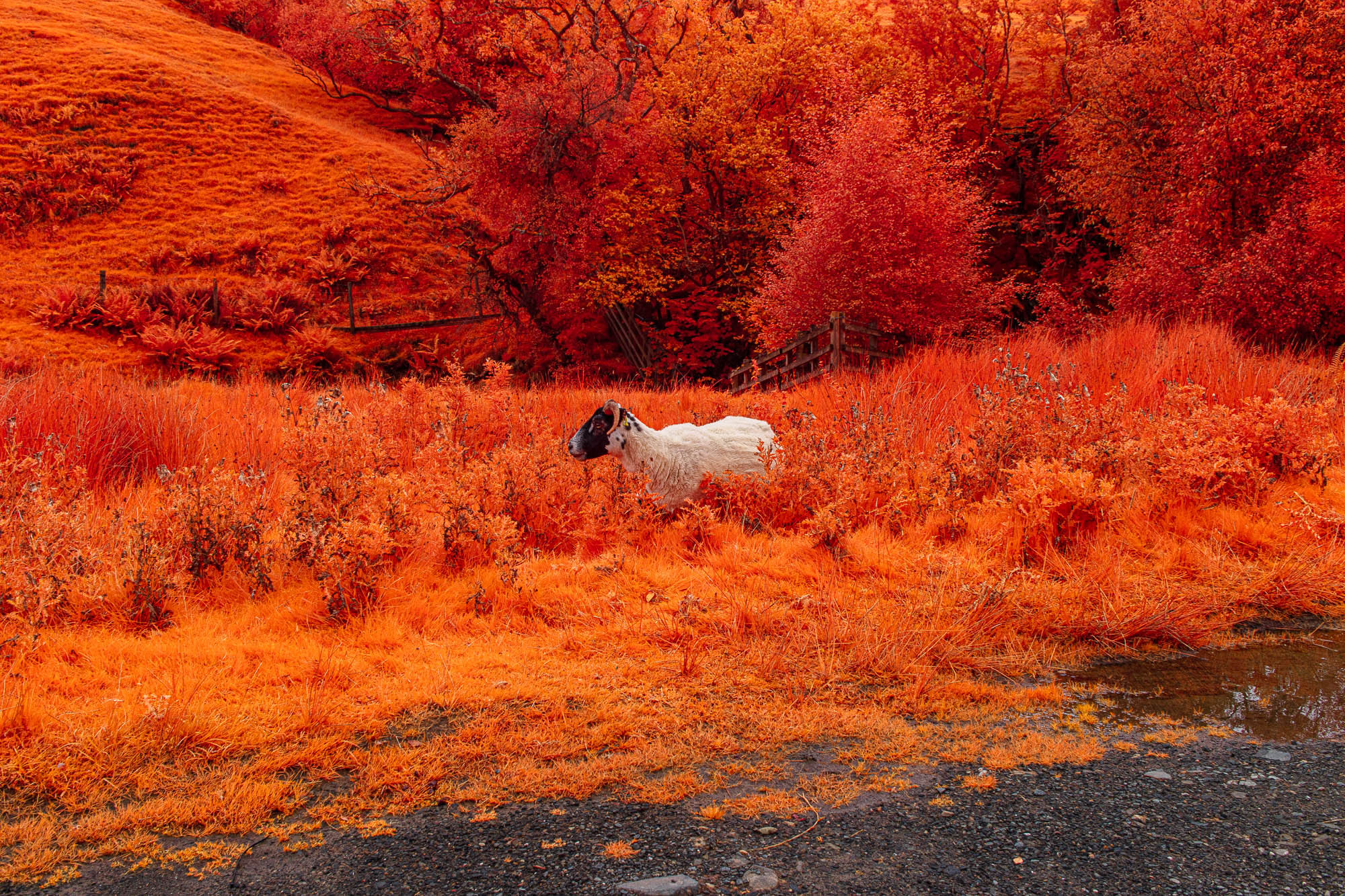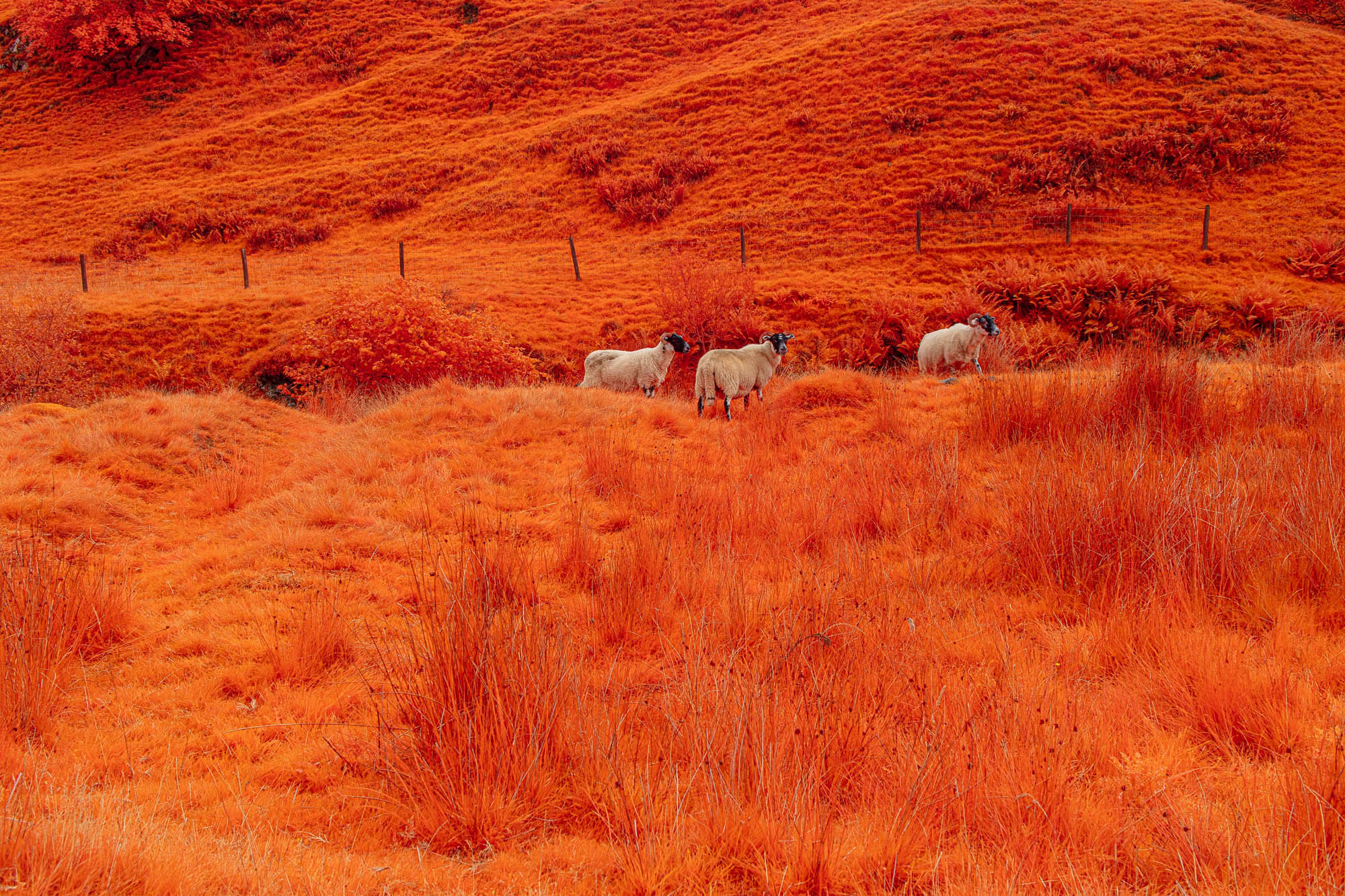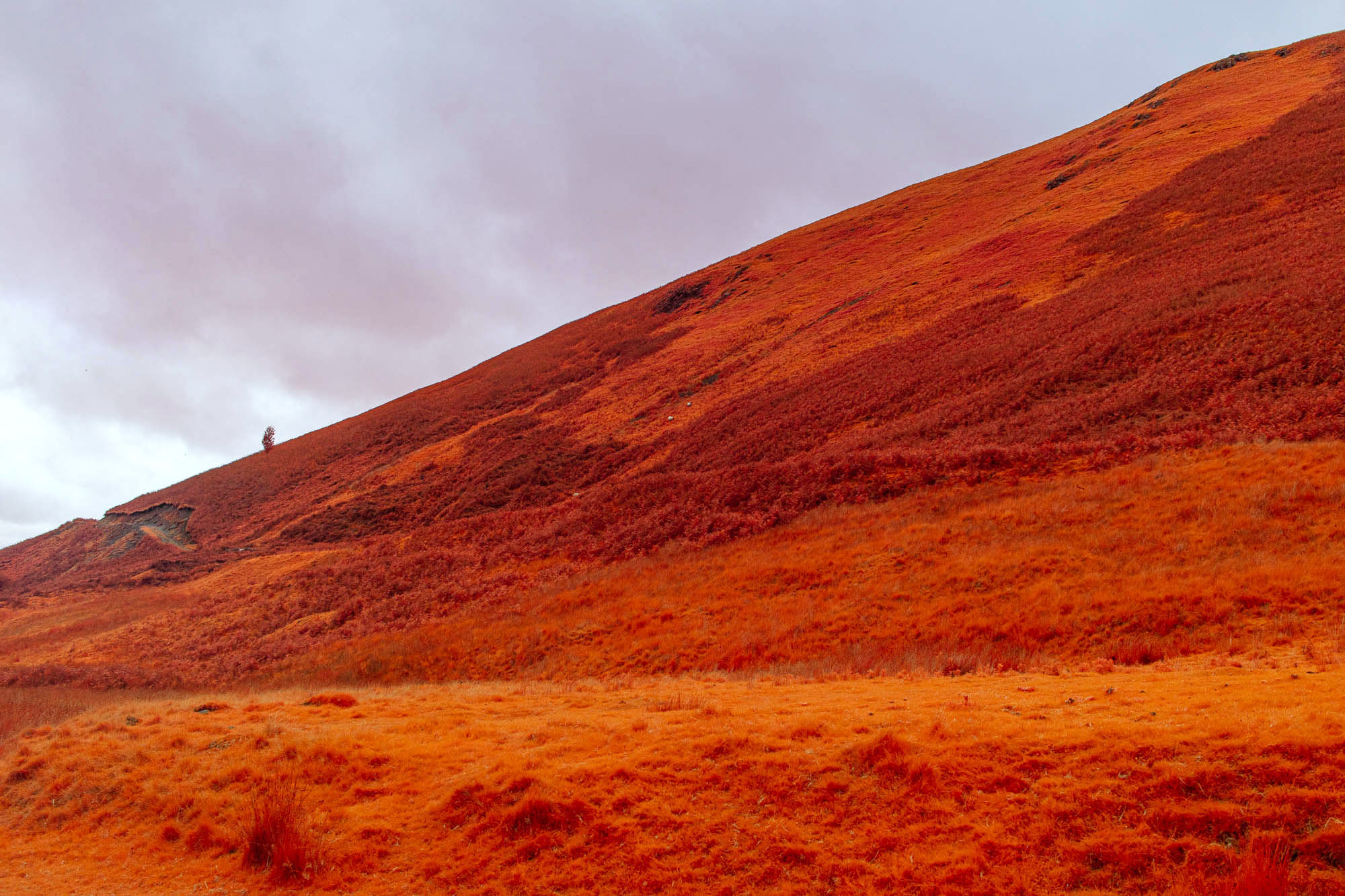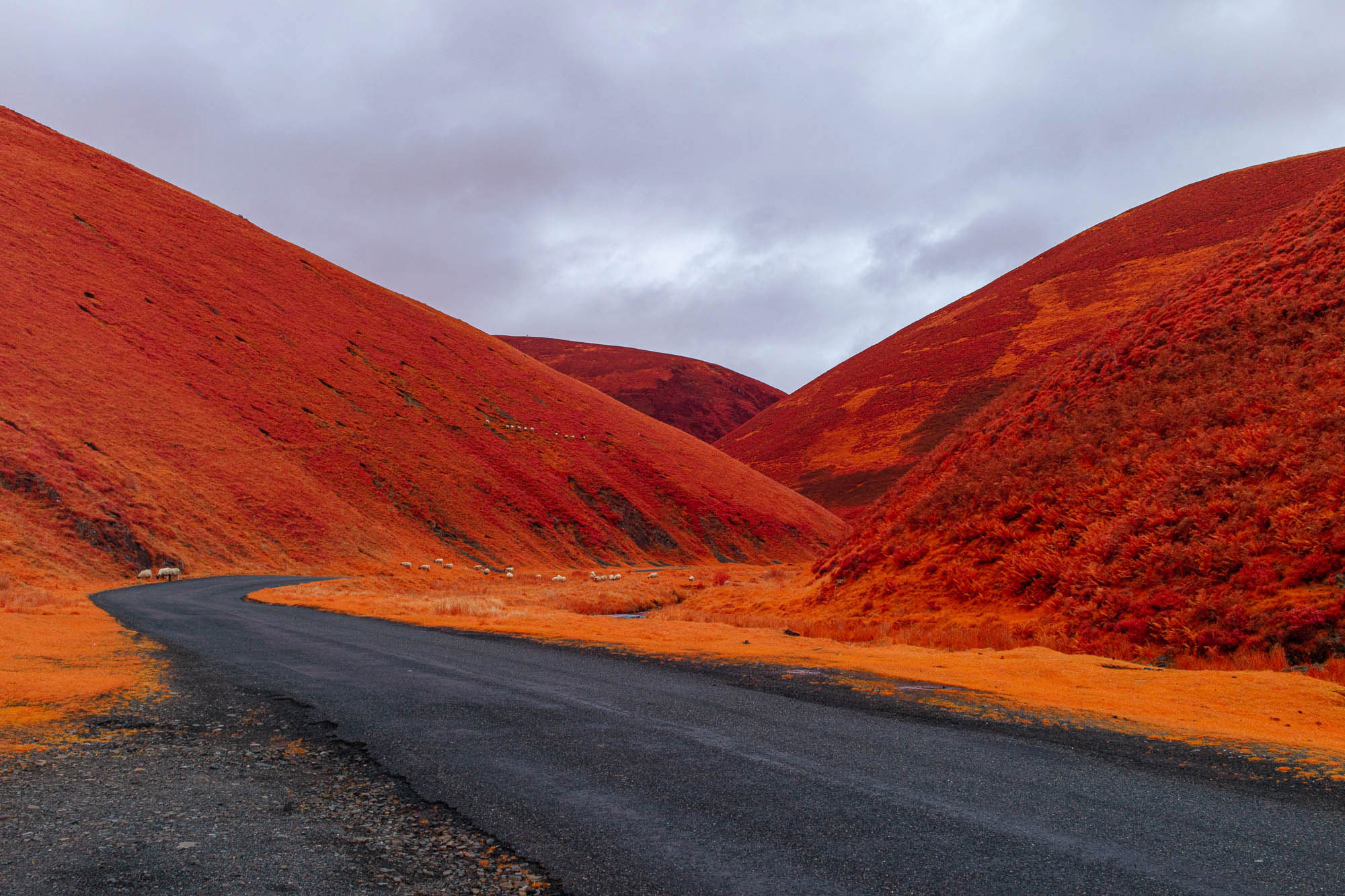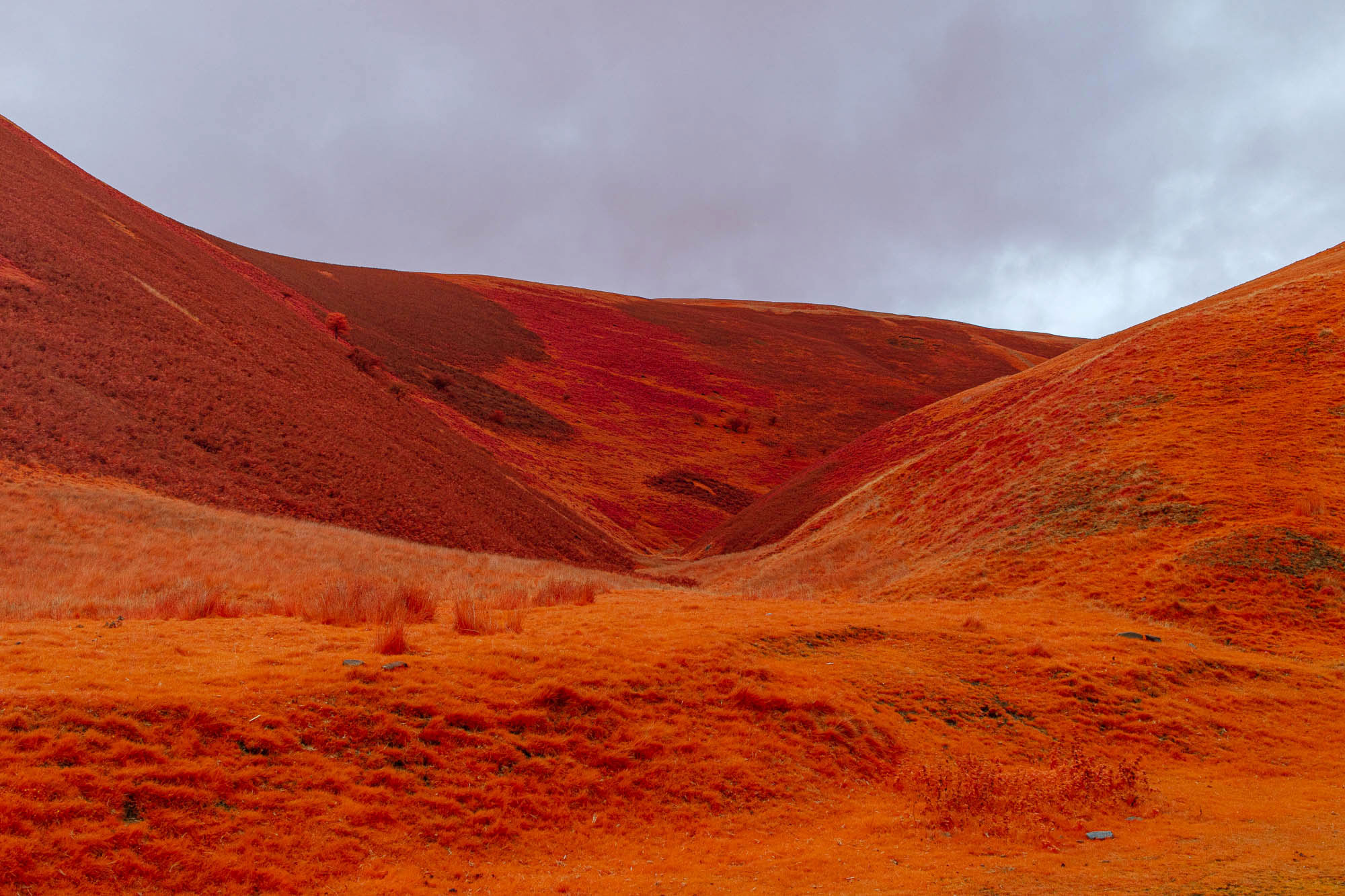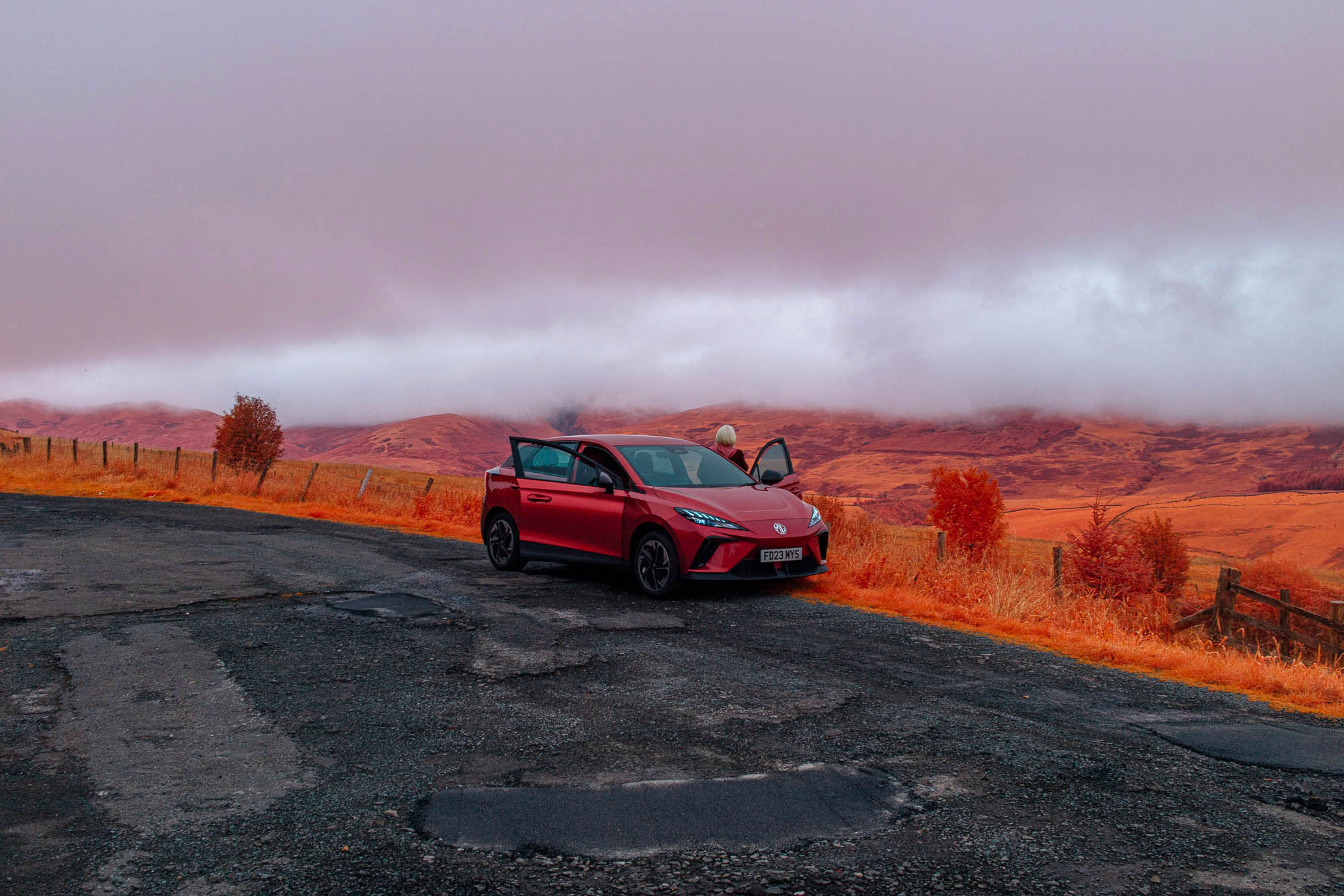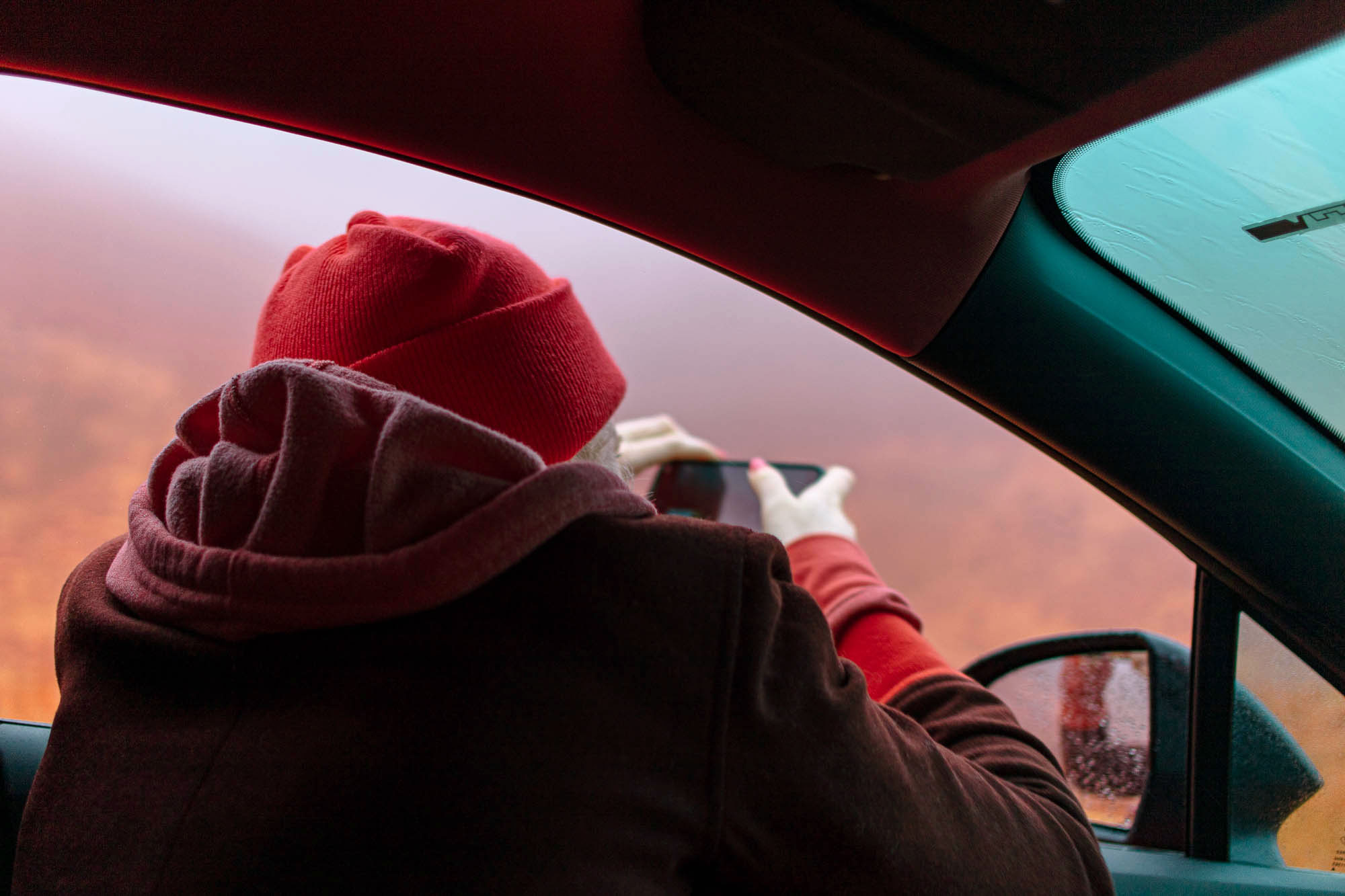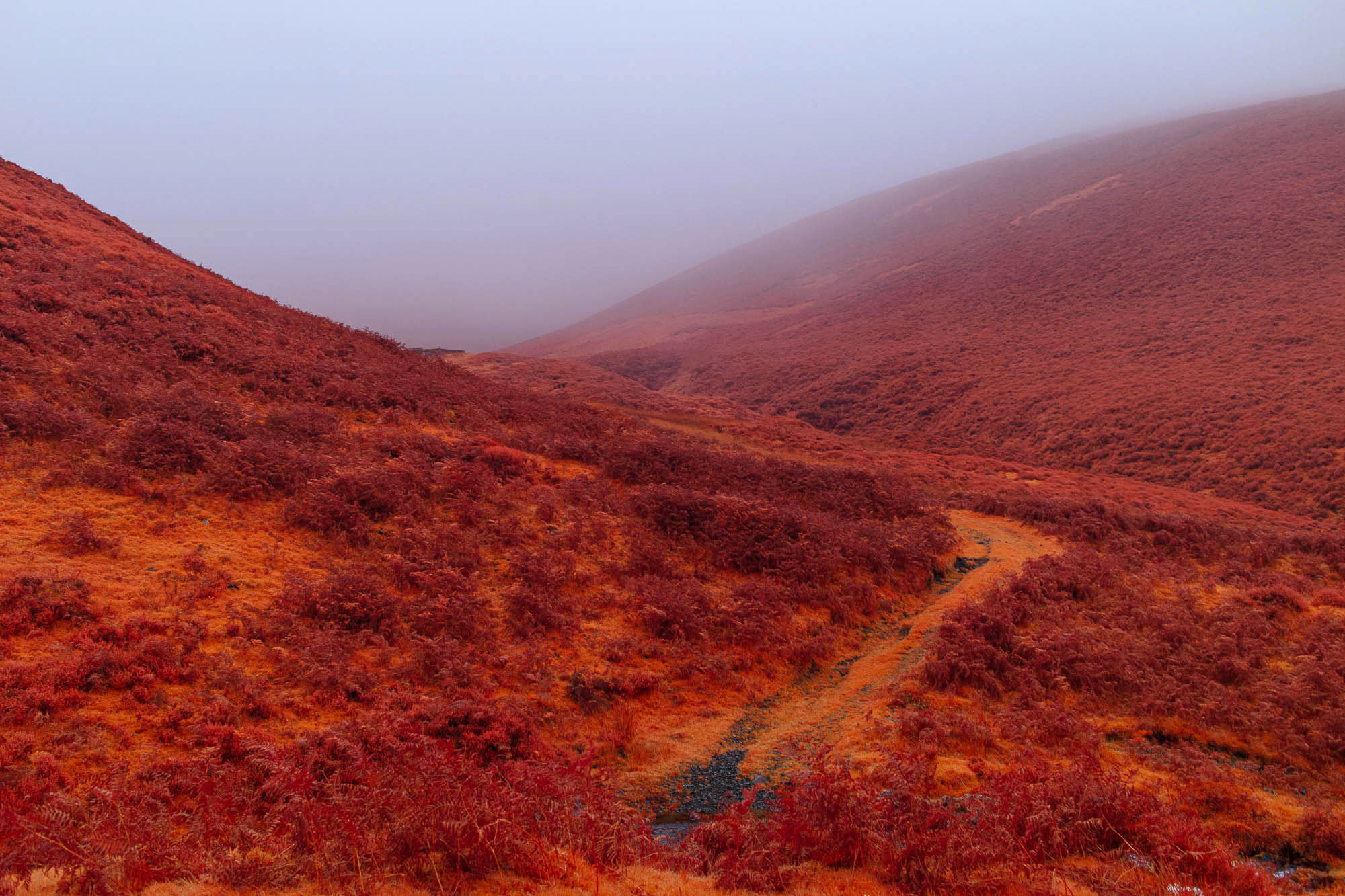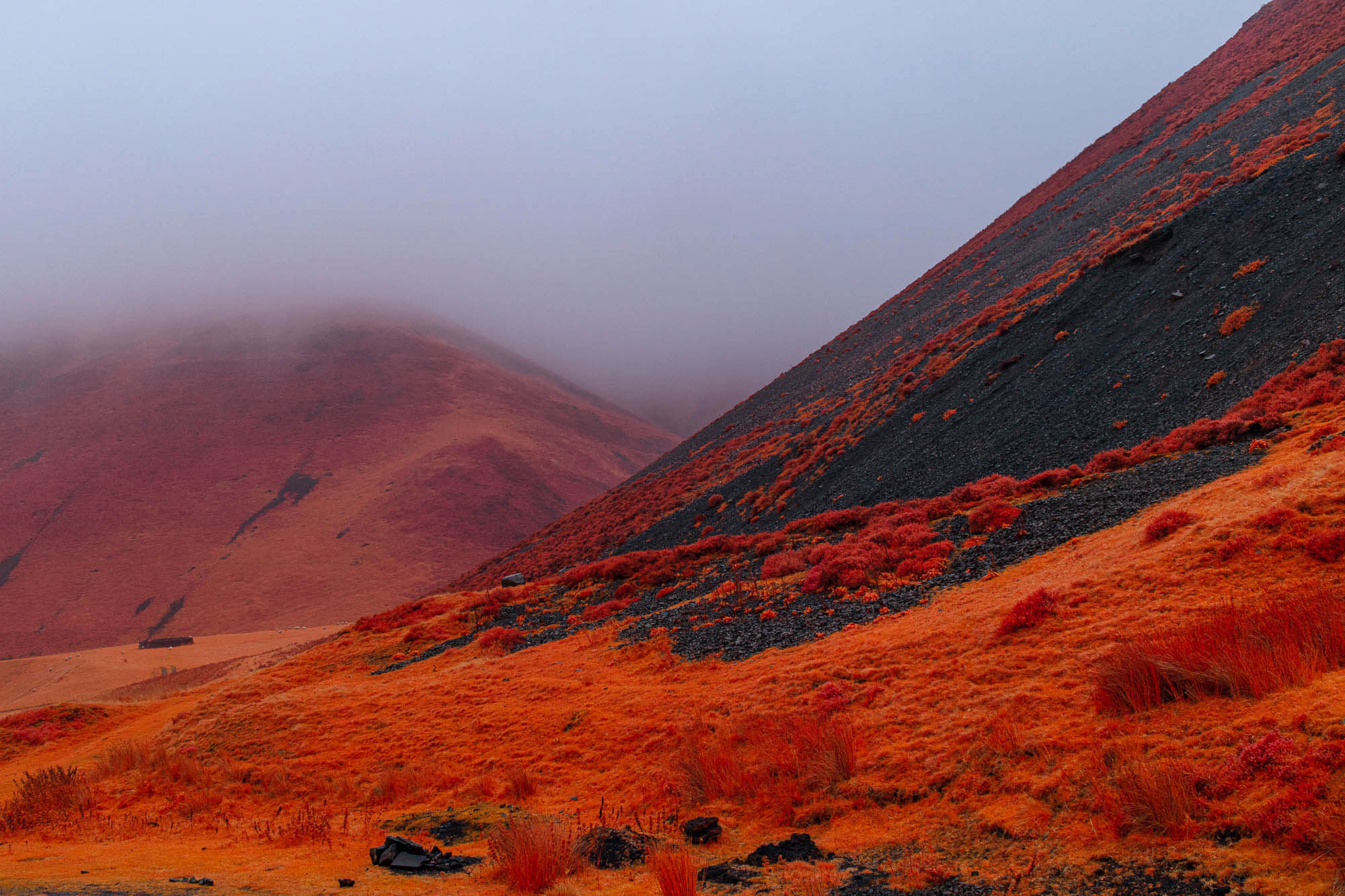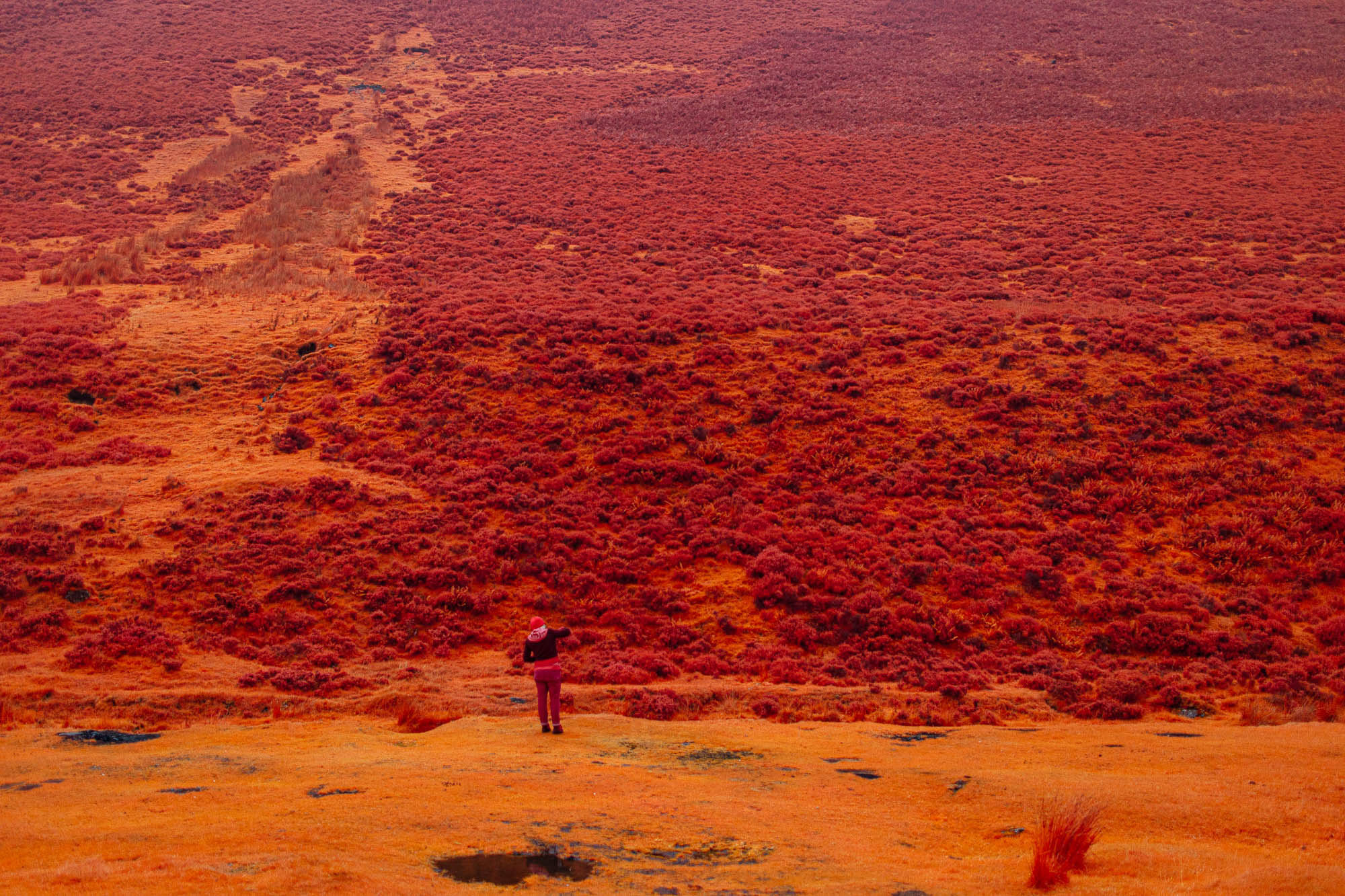 Day Four — There was only country side...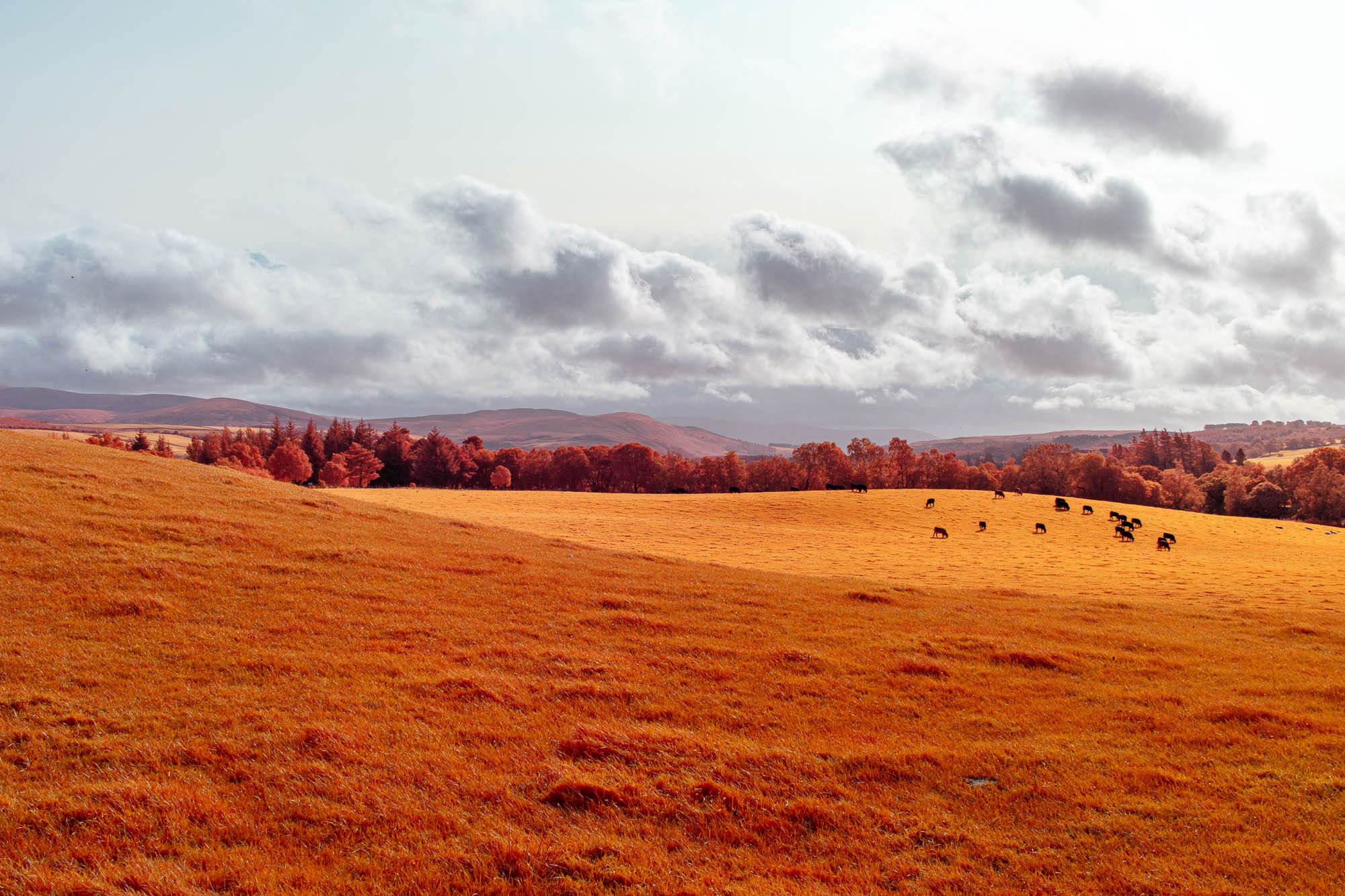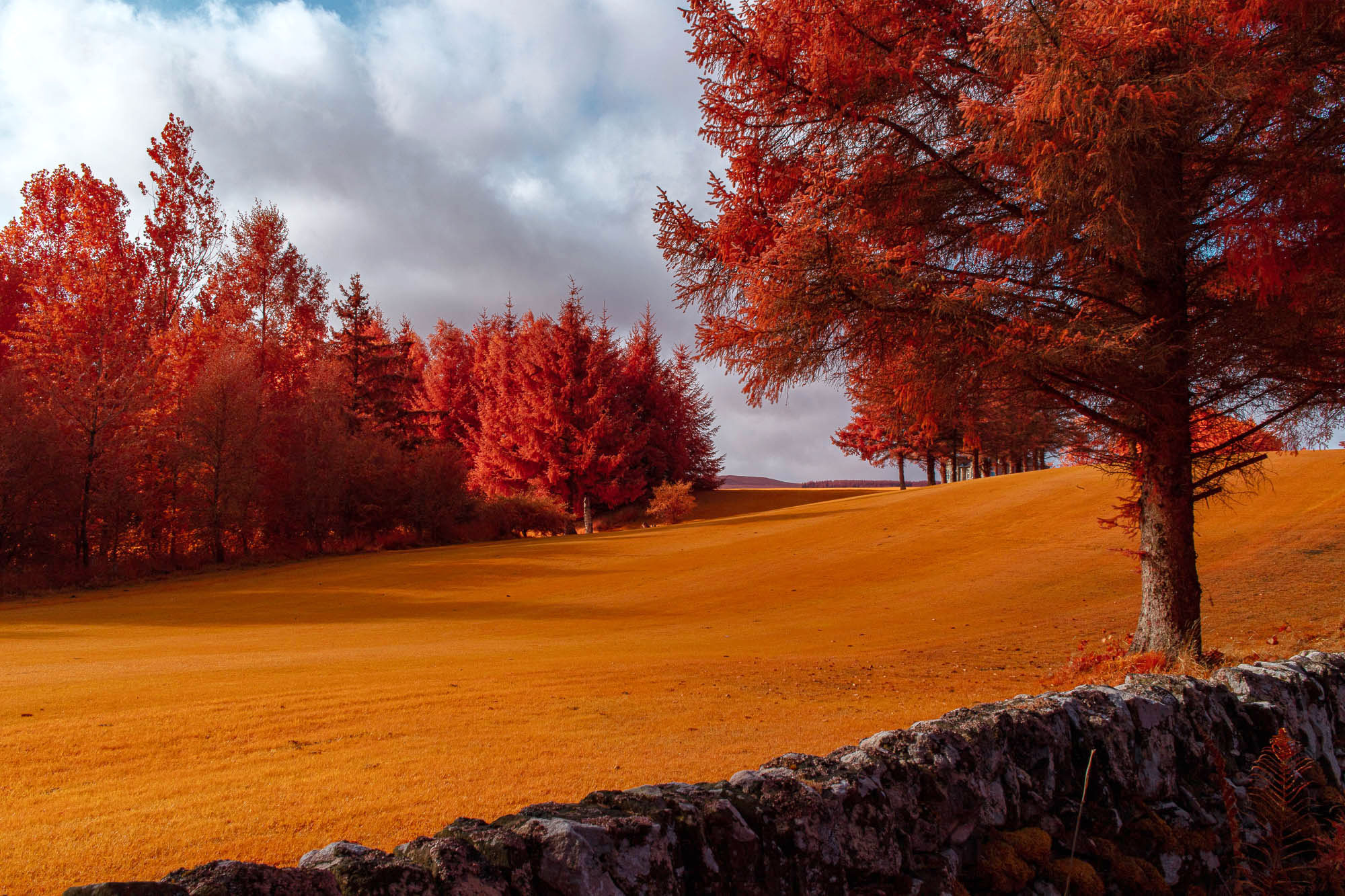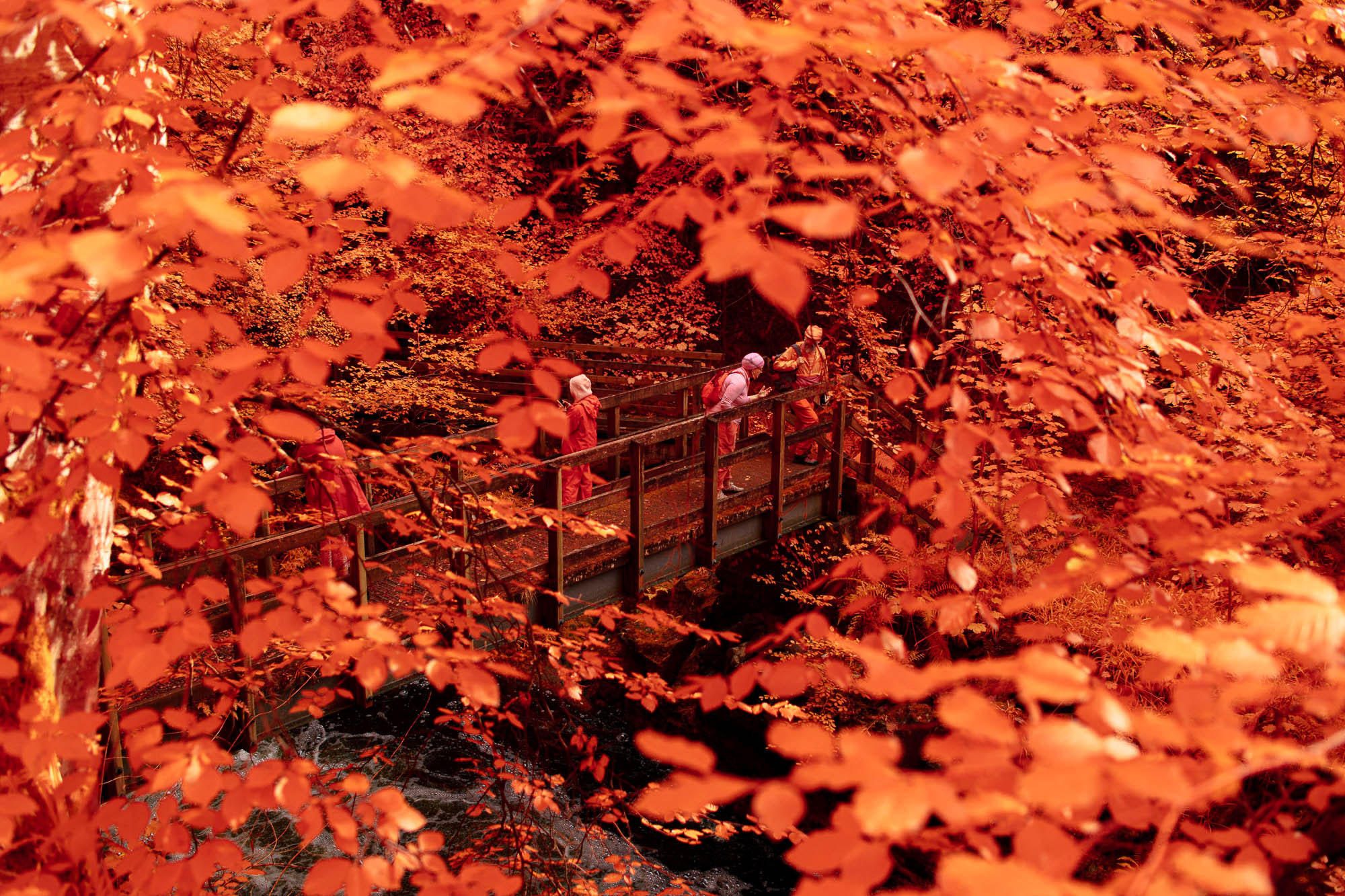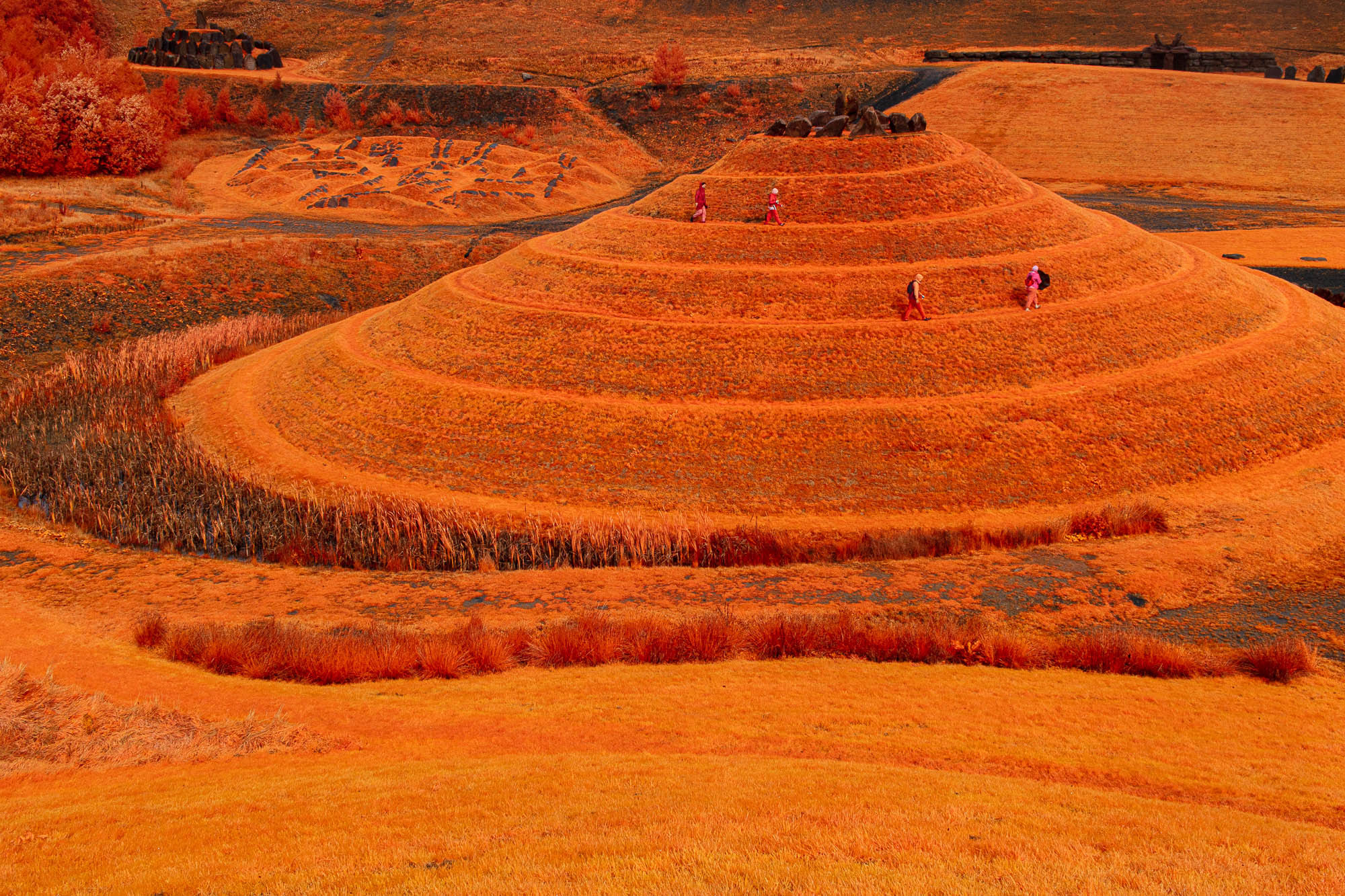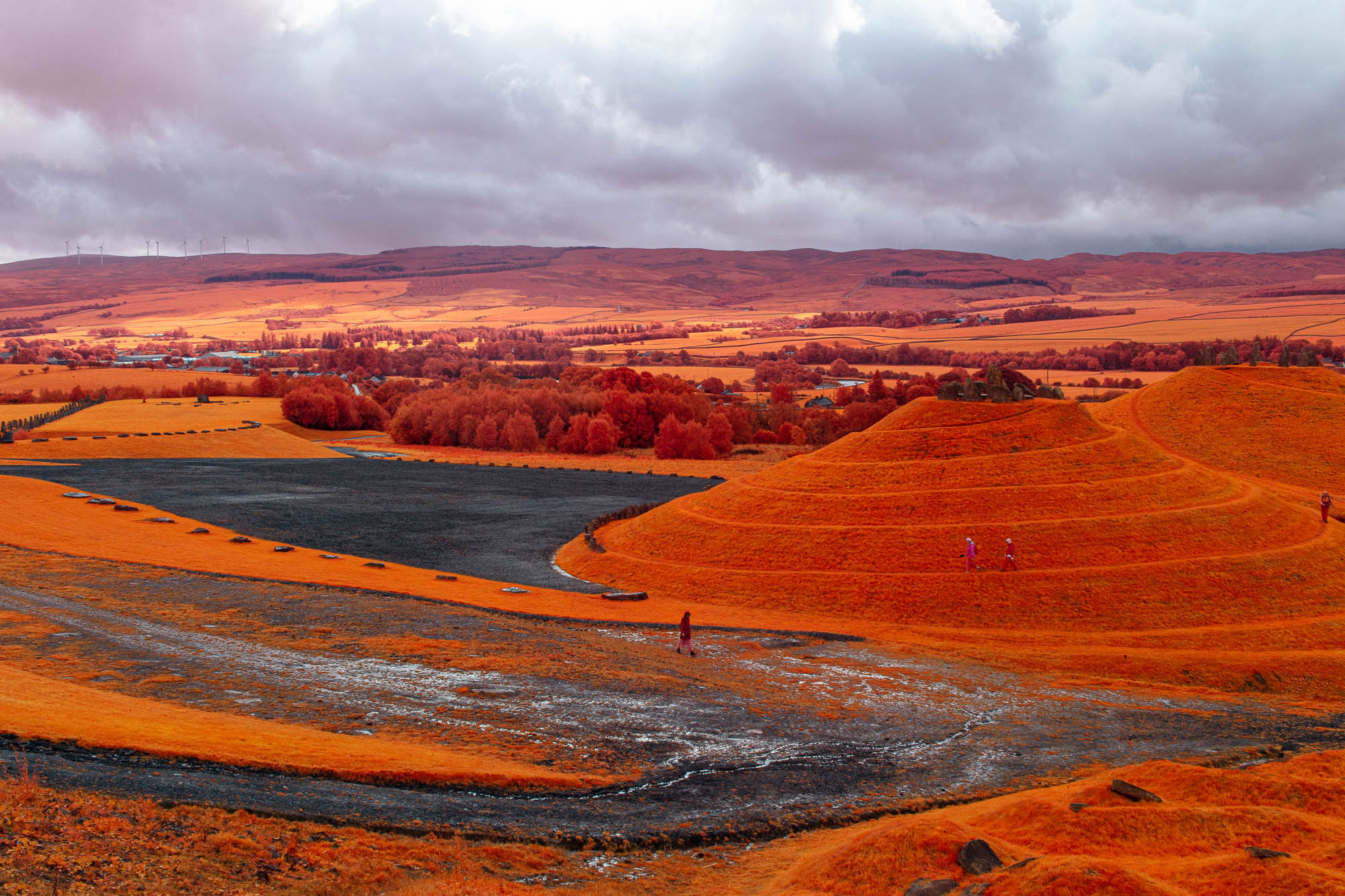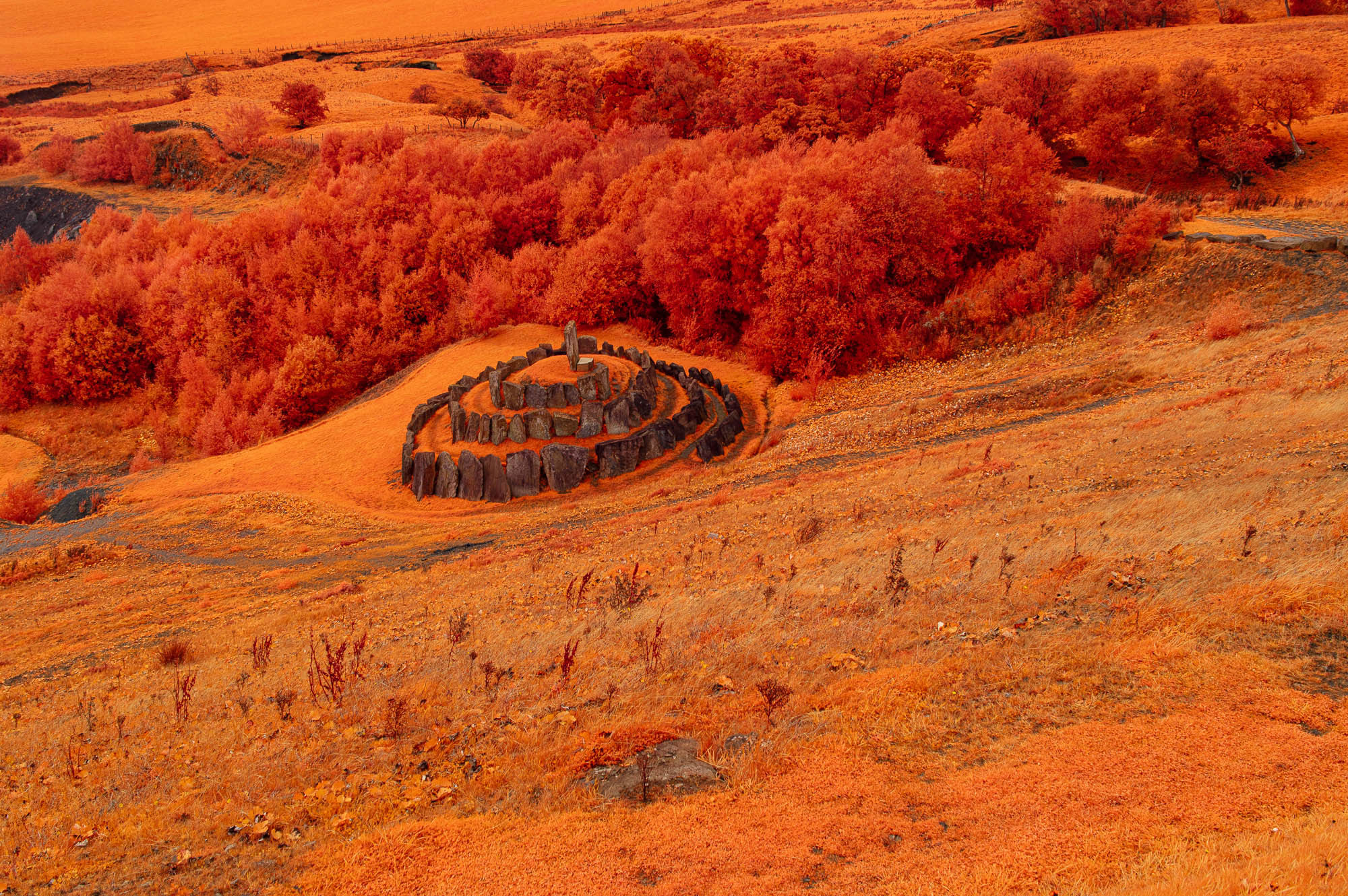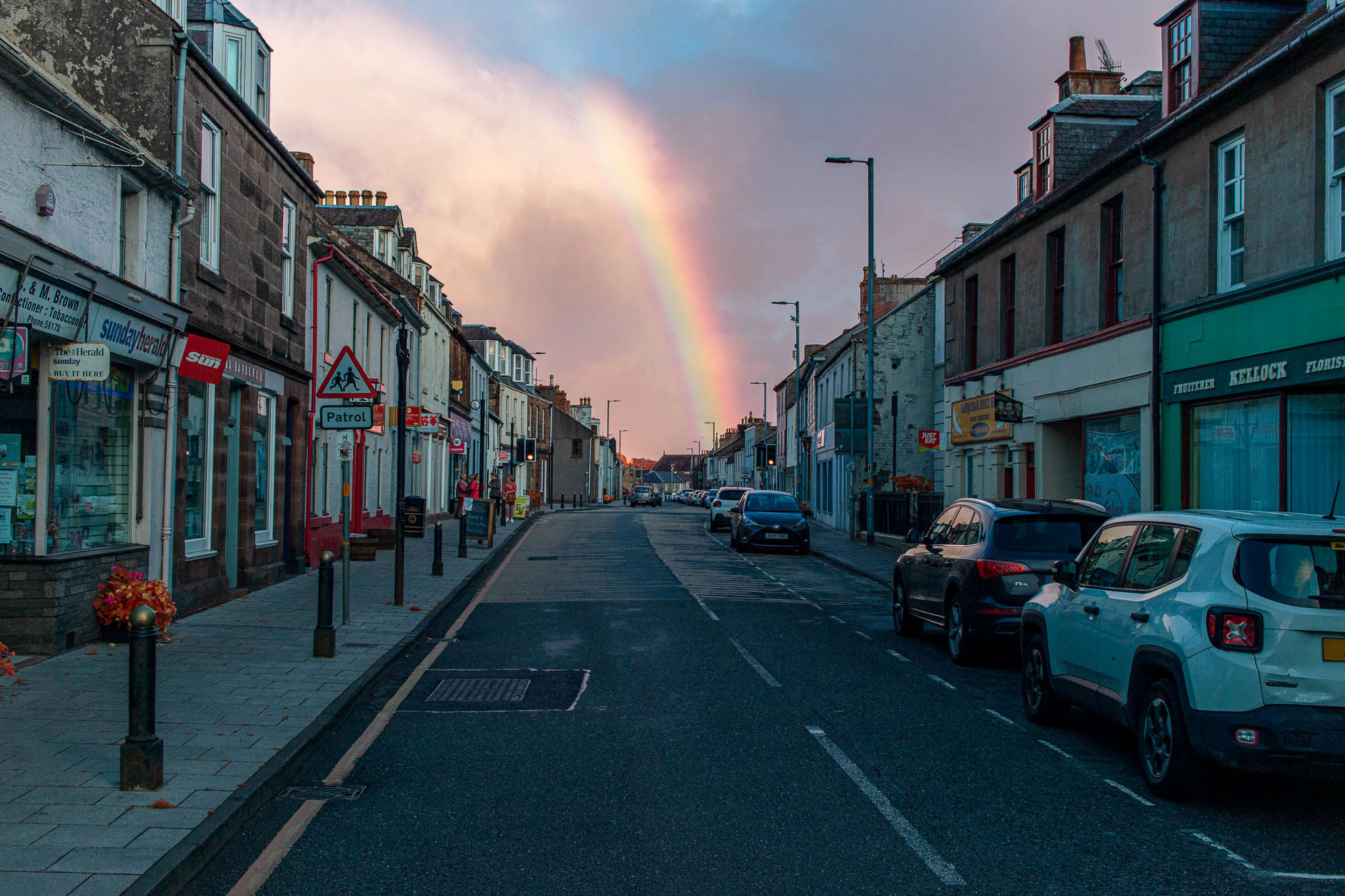 Day Six — Edinburgh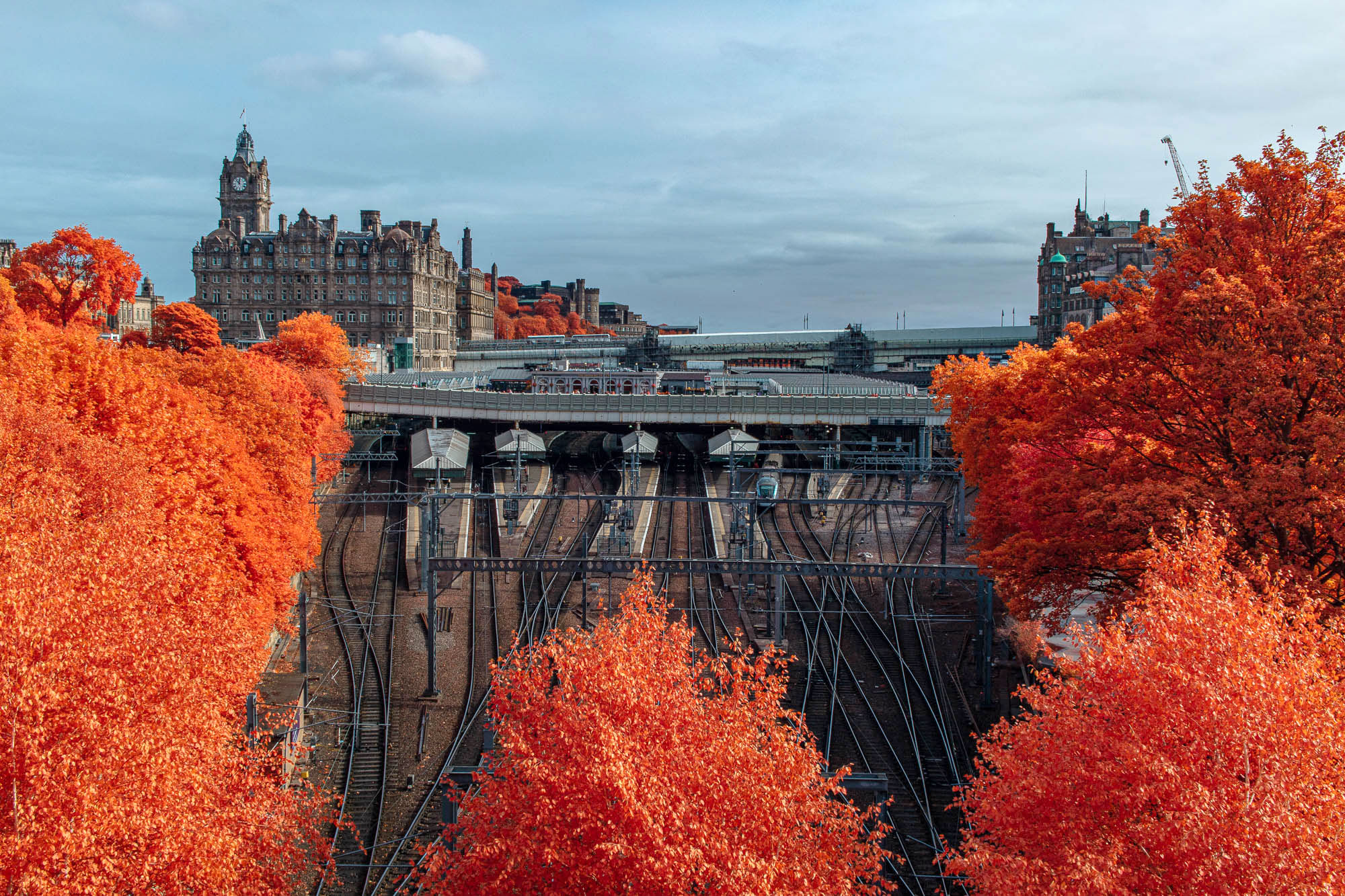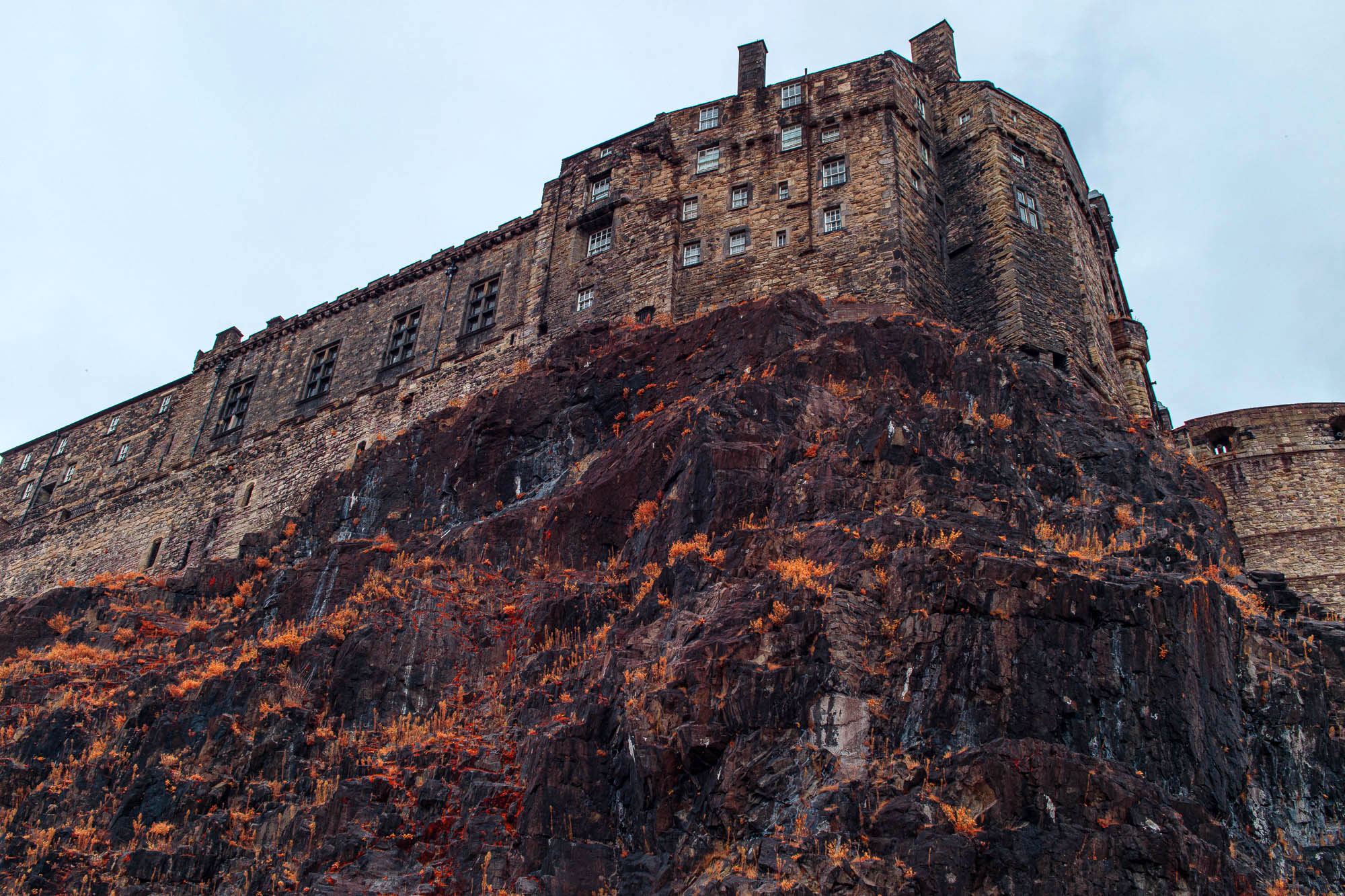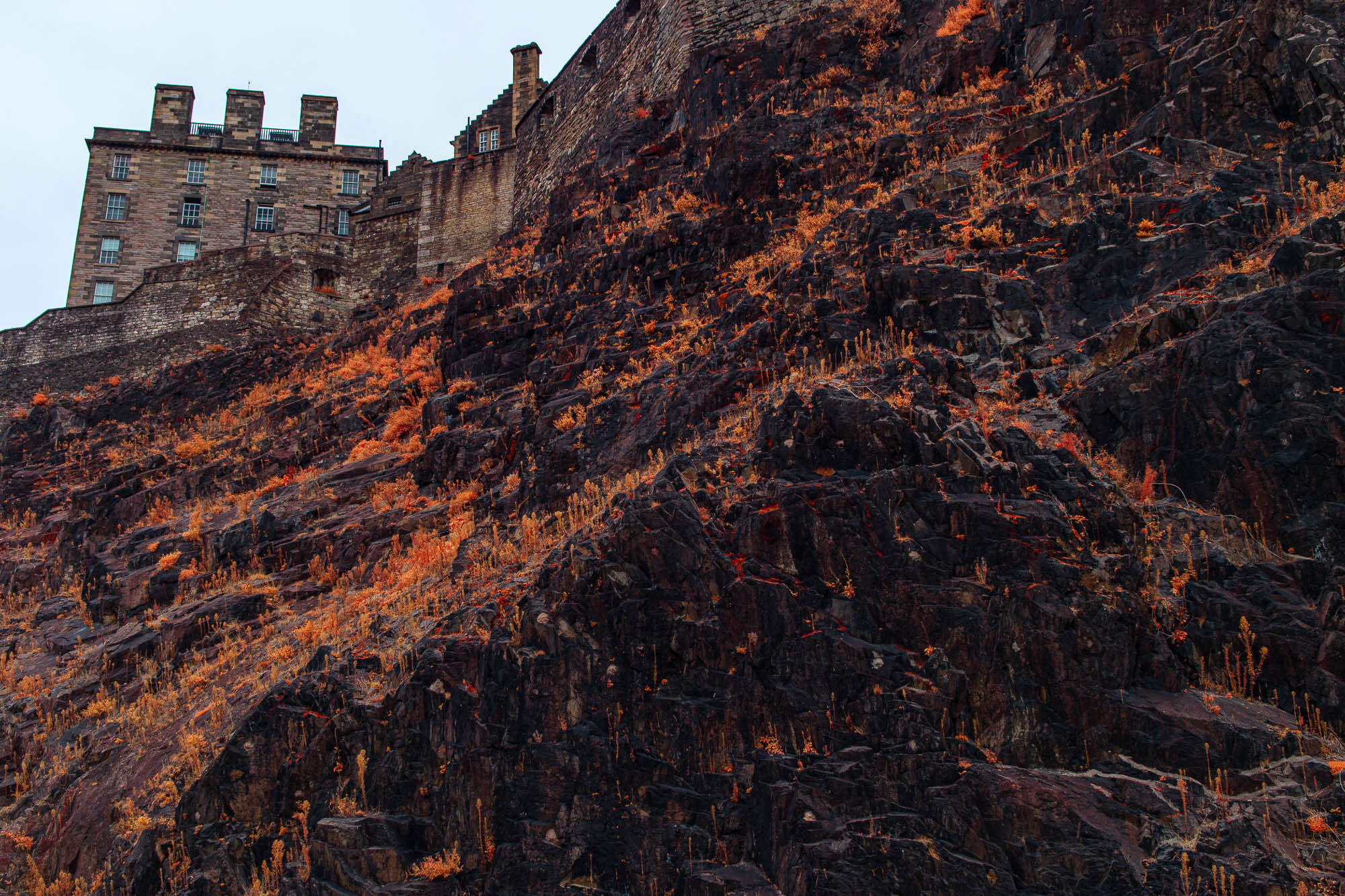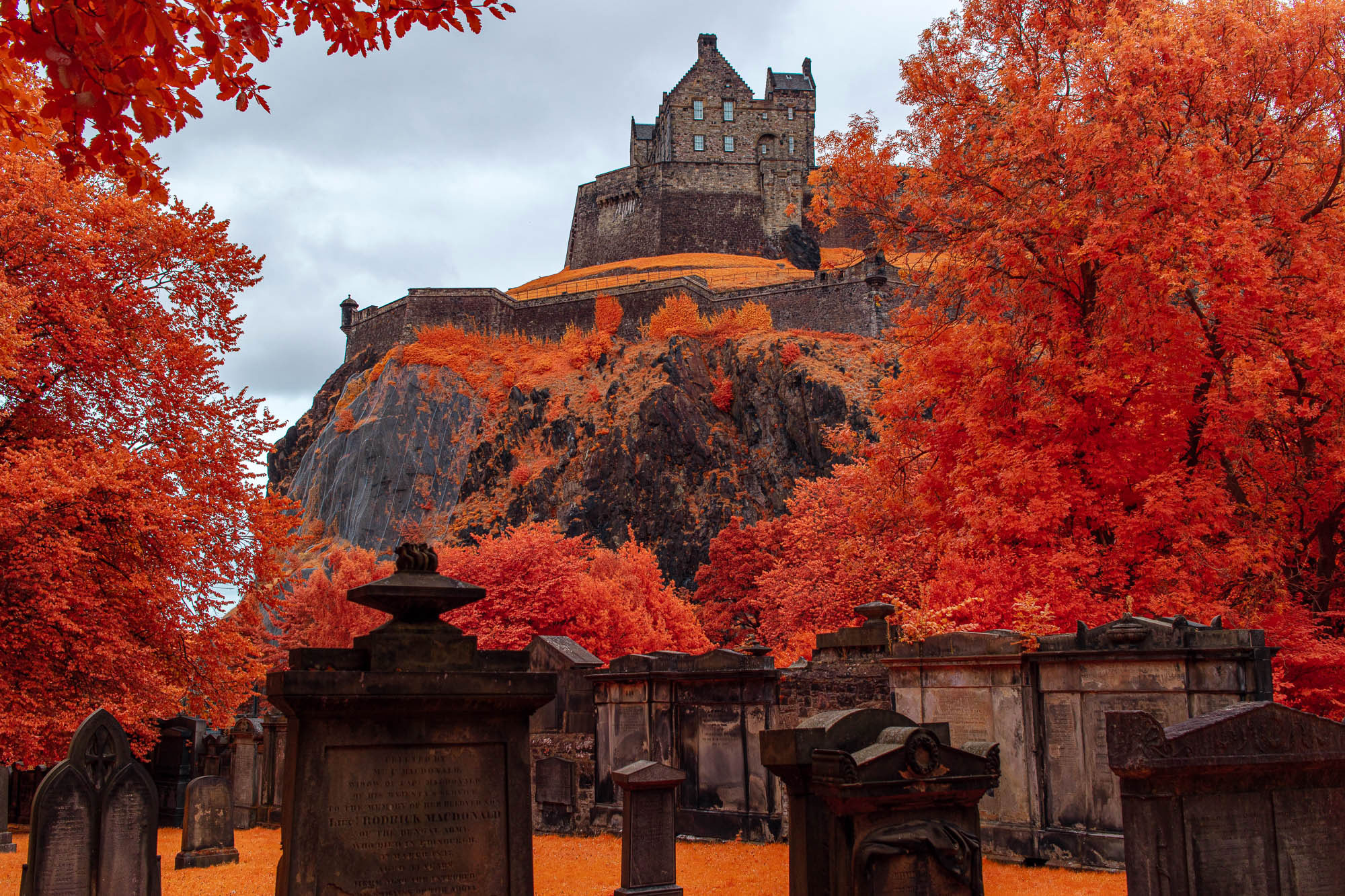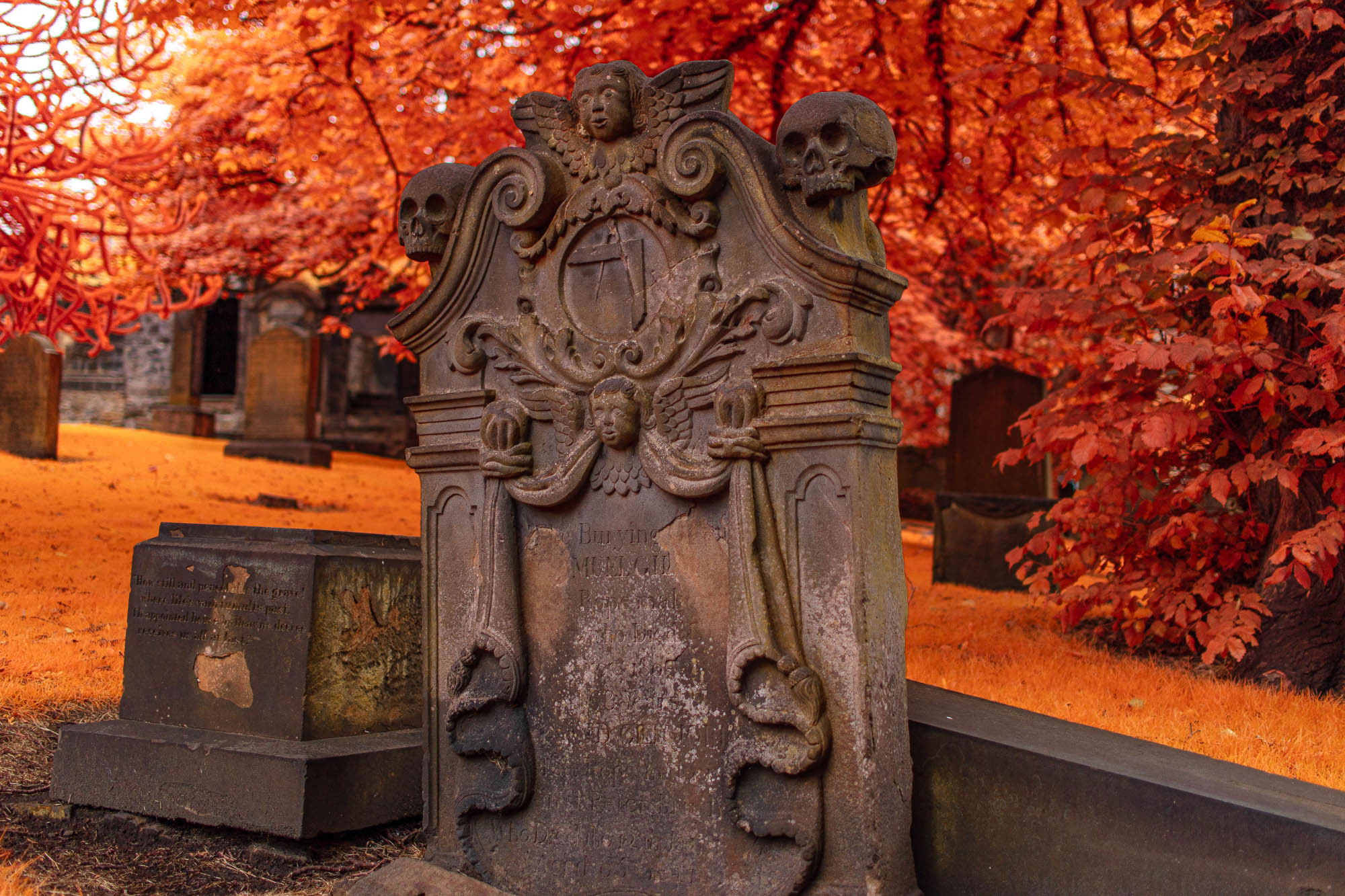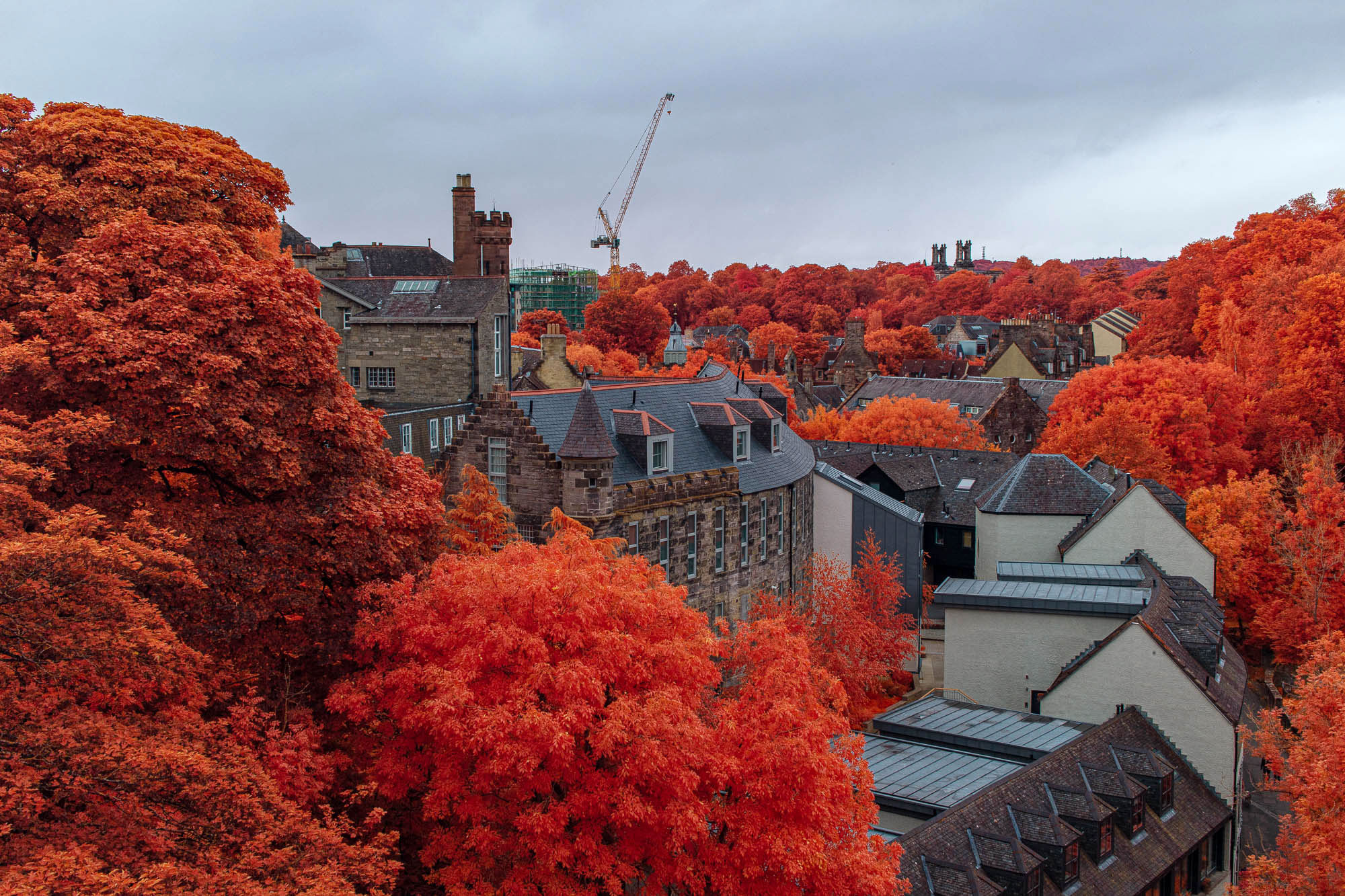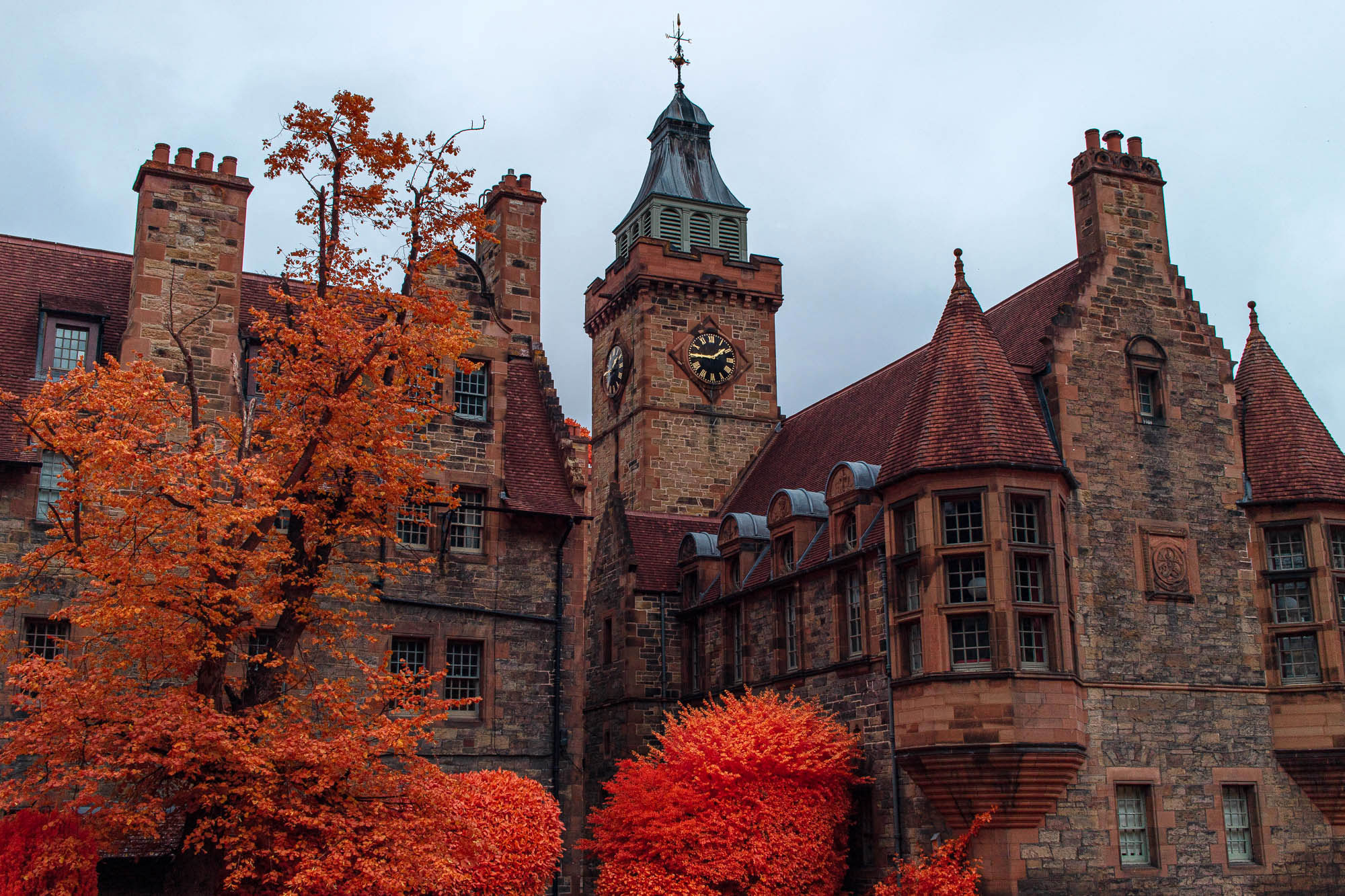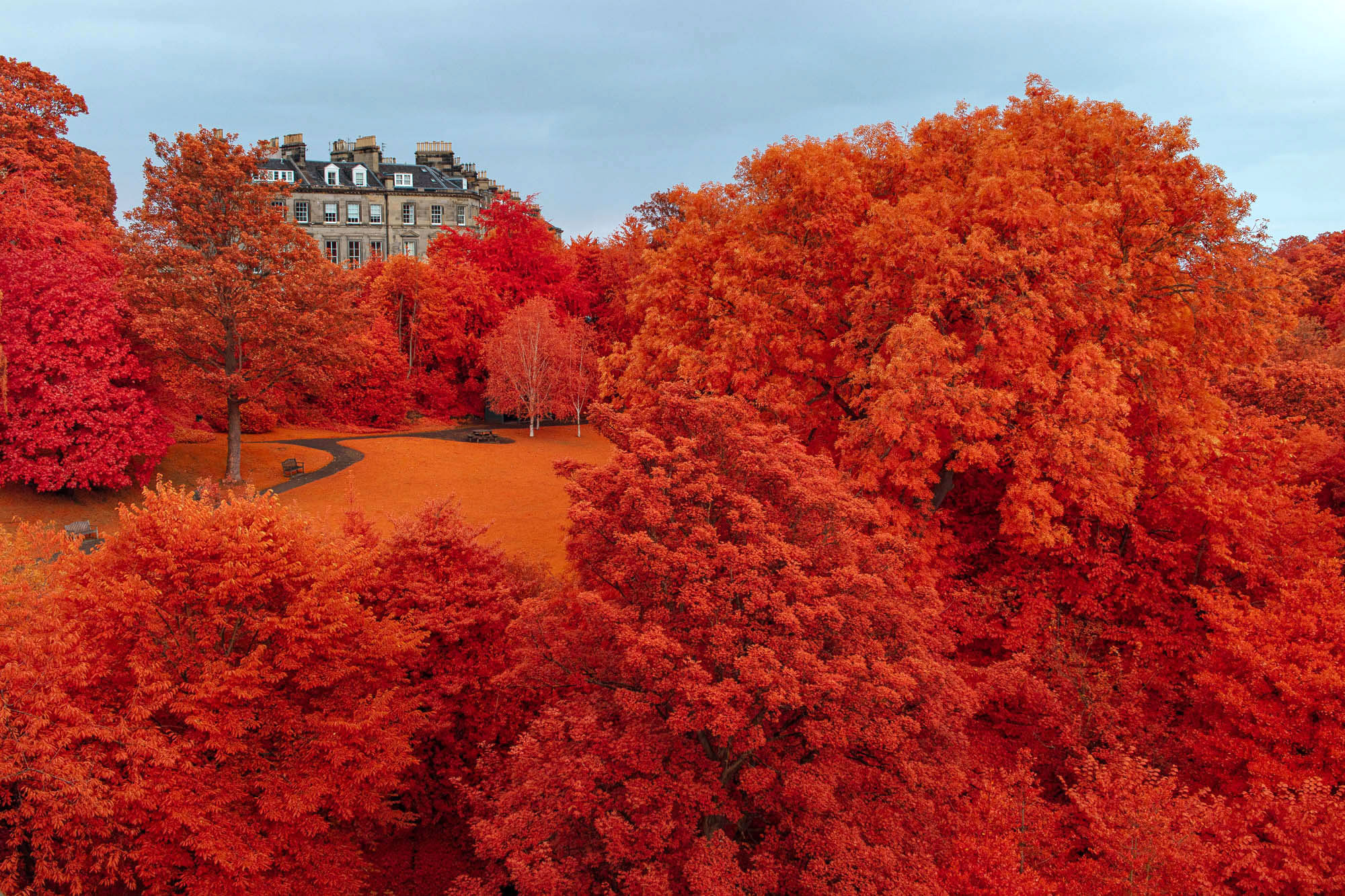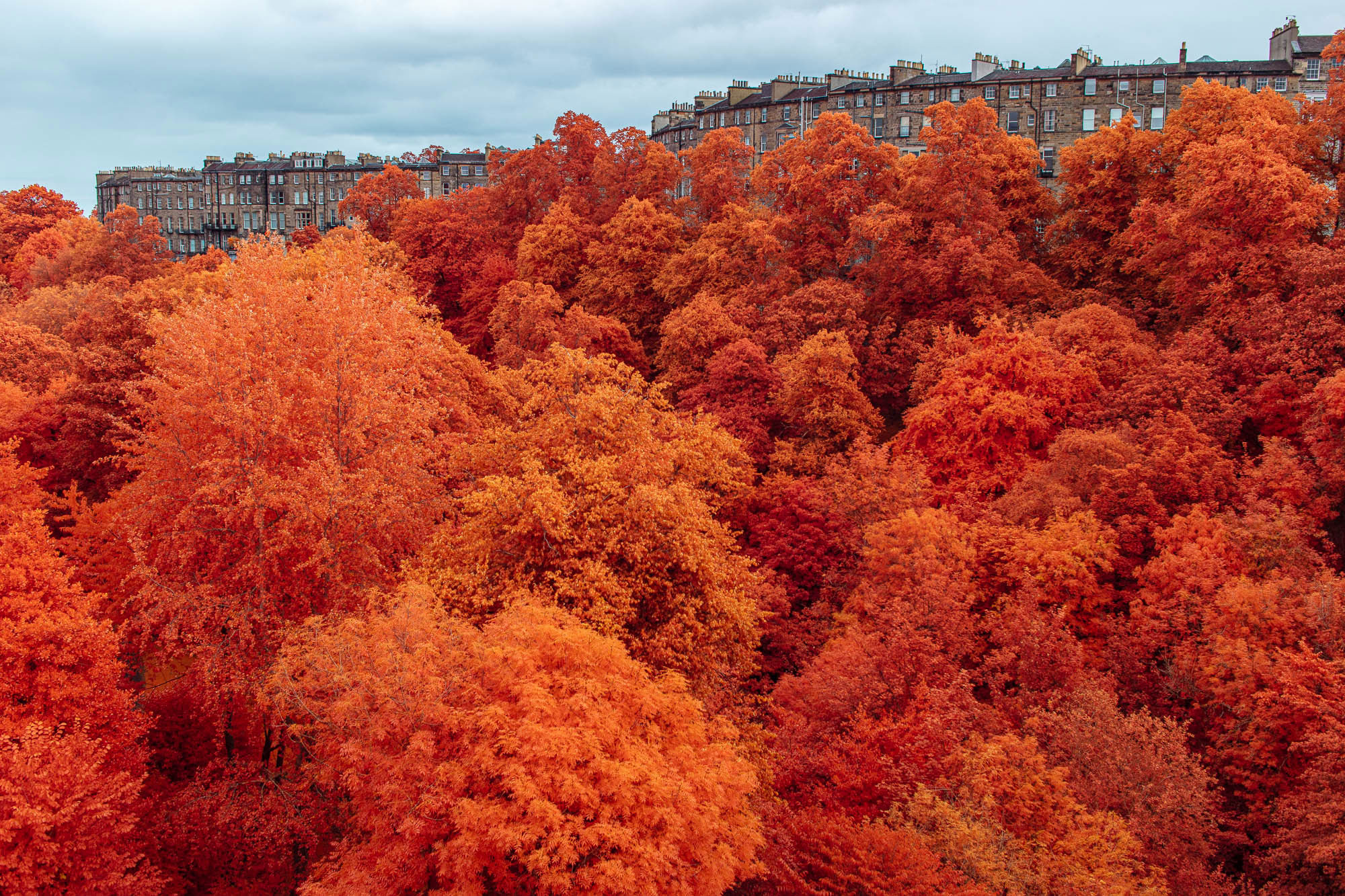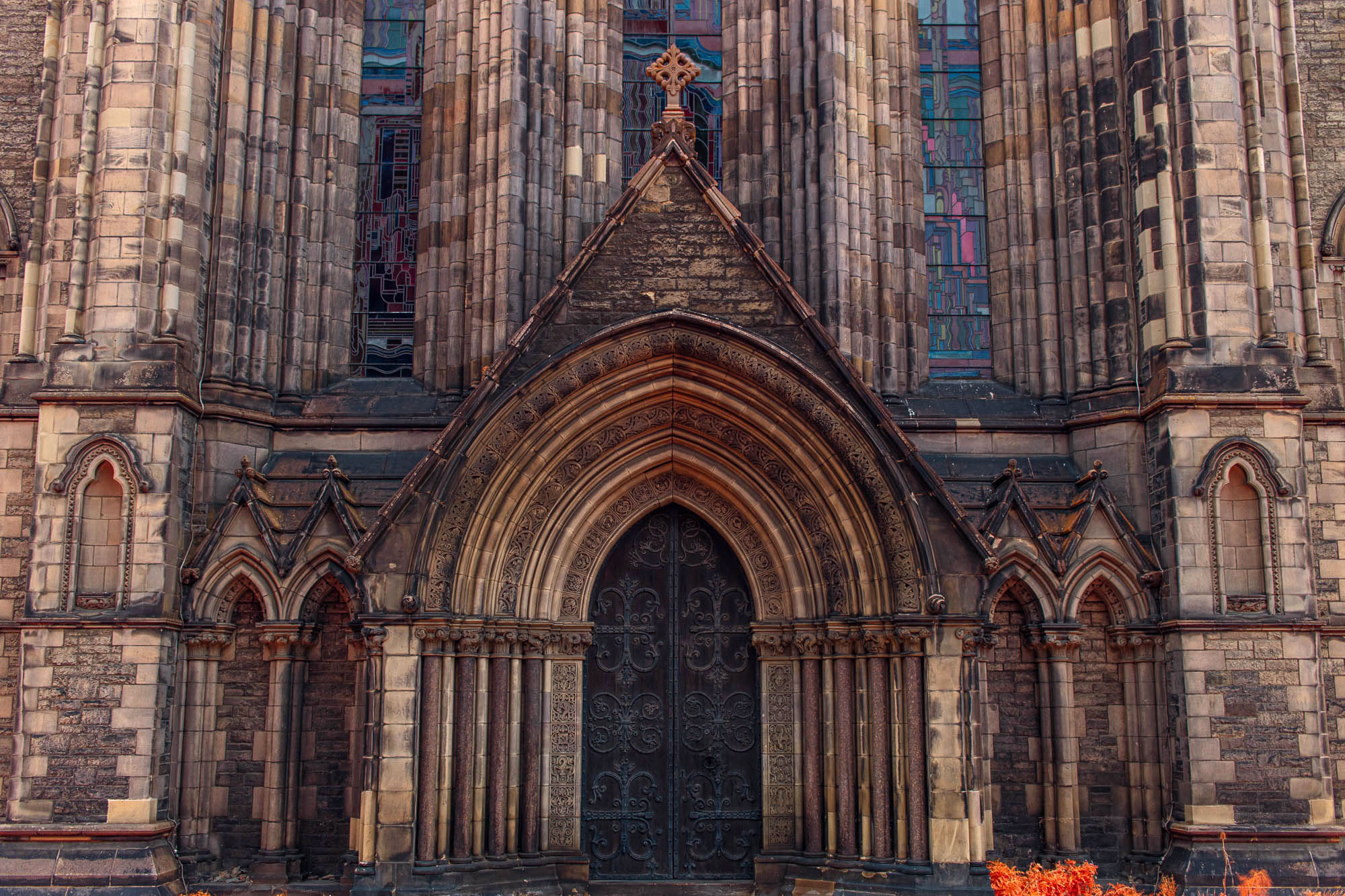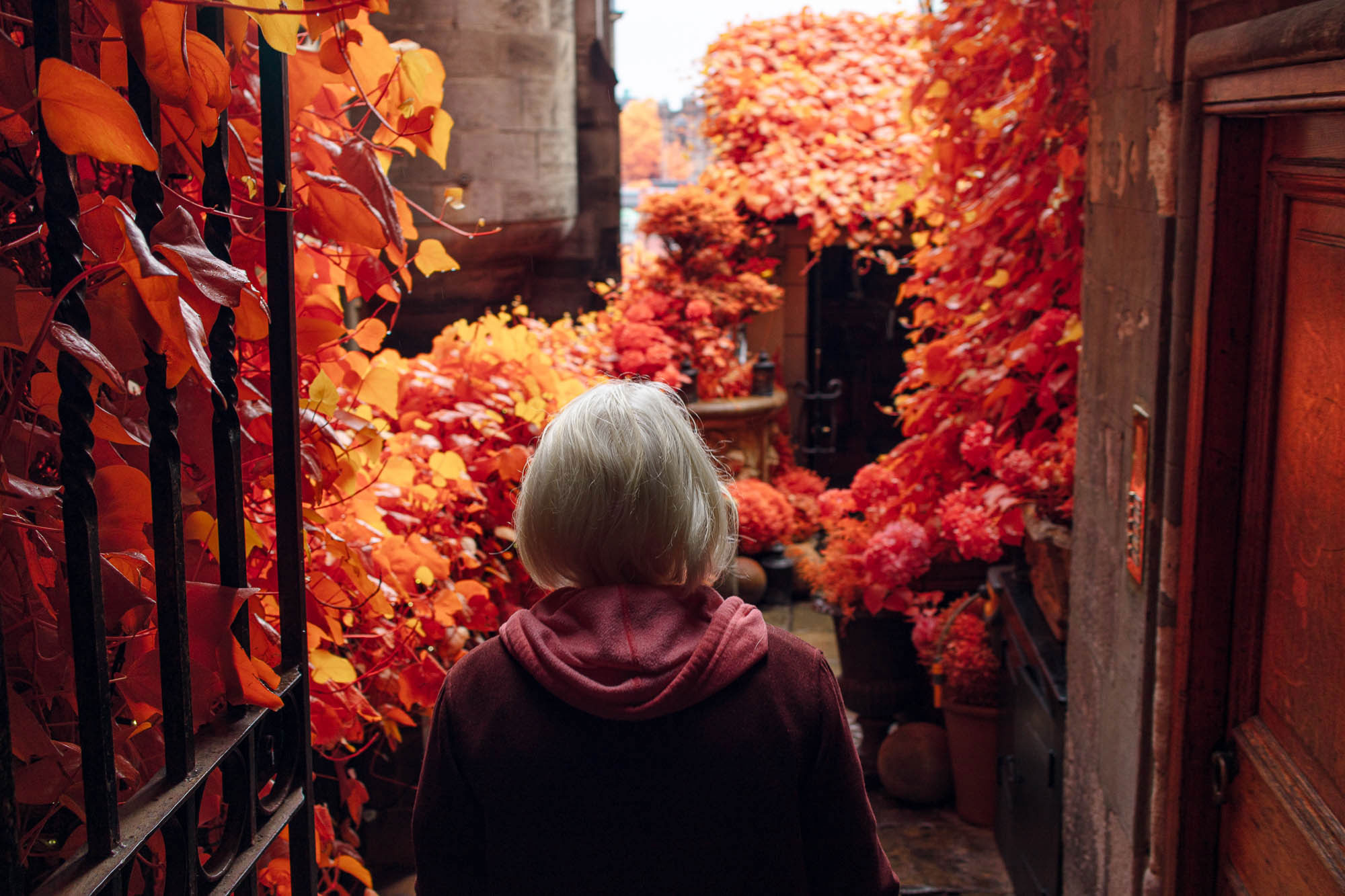 The End — Thank You